Garlic Oregano Breakfast Sausage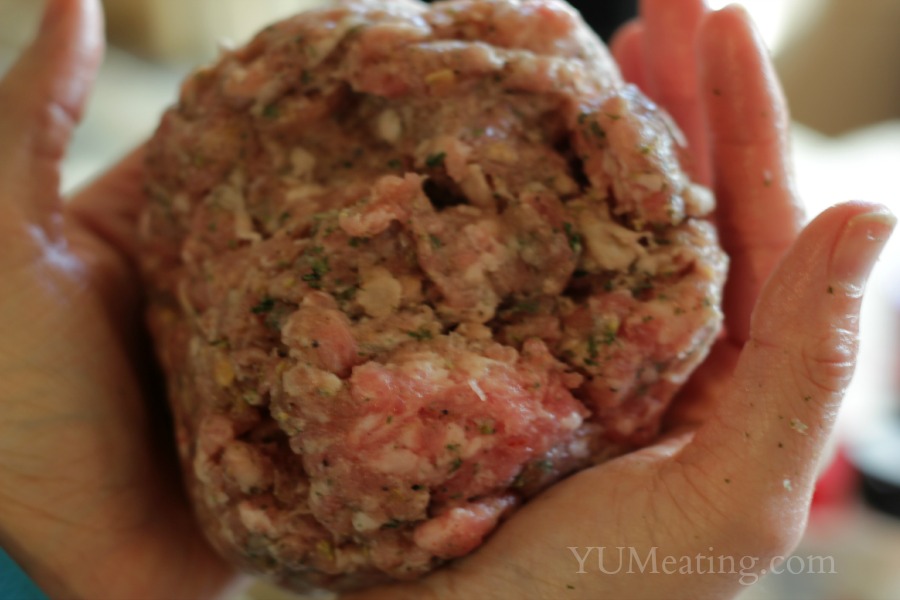 I enjoy making my own things. It can be so easy to pull out a roll of your favorite brand of sausage, but do you know what's in it? I don't. I've noticed as I get older I start to question a lot of those things I can't pronounce. So I started buying fresh ground pork from my local grocer and freezing it. I buy a large package when they do their monthly meat sale and then divide it into 1 pound packages and freeze it. Pulling it out of my freezer and making homemade sausage patties really doesn't take much more time than a premade frozen log.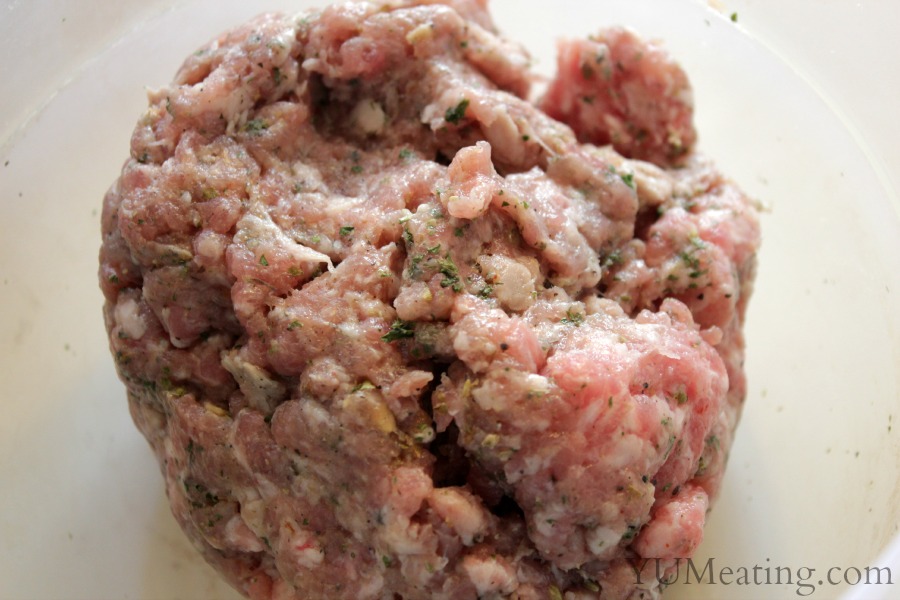 If you want, you can make the sausage all at once and then freeze it. I use the ground pork for other things so I don't do it that way. When morning rolls around and we decide to want some sausage patties or crumbled sausage to put in our grits I can just pull one of these out of the freezer, shake in a few seasonings and make breakfast. I don't have to worry about MSG or high sodium counts that the husband should stay away from. I don't have to worry about the chemicals in the food that kiddo shouldn't have.  I don't want any of it.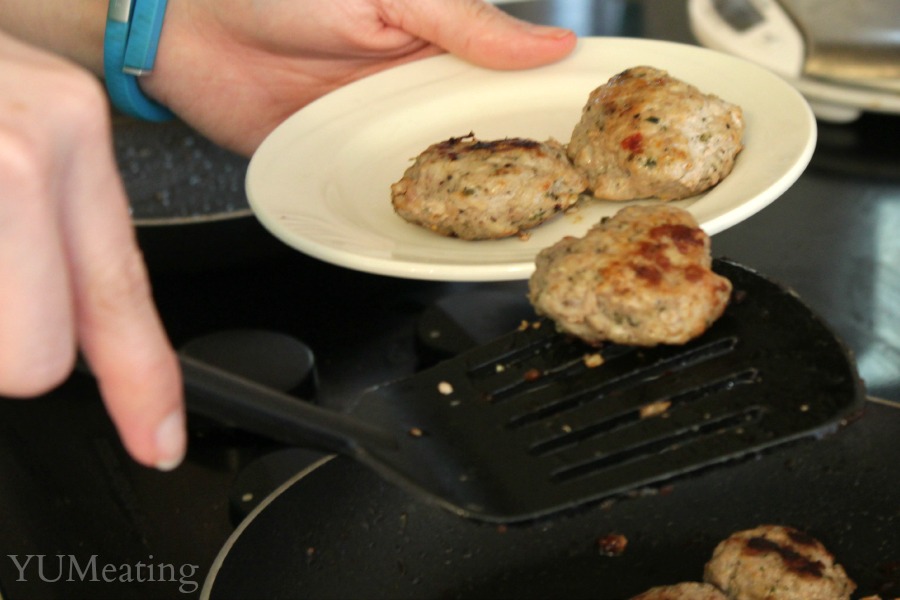 Here's a simple sausage recipe that you can either prepare in advance and freeze or the morning of. You'll be surprise at how quick and easy it is and may never return to oh Jimmy whats-his-name 😉
It's also a lot cheaper.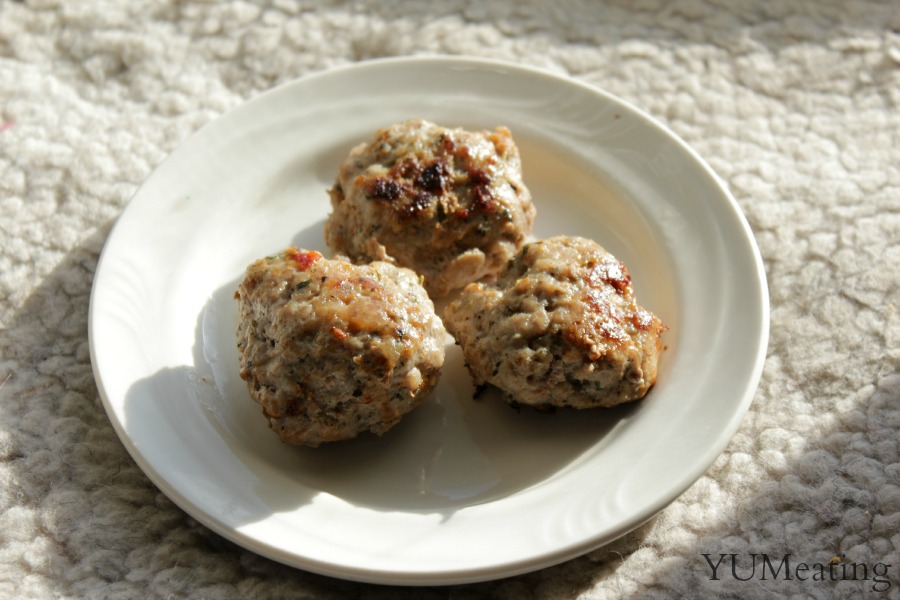 The best part about this recipe is that you can mix and match your spices to make it your own. Don't like garlic? That's ok. Leave it out and add something you do like. Want to try it with Paprika? Feel free. I have and it's great.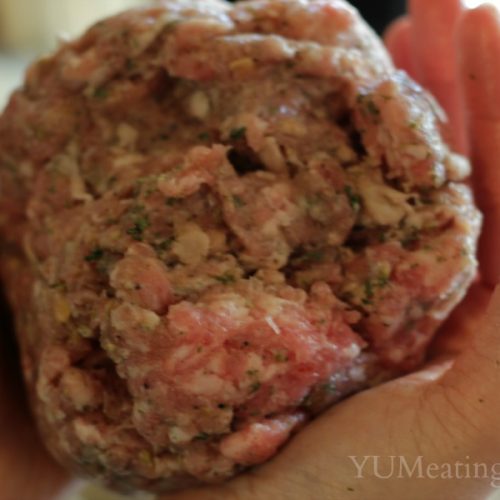 Homemade Breakfast Sausage
Ingredients
1.5 - 2

pounds

ground pork

1

TBSP

black pepper

1

TBSP

oregano

1

TBSP

garlic powder

1

TBSP

onion powder

1

TBSP

salt free seasoning

1

tsp

thyme

1

tsp

rosemary

1

tsp

dried chives
Instructions
In a bowl combine all ingredients.

Using clean, dry hands mix all ingredients thoroughly.

If you are going to make crumbles crumble the meat mixture into a frying pan and cook over low to medium heat.

If you are going to make into patties roll meat mixture into a small ball and then smash into a patty shape.

Place patties in a frying pan or cast iron skillet and cook on low to medium heat until meat is thoroughly cooked.