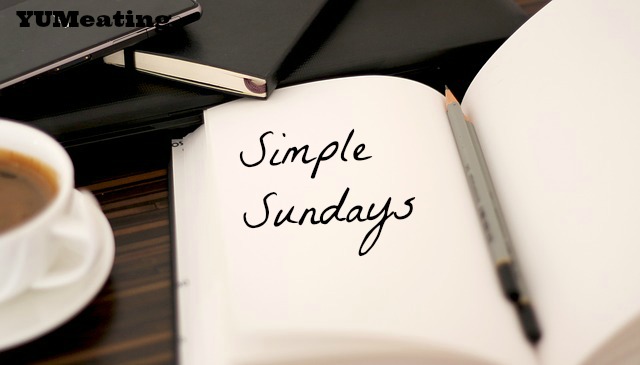 I'm baaaaaaaaack.
Ok, I never really left. But I decided to bring back Simple Sundays. It gives me time to reflect on the week that flew by and the week that is just around the corner.
As I look back at the Simple Sunday posts I realize it was a longer than I thought. Eeeeeck the last post was back in April, right after I did  Traditional Irish month.
Wow.
Time really did fly by!
I had a lot going on. I tested the waters on some link parties. Co-hosted a few on a temporary basis and finally found my home with The Yuck Stops Here.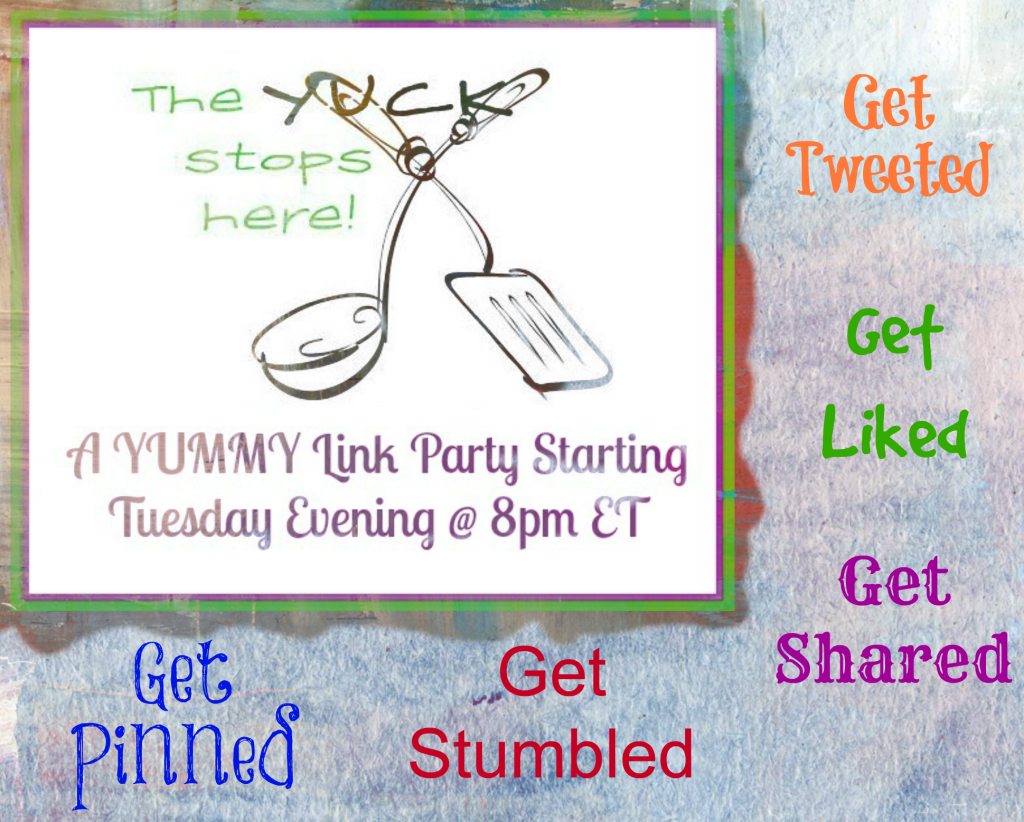 I would love for you guys to post food on your websites to come back Tuesday night or on Wednesday to come and link with me!
I'm really proud of myself for making this awesome DIY photo prob board. It has really changed the life of my photos. I'm also pretty excited for the fact I am being adventurous and trying new foods like cold soups. Otherwise, I would have missed out on this most awesome recipe ever – Garlic Avocado Soup.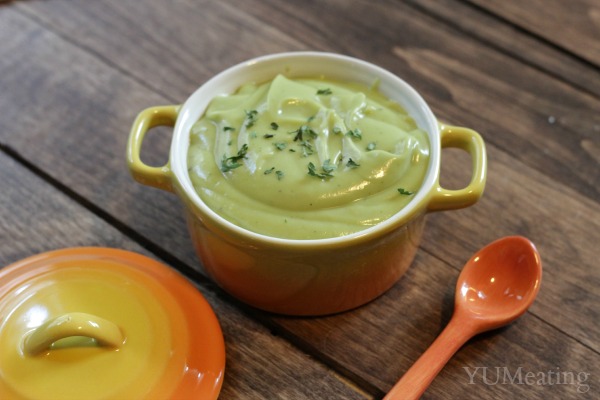 I've been getting in touch with a lot of long lost friends these last few months thanks to the power of Facebook and it's making me more homesick than usual.
There is a part of me that will always consider Oklahoma home. And, maybe someday,  you never know, I'll be able to return. If, even for a visit.
But, at least I made some pretty good gumbo.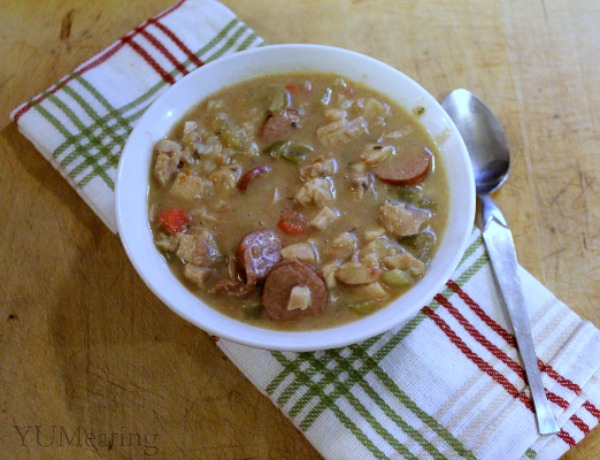 Oh!
I almost forgot.
I still have this awesome giveaway going on for a 6-Speed Hamilton Beach Stand Mixer with 3 attachments. Don't let this super duper wonderful opportunity pass you by to win your very own! I have one and its awesome.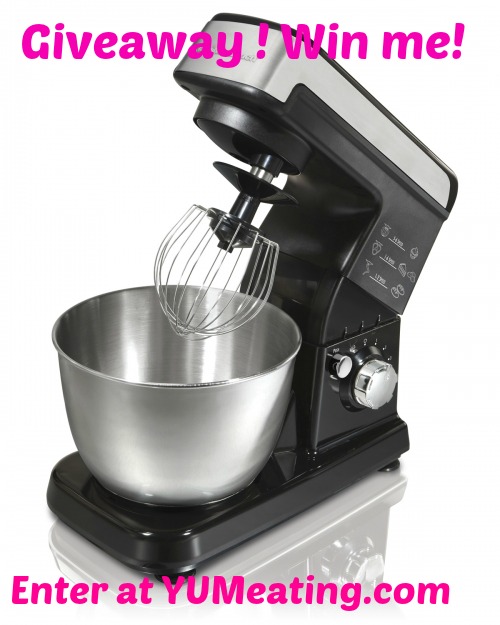 We have been spending a lot of time at the Farmers Market lately and out working in our Trash to Treasure garden. Both of these things bring me so much joy. I can't wait for that garden to actually grow so I can create some magical meals and get some caning going. But for now, I will enjoy the process of watching it grow.
Even though the mice got into our pool liner, I think we're going to have a pretty good summer in the food department.
The pool = bummer. To replace the liner its going to cost us about $150 or so. Sadly, we just don't have that right now.  🙁
Oh gosh, and I almost forgot! It's fathers day today. I personally don't celebrate and for good reason. While I have an alright relationship with my father-in-law, I just don't need the constant in-your-face reminder of what is lacking in my life. Or, has been for a very long time. Kiddo and I surprised her dad with some Marvel / Captain America drinking glasses. We're good to go there. She's leaving tomorrow for her 10-day trip to Disney with my mother-in-law and her sister. Kiddo's older brother and sister will be going, too.
I'm not sure what I'll be doing the rest of the day, other than praying the pain of my father goes away someday and that husband finds a job soon. He'll be taking his last round of boards/certification exams so….wishful thinking or being hopeful???
On the food front, a lot more planned. I've been practicing more with my camera by watching tutorials online along with Photoshop. Things are slowly getting better.
New recipes in the works that will incorporate Farmers Market finds and garden goods.
So tell me, whats going on in your world; any big plans for the summer?