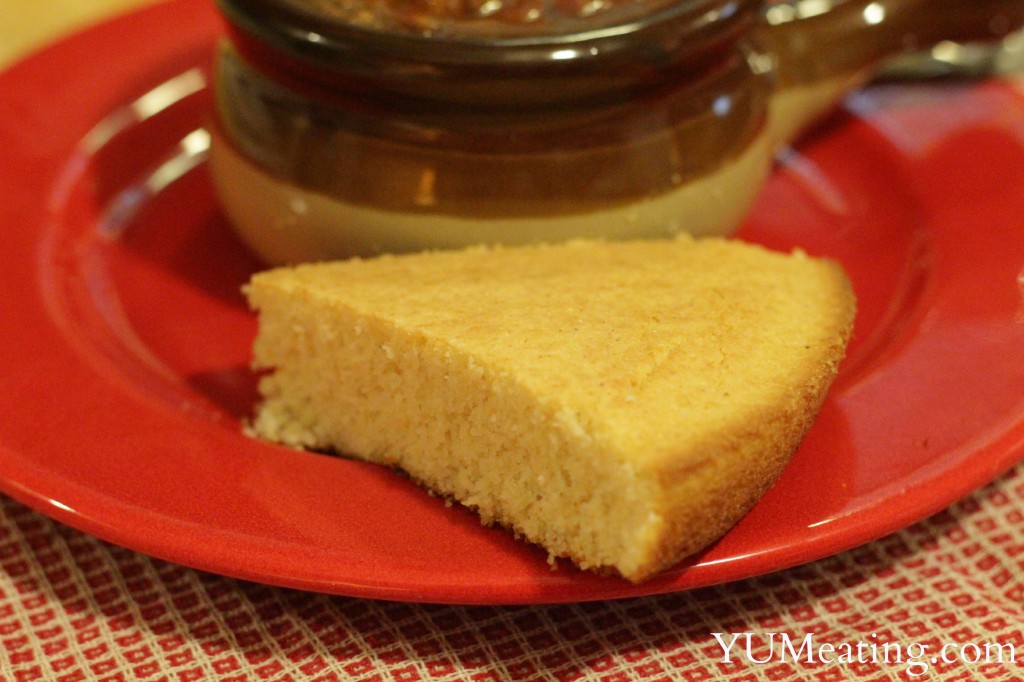 No recipe today. Bummer. I know. Today is all about yesterday's healthy low calorie turkey chili and some sugar-free cast iron skillet cornbread.
That's all. Just wanted to share what past recipes can do when you pair them together.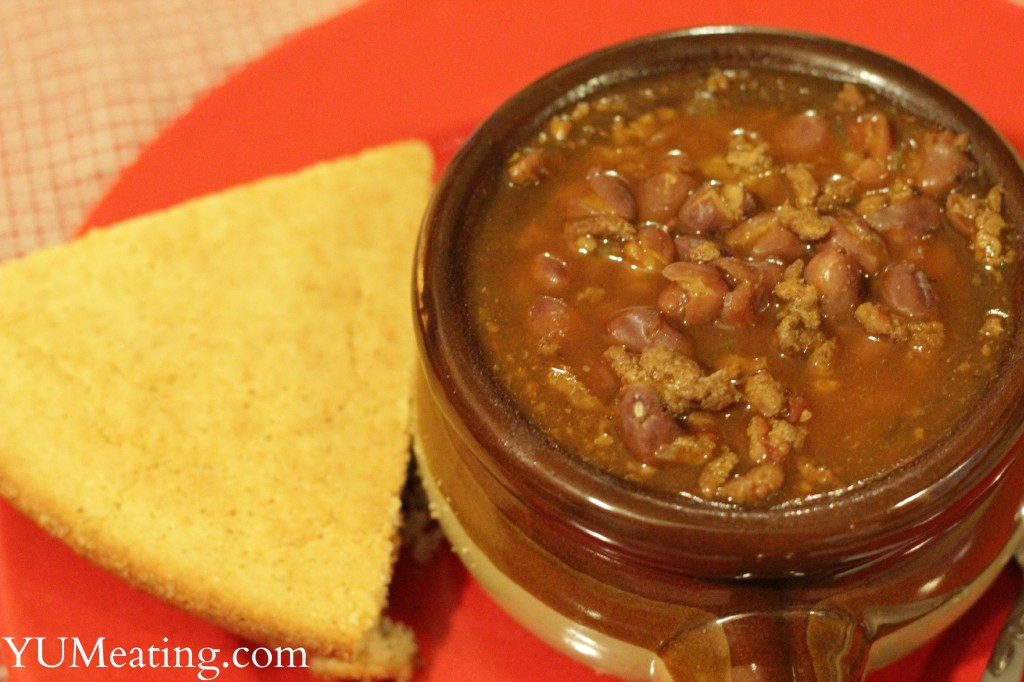 This is the "Cast Iron Skillet Sugar-Free Cornbread" paired with the "Homemade Turkey Chili."
Don't they make a cute couple?