More Dry Bean Goodness: Homemade Turkey Chili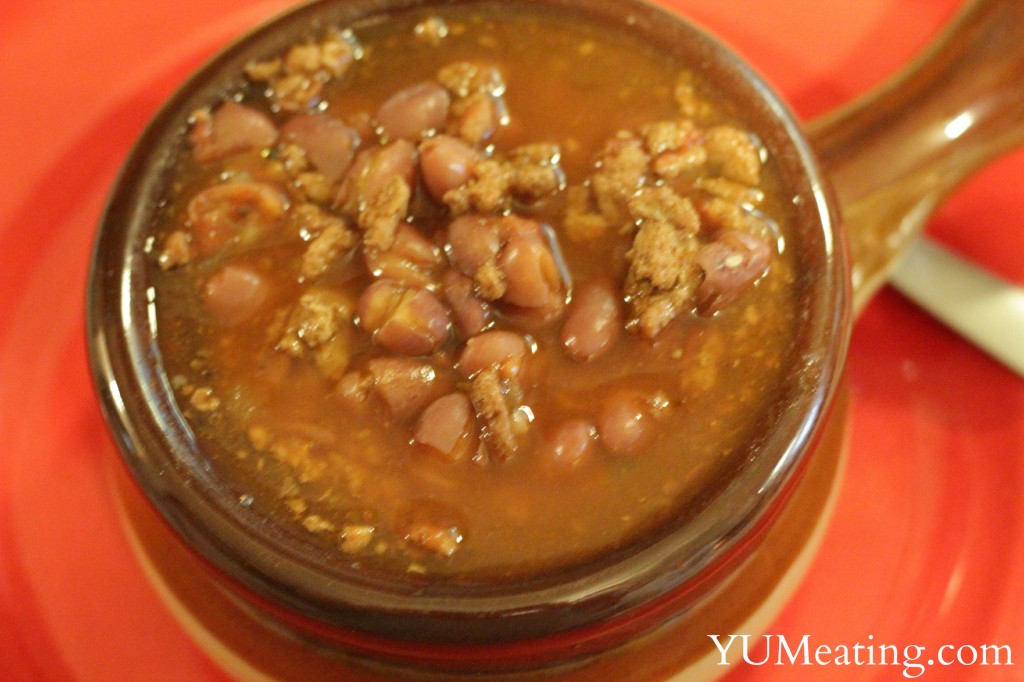 If you've read about my obsession with beans in my previous post then this post about dry beans will come as no surprise to you. I used one bag of dry northern beans to make a batch of "Bean and Bacon" and a batch of "Bean and Ham" soup. We were able to enjoy it for a few meals and I was able to put some away for freezer meals.  I'll do the same with this Turkey Chili. I used one bag of red kidney beans in preparation for this recipe.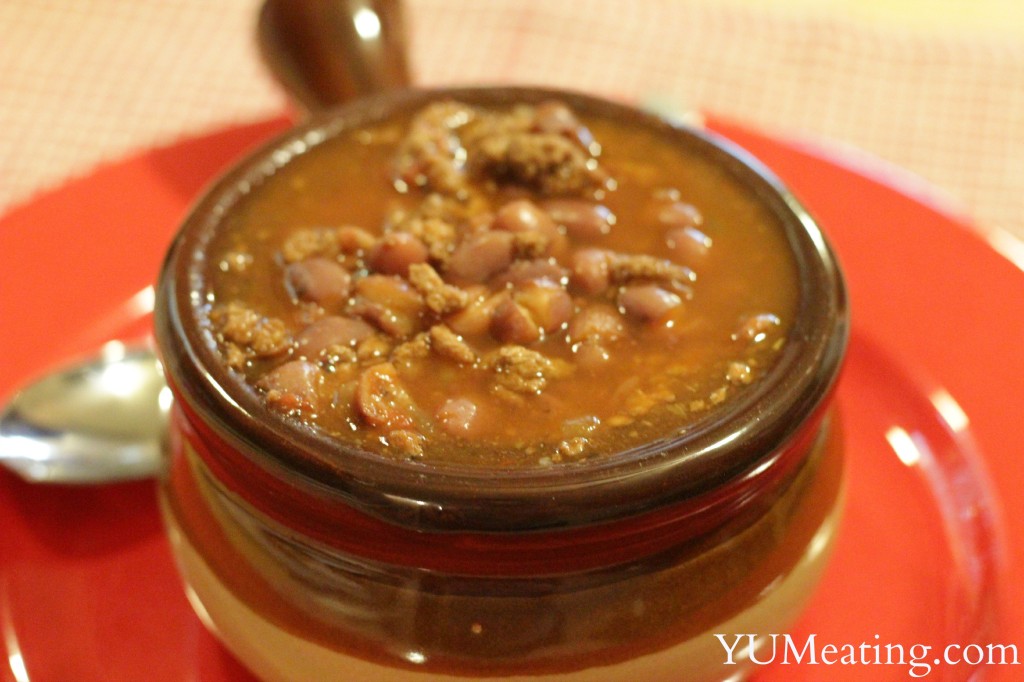 My chili is usually made with beef. Ground turkey was on sale and since we are trying to eat a little healthier around here it seemed like a good swap to make low calorie turkey chili. You can use either. Ground pork is also good in this recipe.
I should also note that my recipe was made with 1 quart of last years canned tomatoes which was made of stewed tomatoes, onions and green peppers. So, I have rewritten my recipe to reflect that. I also added a can of tomato puree to my jar of tomatoes so I kept that in the recipe. If you don't have homemade canned tomatoes it's ok, there are directions in the recipe for you.
Check out the recipe for canning tomatoes if that is something you are interested in.
If you are using dry beans make sure you soak them overnight before starting this recipe.
Homemade Turkey Chili
Ingredients
16

oz

package of dried beans - soaked overnight and ready for use

2

lb

ground turkey

salt

pepper

ground cayenne pepper

chili seasoning

1

can tomato puree

1

quart

homemade canned tomato with vegetables

OR

4

cans stewed tomatoes

1

green bell pepper

diced

1

onion

diced
Instructions
After your beans have soaked overnight, drain and rinse.

Place them in a large pot and add water so that their is an inch of water above the beans.

Starting with a tsp of cayenne pepper and a tsp of chili powder add to beans. Then add salt and pepper to your taste. Add more as beans simmer depending on your personal preference.

Turn burner on low heat and allow to simmer.

In a frying pan add your 2 pounds of ground turkey. Add more seasoning to the meat if you desire. Because turkey has less flavor than beef I do add a little more salt, pepper and chili powder.

When turkey is nice and brown, drain grease and add the meat to the pot of beans.

Add your can of tomato puree, quart of canned tomato with vegetables OR stewed tomatoes, green bell pepper and onion.

Continue cooking on low heat for 6-8 hours, checking often to taste test for flavor.
Because everyone enjoys their chili differently I do not add measurements for the powders. I tend to add as the chili simmers. Turkey has a much  more bland flavor than beef so I have to add more powder to the chili. Pork has a different flavor than both so I find myself adding things like garlic powder and salt free seasonings for an extra boost of flavor. The best thing about this recipe is that you can mix and match meat and seasonings.