Top 5 Most Visited Recipes for February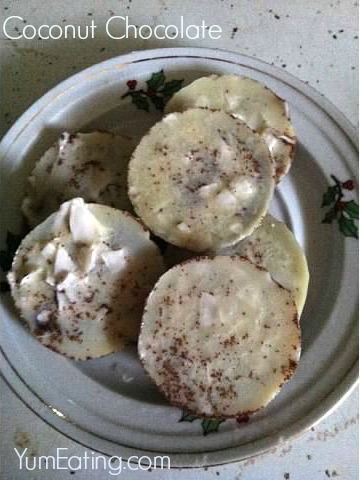 Well that is a bummer. Today is the last day of February.
I know some of you will be glad it is over because that means we are one day closer to Spring!  I can see some of you doing a happy dance right now. Don't stop, it's cute.
We are going to say goodbye to February with a proper send-off. Today's post is the top five most visited recipes here on YUM eating in February. The one that cracks me up is the Chocolate Fat Bombs. That recipe actually floated around a few of my websites before permanently landing here on YUM. And it's #4. It just goes to show that every blogger really needs to continue to utilize their old posts by promotion and using them in current posts as backlinks.
For that posts it helps that Keto and Low-Carb are popular searches right now. Of course, can't say that I blame them. 😉
The number one post does not surprise me at all.  I really enjoyed making it and of course, eating it. Since i was the only one who liked it (kiddo ate some without all the cheese) I literally ate it for a couple of weeks. Good thing I am a sucker for a good mac and cheese.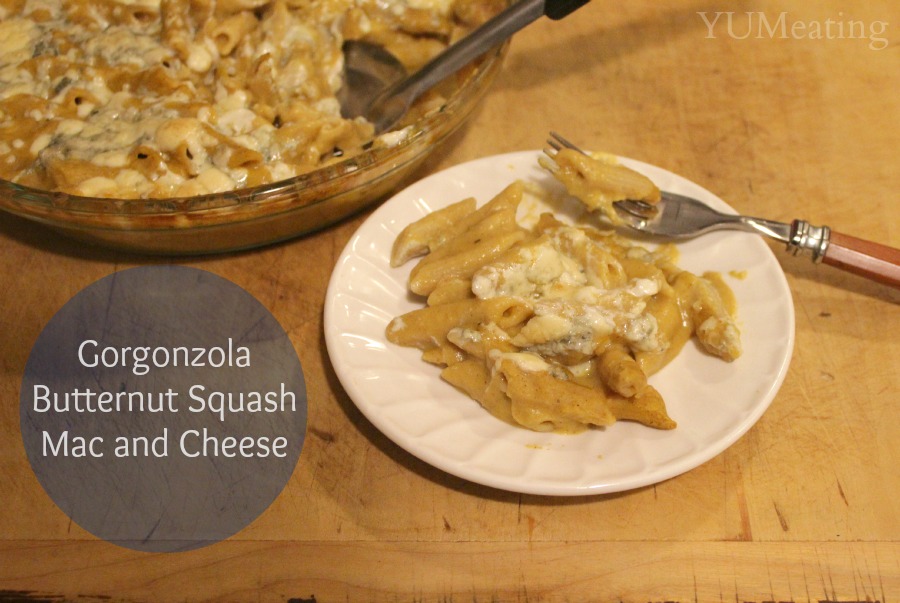 The green smoothie challenge didn't turn out as planned, but that is ok. It wasn't a total loss for me because I was able to test out some new recipes to get another recipe book in order. I hope to have it published very soon. This Caramel Cocoa Green Smoothie was number two on the list and it was pure YUM to drink. I am seeing a lot more of these in my future.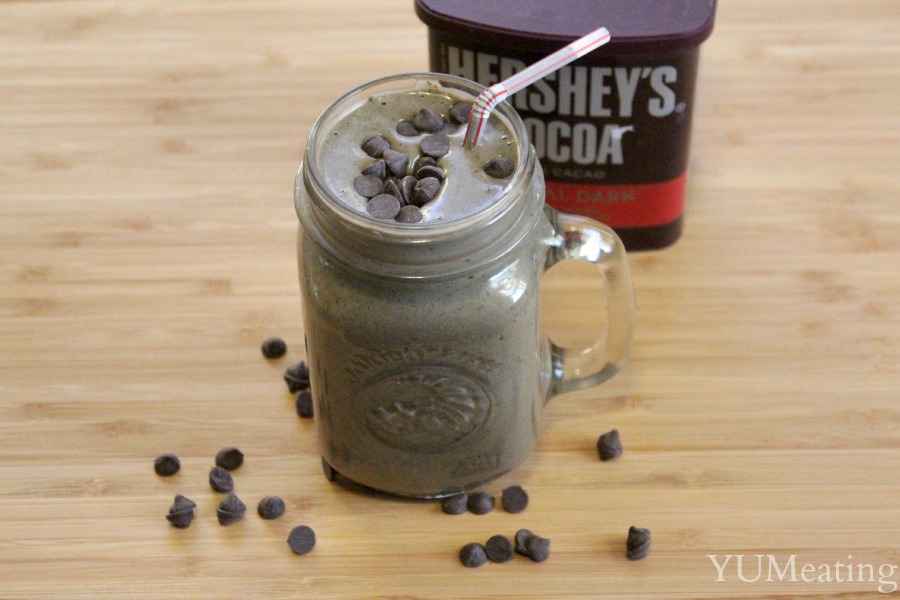 2. Caramel Cocoa Green Smoothie – YUM eating
This Jasmine Chicken and Rice is a family favorite. I'm glad I was able to share a family favorite with my readers and that they made it the number three most visited post in February. If I would have known it was going to be such a hit I would have taken the time to make a better photo!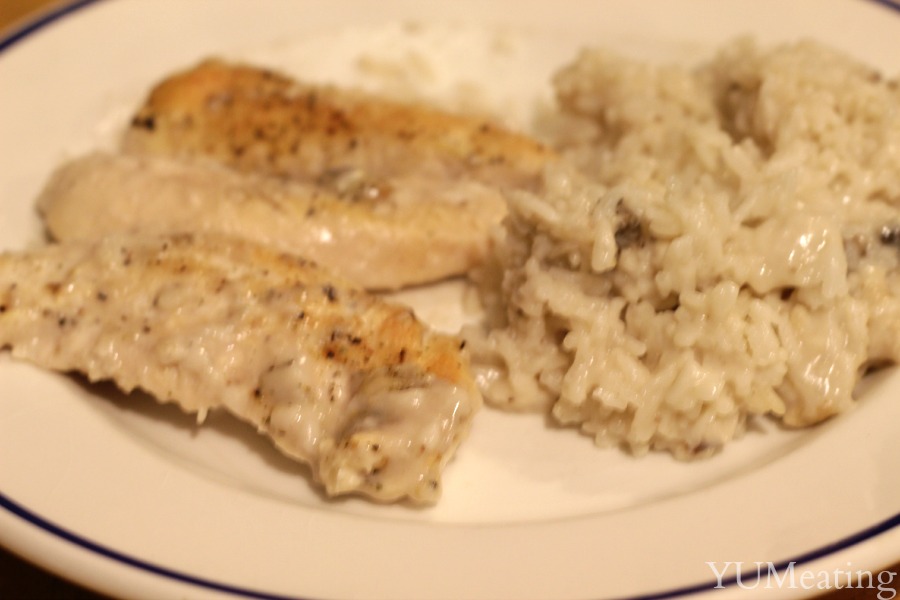 3. Jasmine Chicken & Rice – YUM eating
These Keto Low Carb Coconut Chocolate Fat Bombs were something I created some time ago while following a very low carb / keto type meal plan. I was in the testing stages for a lot of things and these fat bombs were all the rage. Apparently people are still searching for them. I even have a video posted on YouTube even though it doesn't get as many hits as my post here on YUM.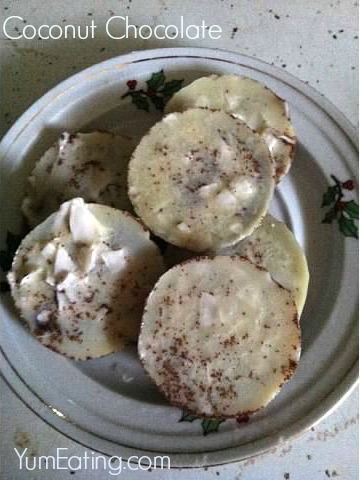 4. Keto & Low Carb Friendly Fat Fast Coconut Chocolate Fat Bomb
And finally, something I was so excited to make for myself – Miso Soup! I looooooved the Miso Soup from the local sushi bar so much I would dream about it.
Ok, maybe not quite that much, but once I had it I wanted to sample it all the time. Thankfully its a pretty healthy meal.
The husband and I whipped this up, but we put too much tofu in it. I think next time I'll use half the tofu and maybe pan fry it a bit before tossing it in my pan of soup.
I think everyone should have a little Miso in their life.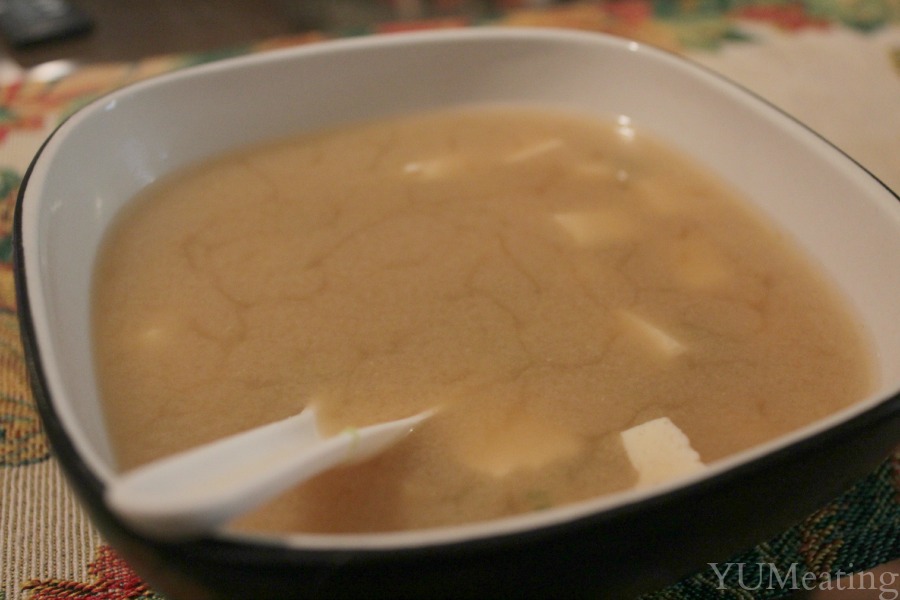 5. Easy Tofu Miso Soup – YUM eating
Now that February has left us it is time to focus on March.
Do you have any big plans for the March?
I simply adore St. Patrick's Day.  This March YUM eating will be celebrating by having a lot of traditional Irish recipes, Irish inspired recipes and just some green fun. I am really excited to share some of my heritage and good food with my readers.