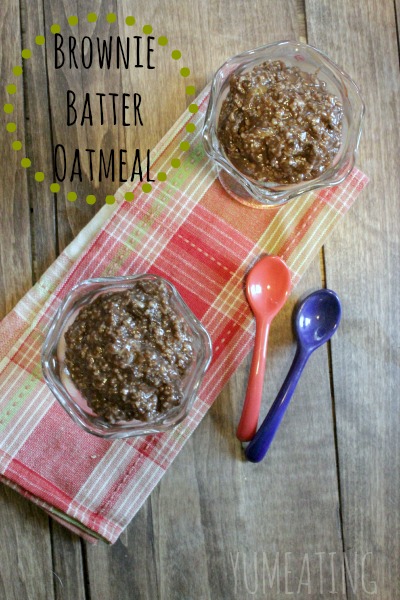 I have this really weird obsession with oatmeal. Call me crazy, but it's like dessert in a bowl to me. I can't eat it plain. My mom will eat it with a little bit of sugar and milk. Yeah, love you mom, but that's not going to cut it for me. I've been trying to watch my carbs/sugars lately and get back on track with healthy, cleaner eating. Oatmeal, while obviously not low in carbs, is full of good carbs and fiber. Plus, it is really cheap. I do like to splurge though and buy McCanns steal cut Irish oats when they are on sale. But I am ok with old-fashioned whole grain oats as well. My favorite is real maple syrup with just a pinch of brown sugar and a small pat of butter. OHHH YUM!
For a few bucks I can get some tasty treats. I've been trying to experiment with some different oatmeal recipes. Cooler weather is here and that means more pots of oatmeal boiling on my stove top. I'm even experimenting with a few overnight oats. We'll see how that goes.
But first, let's talk about this brownie batter oatmeal. I love brownies, that is no secret. They are my husbands weakness. He is not much of a sweet or chocolate person, but put a pan of brownies in front of him and he will eat the whole thing if you let him. He doesn't like oatmeal though. So, making brownie batter oatmeal was a win-win. More for me and I did not have to share.  😉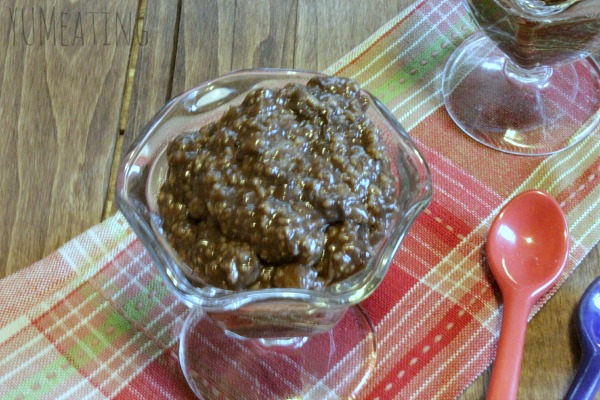 I had some for breakfast. The next day I had it for dessert. It was delicious both times!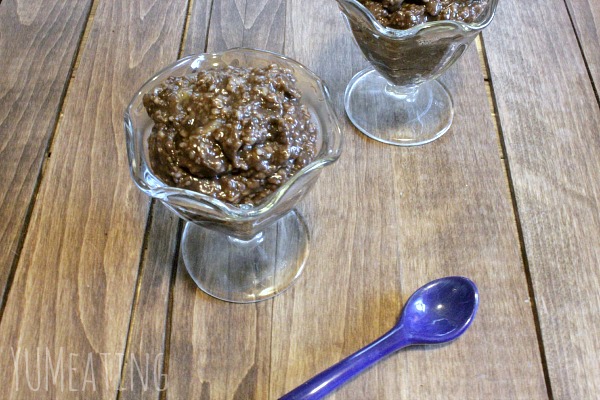 I did learn that chocolate brown oatmeal is very hard to get to look pretty in photos. Ugh.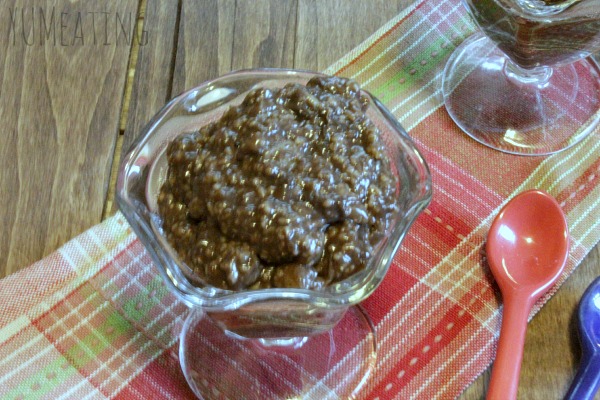 Brownie Batter Oatmeal
Ingredients
2

cups

water

1

cup

steel cut or old-fashioned oats

1 1/2

frozen banana

sliced

1

tbsp

cocoa powder

1/4

cup

brown sugar substitute

or brown sugar if you want to use it

Brown Sugar Substitute:

Use any sugar replacement of your choice. I use Stevia.

1/4

cup

Stevia

2-3

tsp

molasses

Combine the Stevia with 2 tsp molasses. Mix with fork. Add last tsp only if their isn't enough coverage.
Instructions
In a medium size saucepan on low heat combine all ingredients.

Slow cook mixture for about 10 minutes.

Continue to stir and then turn the heat up to medium.

Oatmeal mixture will begin to bubble and thicken.

Turn back on low when it starts to bubble.

Continue cooking for another 5-10 minutes. Or, until desired consistency.
If you like peanut butter cups, then this recipe might just be for you.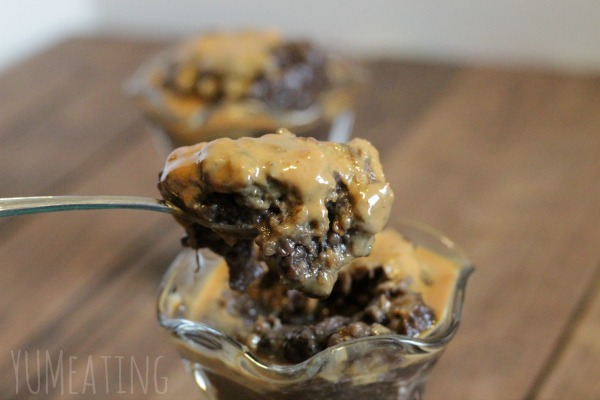 Let me introduce you to peanut butter cup oats. You can thank me later.