Sugar Free Carrot Snack Cake (topping optional)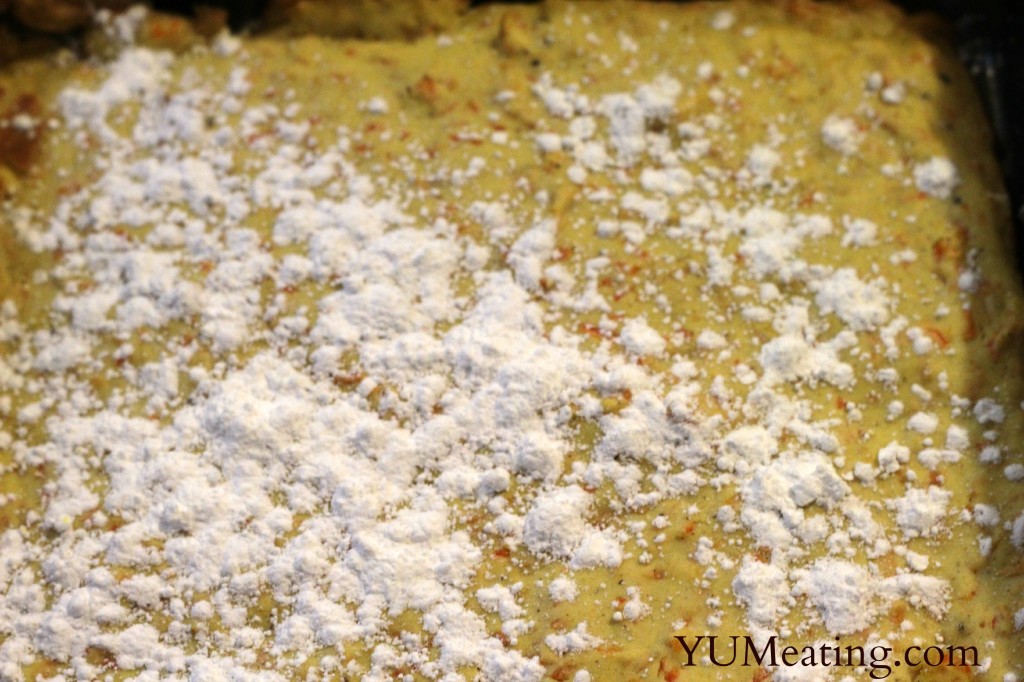 A few weeks ago my local Kroger had a huge sale where 3 lb. bags of carrots were on sale for $1. I scooped up a few bags to use in some upcoming recipes. I had a little left over and had decided I wanted to make a small carrot cake.  Carrot cake is one of my favorite cakes, complete with cream cheese frosting of course. Since no one in my house should be eating that I had to seek out a different alternative.
I have a copy of "New Dieter's Cookbook" from Better Homes and Gardens. On page 62 there is a 152 calorie per serving 'Carrot Snack Cake.' I felt this small cake would be perfect.
After my "Cotton Candy Cake" almost Pinterest fail you would think I would just want to run under the table and cry. I did it again. I had another cake that didn't turn out right. This time it was my own fault. I didn't read the entire recipe all the way through before I got started.
I was reading the first few sentences and gathering the ingredients. Kiddo heard me say egg and went to crack the egg. Before I could read that I had to beat ingredients before adding the egg, it was already in the bowl. Darn.
Oh well. Keep pushing forward. You can find the original recipe on the Better Homes and Garden website.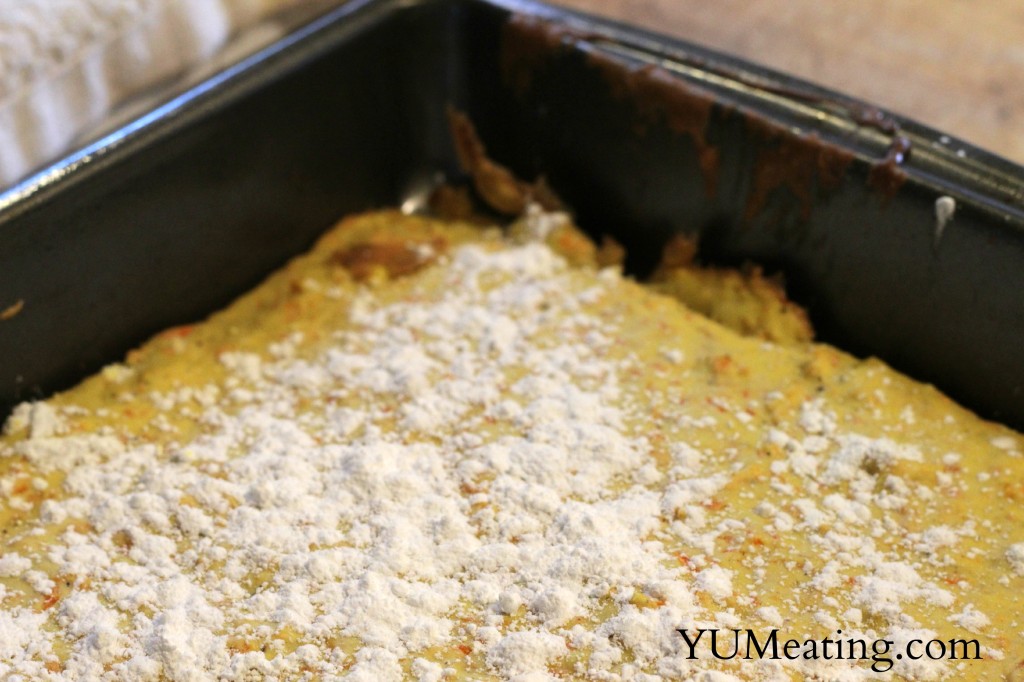 I replaced the sugar with Splenda, added a bit more cinnamon and did not use a doily to make pretty decorations on my cake with the powdered sugar (yes, I realize that makes this cake non sugar free, this is optional). My steps 1 & 2 were combined due to the over egg-cited kiddo. 🙂
The end result was a flat cake. Boo.
Even so, it still turned out really good and everyone ate it up. By the end of the night (almost) the entire cake was gone. I have some shredded carrot in the freezer for another baking time.  Next time we'll follow the recipe.
I didn't miss the cream cheese frosting but I would like to add some walnuts or something. I felt there was a bit of something missing. I'm not too keen on the powdered sugar for the topping either, so I am going to have to try something else. Either way, still a nice family friendly healthier than a pre packaged cake mix, treat.
The photos are not so great. Someone couldn't wait until after dinner to sample the dessert.