Simple Sundays #4 The Irish Edition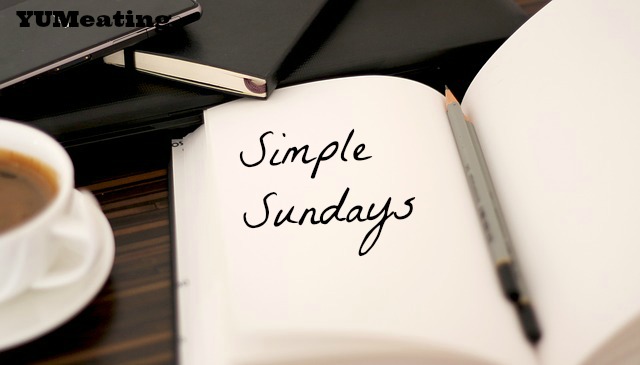 I know tomorrow is St. Patrick's Day, but it's common practice to celebrate on the weekend if the actual day falls during the week.
Personally, I've been celebrating all month. Even as I sit here and type this out I am sipping on a Guinness. 😉 I've been cooking with it quite a bit, too.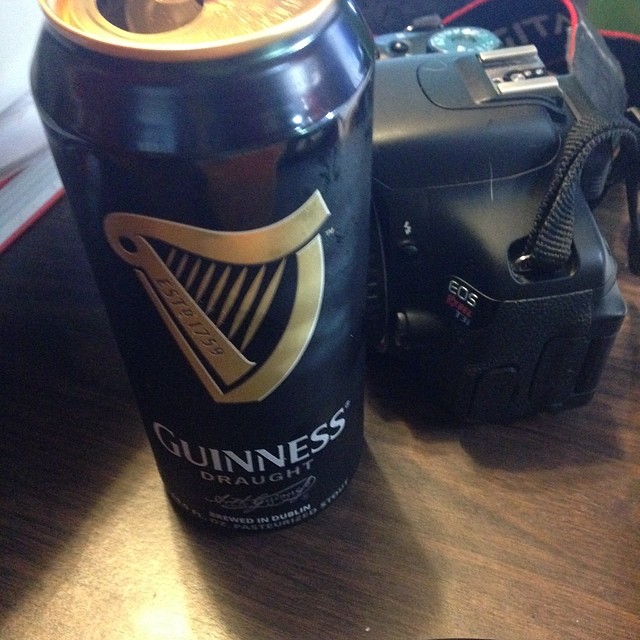 All month I have been celebrating my Irish heritage by sharing my love of the food with my readers.
This photo is a long time favorite. It served as my desktop and MySpace background around 2007. I keep it around to look at because it reminds me of all the friends who were a part of my life in those days and how much fun we used to have. It also serves as a reminder of my wonderful heritage and what my family had to do to come to Canada before landing in Michigan, America.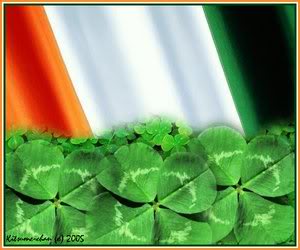 This week we shared some Buttered Cabbage.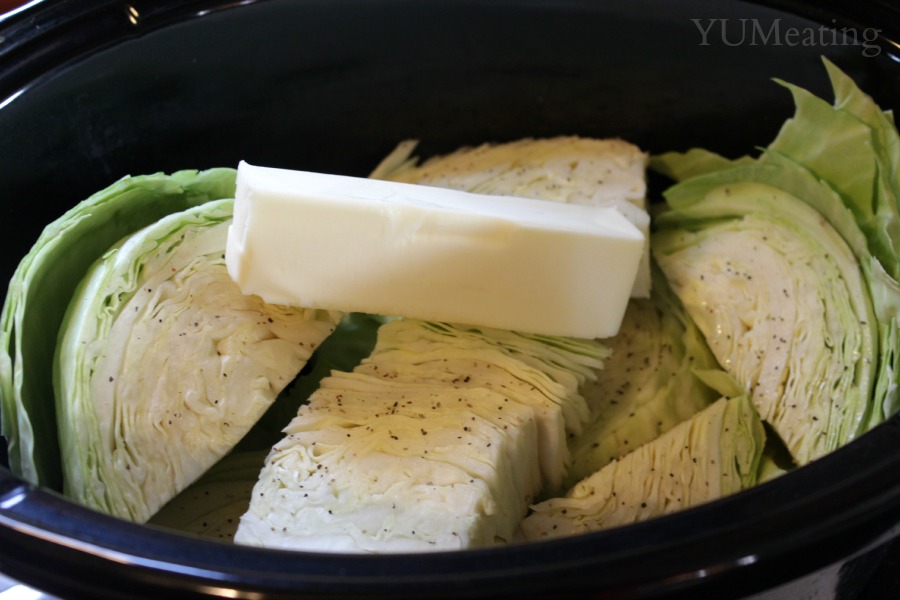 Let's not forget that GIANT Irishman's Omelet that my husband ate every single bite of.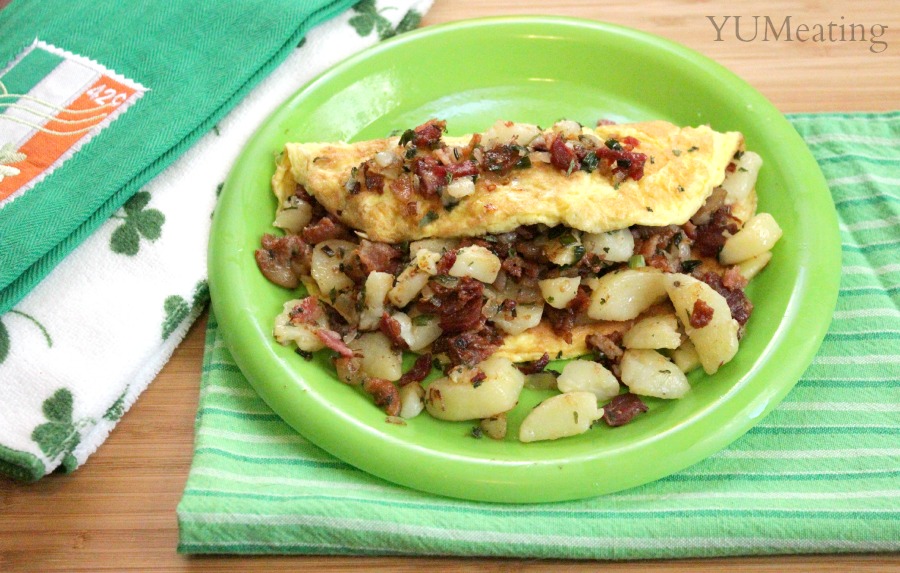 Ok, I had a bite.
Then there was the Skinny Potato Leek Soup which I also decided at the last-minute to try a low carb leek soup and it turned out pretty amazing.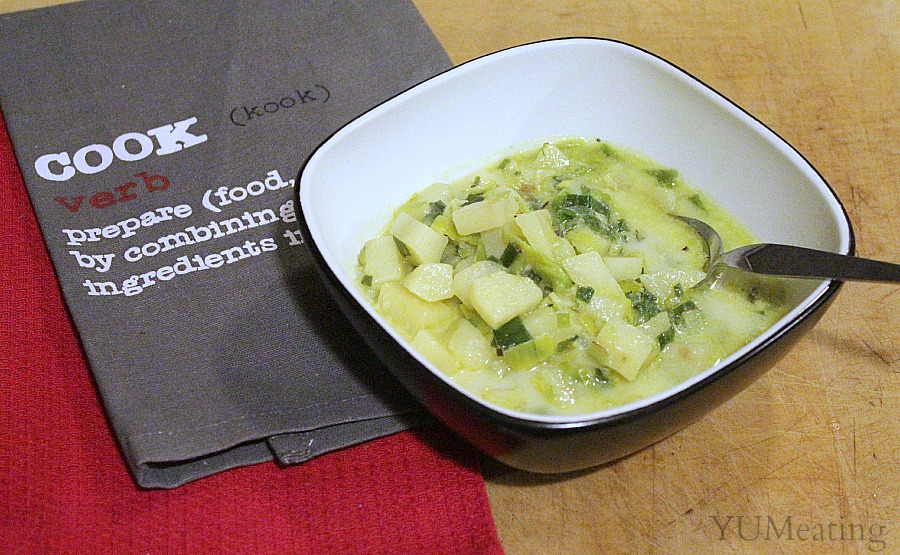 I was the featured blogger over at Christine's site, Juggling Real Food and Real Life for my Vegetable Cabbage Soup.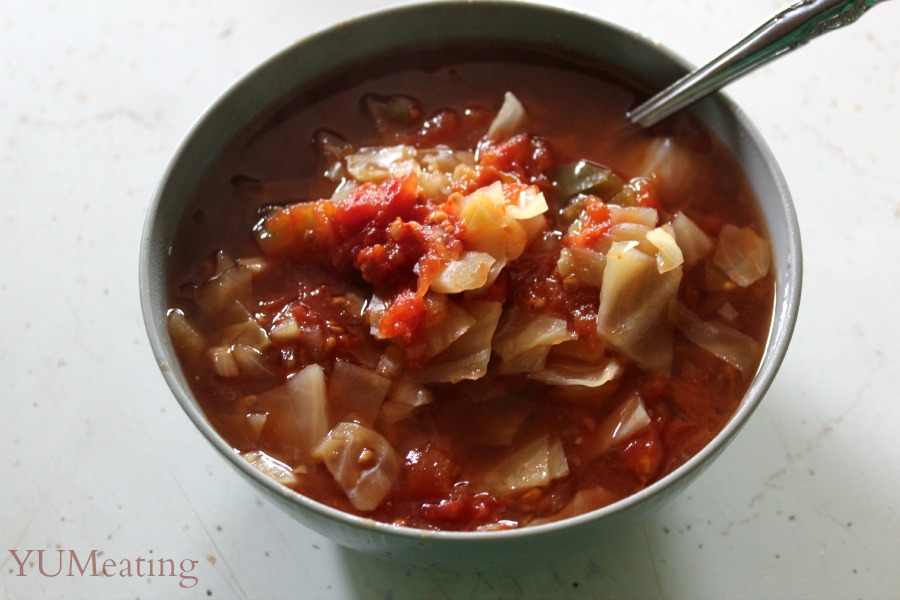 Then, there was the Guinness Grilled Angus Steak which made everyone's mouth water.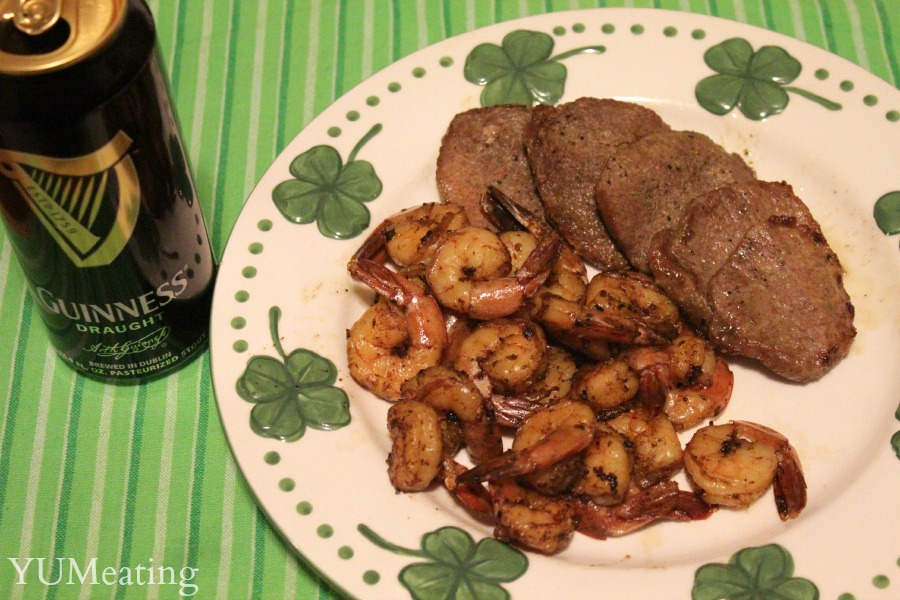 We had some excitement over the Oven Toasted Cheese Toast. I am telling you, Kerrygold cheese is the best. It made all the difference in this recipe.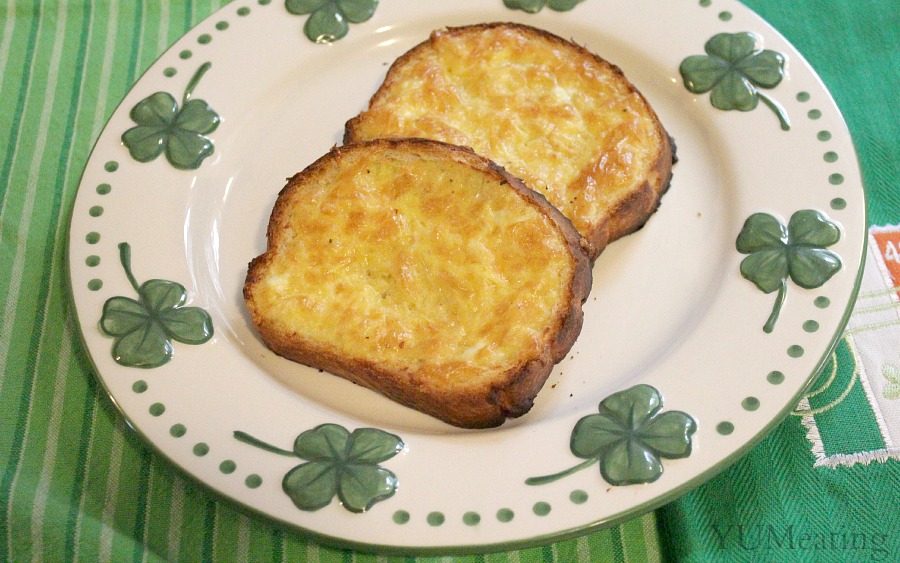 And lastly, yesterday I shared my major household hit of Guinness Stew with Scallion Mashed Potatoes. Kiddo and husband licked their bowls clean. Literally. They've already asked me when I'll make it again!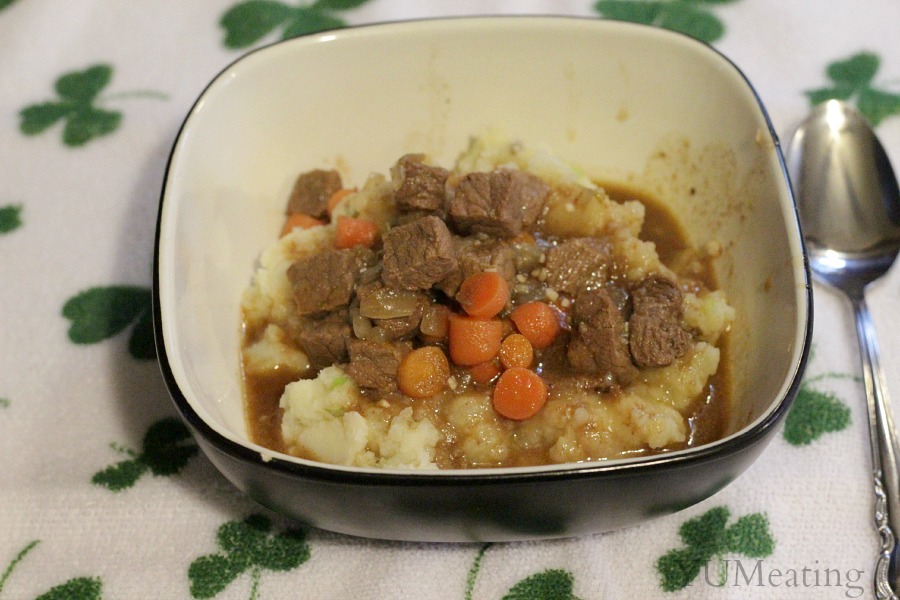 After all that hard work I couldn't wait to go out last night and partake in some St. Patrick's Day celebrations. The UFC was on and I love the UFC. It has been so long since we've been able to go out and watch an event due to his schedule and we usually have kiddo on the weekends. There was also a DJ there because it was a St. Patrick's Day celebration as well. It got super loud so there wasn't much to hear of the UFC. But, it was still fun to watch. I tried so hard to get the husband to go out on the dance floor and dance with me. I just wanted to have some fun, but he wasn't having any of that. Party pooper.
I'll also be hoping for a night out tomorrow. With husbands clinical's it can be hard. But I hope to get out, even if just for a little bit.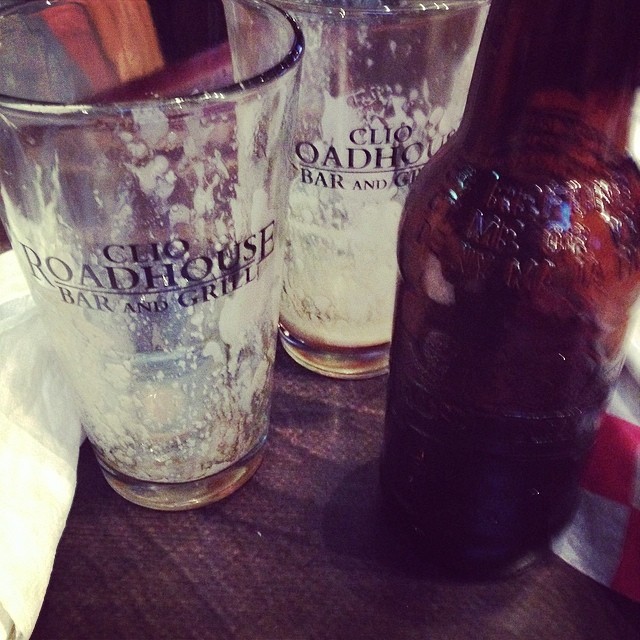 Here at YUM, the Irish celebration doesn't end. I have another week ahead of great Irish themed recipes.

That was one of my favorite icons back when MySpace was all the rage. I've been hanging on to it, waiting for the perfect opportunity to use it. I get so excited in March. I adore St. Patrick's Day. I love it more than any other holiday. Not kidding. I am not much of a holiday person, I think they all get a little Hallmark-y for me. But there is just something about St. Patrick's Day. 

I have mad love.

My best friend, Elonna, used to leave the little dancing stick man on my MySpace profile every year. Seeing it brings back so many memories. She wanted so badly to see the world and Ireland was at the top of both our lists. Sadly, Elonna never got to go to Ireland with me because she lost her battle with cancer in 2007. It was a really hard time for me as I just moved to MI and felt so bad for leaving her behind in OK sick. So, St. Patrick's Day becomes a day of celebration for me. I celebrate who I am. I celebrate my Irish heritage through my grandparents who also lost their life to cancer. St. Patrick's Day often ends in tears for me. Tears for life, love and those I lost.  But I know they all would want me to have the best life possible. So for that their spirit lives on in me.
This photo served as my desktop for years and years. It was also used as many blog background and my MySpace. My handle on everything was 'IrishChik' and Elonna had purchased this print for me because she said the girl reminded her of me. Now, it serves as a reminder of my beautiful friend. Someday this print will become a tribute tattoo to my dear Elonna. I know she's smiling down on me. She always told me my writing was going to take me places some day. I wish I believed her then.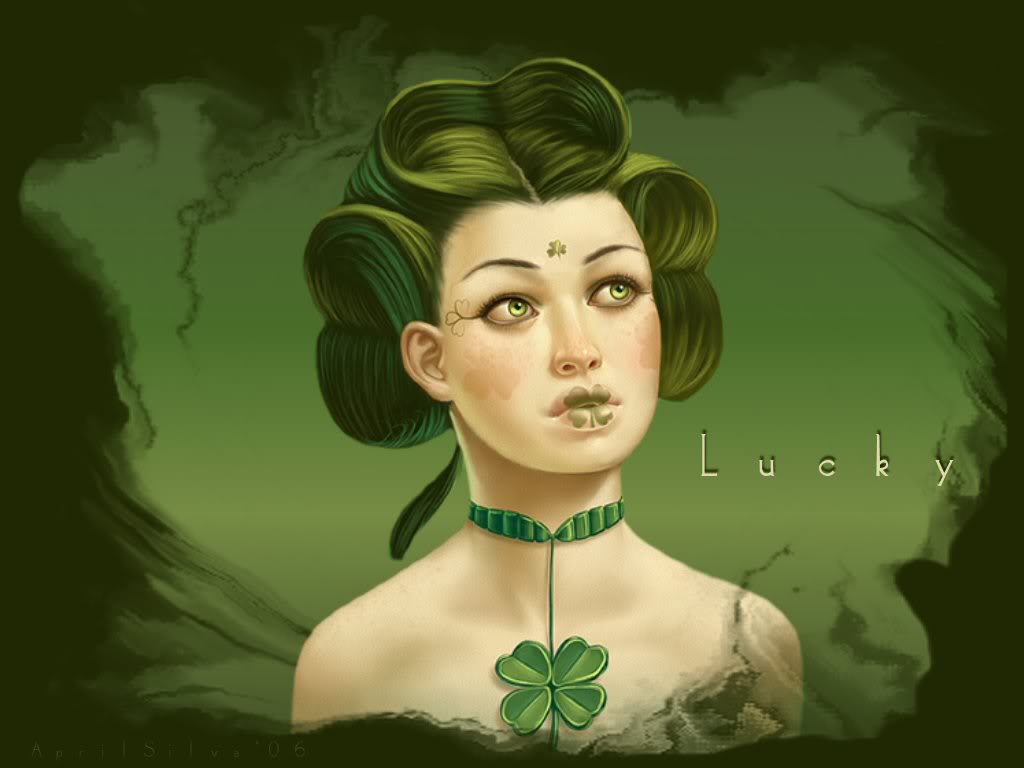 Oh, and you know what else??? My dear husband bought me floor tickets to see Celtic Women!
Now I REALLY feel like Riverdancing! Of course, I have to wait until May. But maybe I'll just dance a jig everyday until then.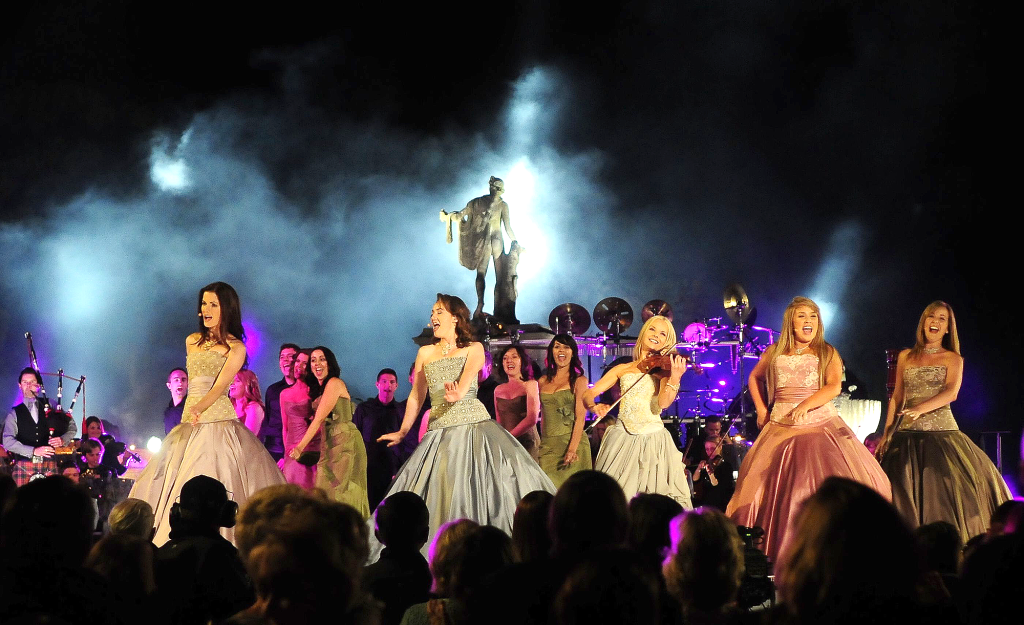 Have you done any Irish celebrations yet??? Share them with me in the comments below. Also, I am going to be starting the Simple Sunday's link up very soon. We'll be sharing posts about what we've done for the week and maybe what we plan on doing for the week ahead. This will include DIY projects, food, and whatever else you've been up to.