Traditional Irish Recipe Round-Up #1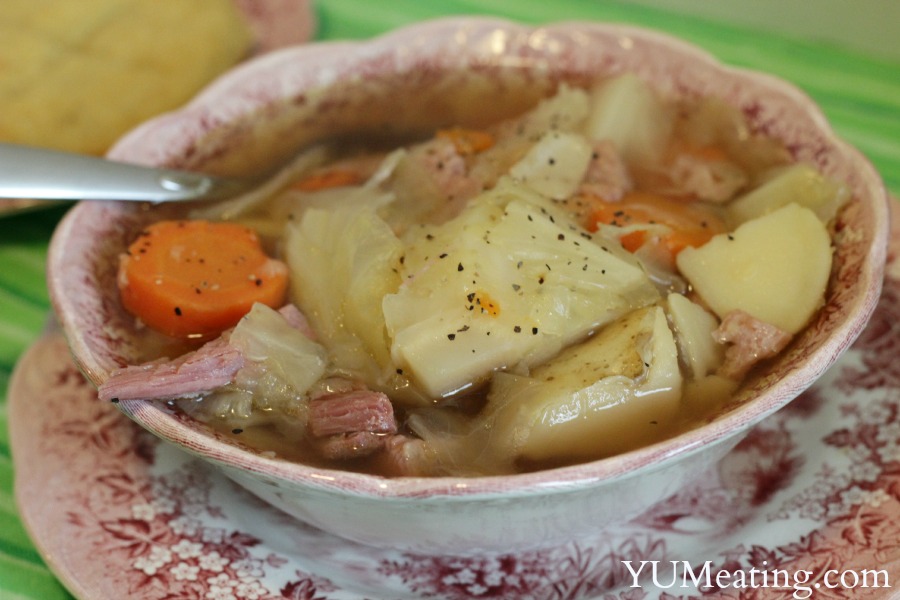 Now that I have finally been able to share a few traditional Irish recipes with you here at YUM, let's round them up – shall we?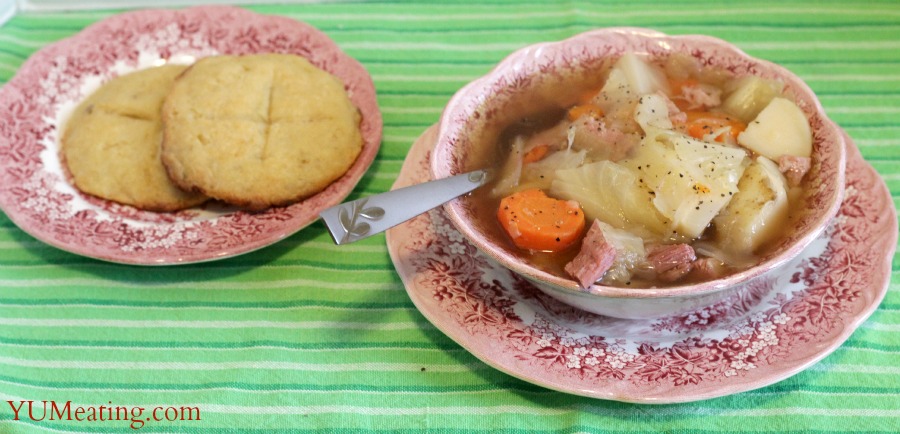 1. Traditional Irish Potato Bread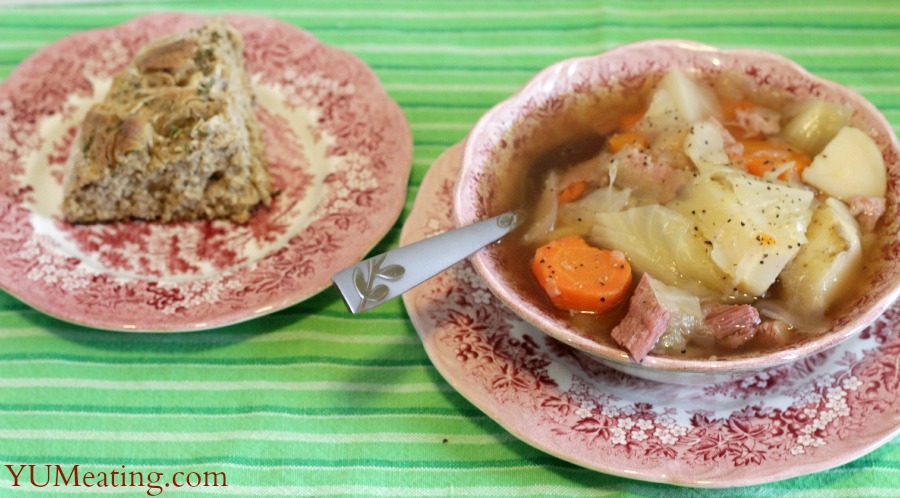 3. Traditional Brown Irish Soda Bread
Bonus: An older recipe for Traditional Soda Bread and Boiled Dinner
I wanted to do a little round-up and share a few more photos so you could see what a meal would look like with all of these recipes plated together.