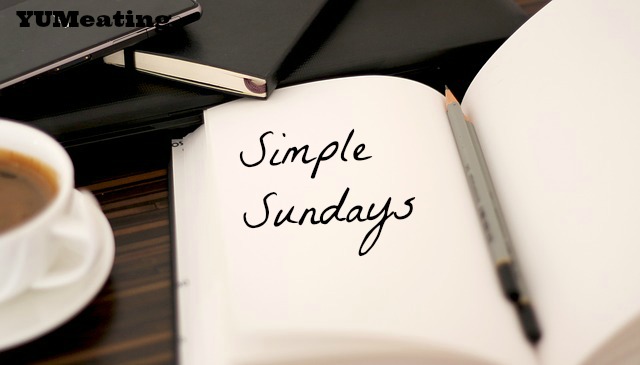 Happy Sunday YUM readers. How was your week? Any big plans for the week ahead?
I really planned to have a lot done by today. Sadly, last Friday I was hit with some cold of flu bug that knocked me down for the week. I started to feel normal yesterday, but by that time I had a weeks worth of work and emails to catch-up on. I tried to keep up with things during the week when the medicine would kick in and I have a brief lapse of time where I could breath and feel almost human.  I feel like I missed out on so much because I really wanted to start March with an Irish bang!
It's a good thing I plan ahead though and already had some posts scheduled and completed for the week, otherwise YUM would be still hanging in February!
Another bummer was that I desperately wanted to get a start on reading this book: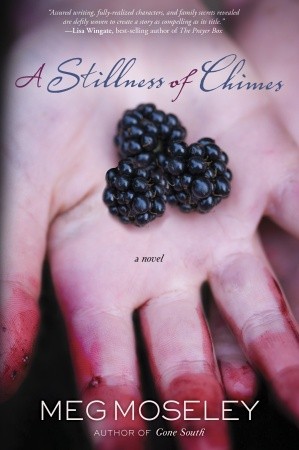 And I think I only got a few pages under my belt. Ok, maybe a chapter or 2. And it's starting off really good, but it's been so hard to keep my eyes open.
In the kitchen I worked on some Dublin Coddle, Hot Toddy and Irish Tea photography. I should have those up in the next day or two. I made a list of recipes I wanted to make this month and hopefully things will begin to shape up quite nicely around here.
Go away sickies!
This week I was able to share my trusty cabbage soup recipe. I never make it the same way twice it seems.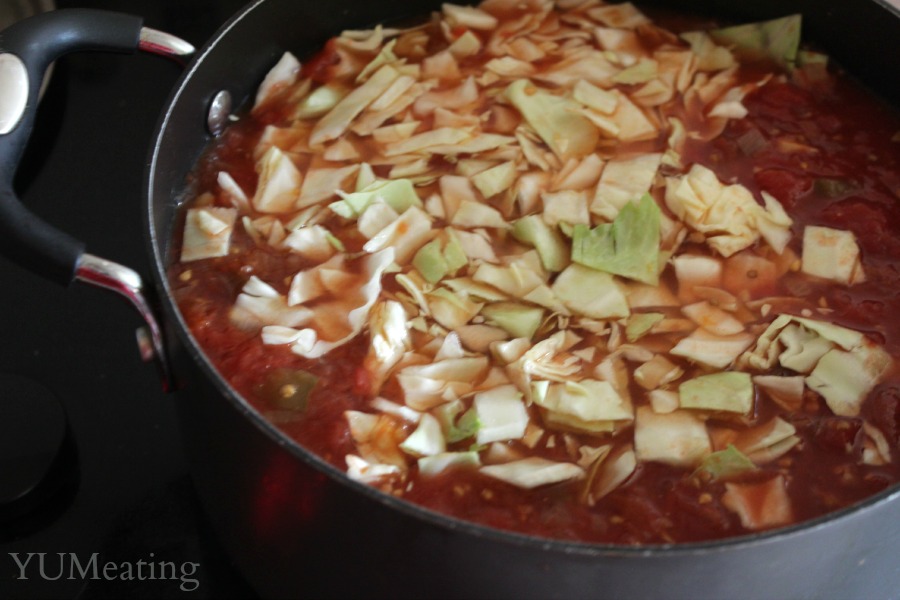 I also tend to call it 'leftover soup' because it seems like whenever I make it I have a lot of produce that needs to be eaten. It's so hard for me to eat salads and raw vegetables in the winter. If anything in the fridge looks like it's on its last leg I tend to chop it and throw it in the pot with the cabbage.
Another recipe I shared this week was a new spin on our potato bread. This time I tossed in some bacon. I personally didn't like it as much as I liked the plain or the cheddar and chive, but it was still pretty tasty and the family loved the bacon version.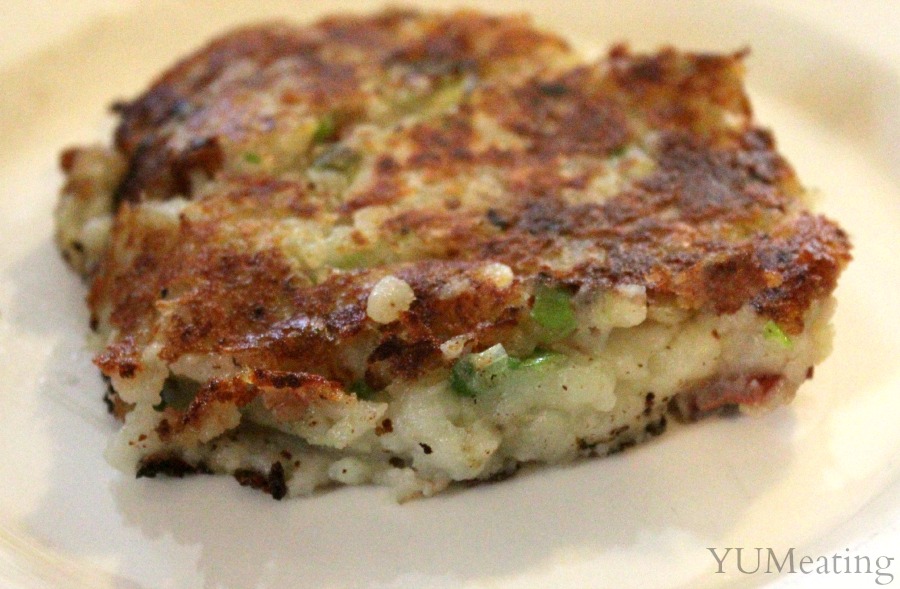 There was a little Gaelic (Irish) Coffee going on.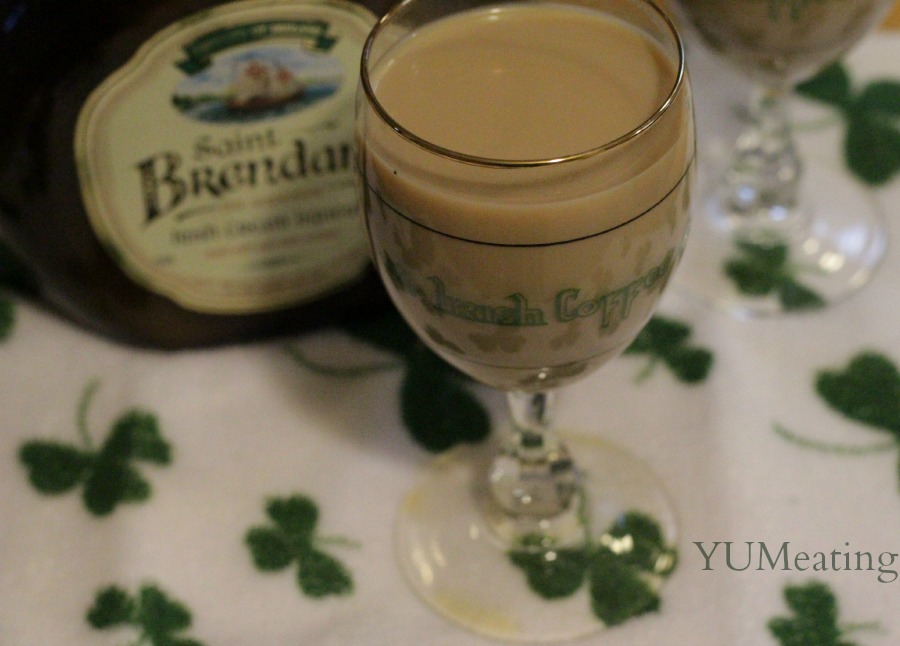 I did pick up some Jameson's Irish Whisky at the store for my Hot Toddy. I happened to catch wind of some Jameson cupcakes on Pinterest. I'm not sure if I'll have time to make them before March is over, but this is something I am certainly going to try. I also saw some Irish Car Bomb cupcakes which are Irish Cream and Guinness. I feel I must make some sort of Irish fun cupcake!
The week ended here at YUM with some Guinness Grilled Shrimp and Rice.  In case you didn't notice, this was a spin on the Guinness Grilled Steak and Shrimp recipe I made for Julie's 'Get Your Chef On' contest over at White Lights on Wednesday.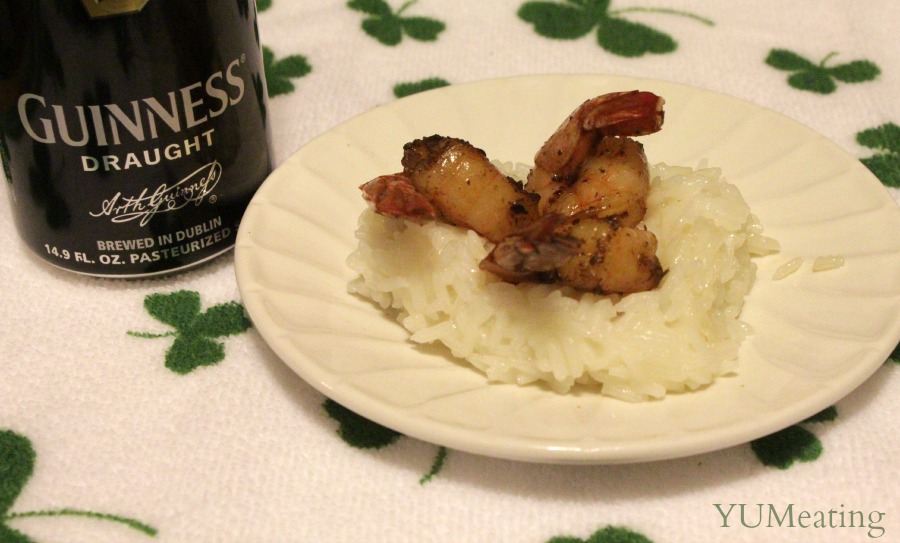 All this talk about cupcakes……. I know we need some in our life, right?
Well, we can't leave out Nicole over at 350Preheat who made these YUMmy 'Beer Run' cupcakes for us a few months back.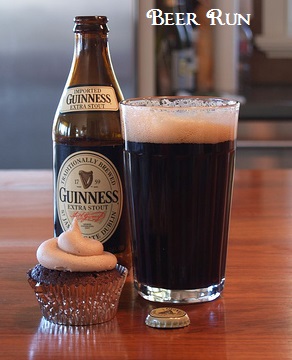 So what's coming this week? I see some buttered cabbage  and Guinness grilled angus steak for sure! I've been working behind the scenes on some special recipe that have been popping up in my Instagram!  I have a lot of cooking and photography to do this week. I also have a lot of photos to go through and posts to write up.
The plan was a whole lot of Irish YUM this month not starting the month off with a whole lot of coughing and sneezing.