#atozchallenge K is for Kind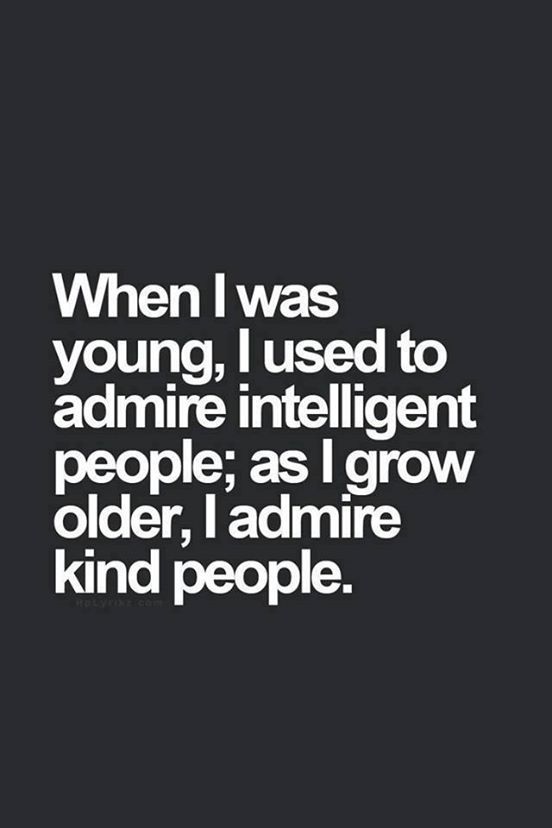 I often wonder about bullies, having dealt with my fair share of them growing up. I know what was going on in my own home as a kid, but what was going on in their home to cause them to behave in such a manner? This bullying that I went through caused me to have terrible self-esteem. I knew I was smart, but I never felt it was important and I didn't really push myself in a way I should have. I managed to pull out A's and B's, but I always felt like there was something missing.
I had a great admiration for those who were smarter than me. I never really understood why, but as I got older, I came to realize that kindness was important and I was much more drawn to those who were kind.
That was something that rubbed off on me. I was taught to treat others the way you wanted to be treated.
As an adult, I am reaping the rewards of being a kind person with a kind heart.
I admire like-minded souls.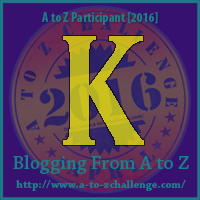 What people don't realize is that a little kindness or a simple kind gesture can go a long way.
I've love to hear about how you show kindness to others.