#atozchallenge J is for Joy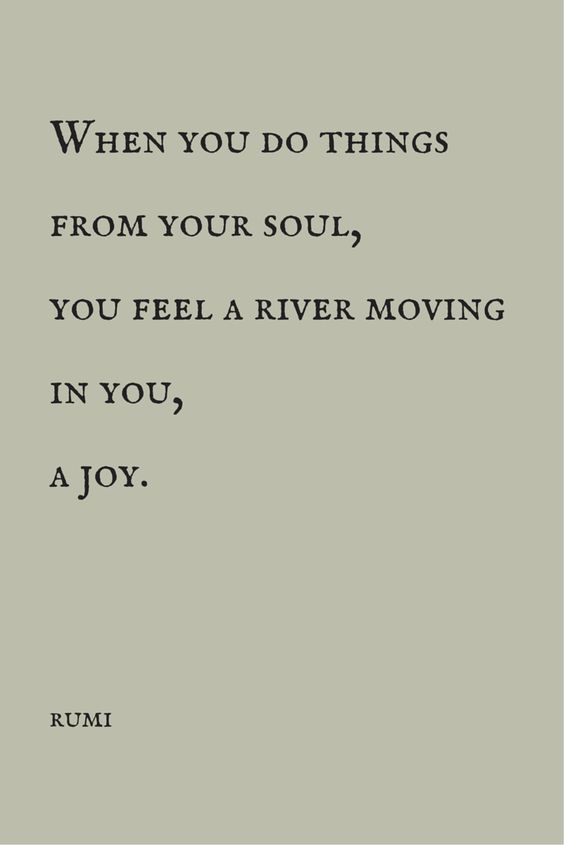 JOY.
Such a simple word. Three letters. Speaks volumes to me right now.  When I started this  new journey of my life back in November, I had no idea where my paths were going to take me. As I sit here today, I still have no idea where I am going most times. When I think I know where I want to go, I change my mind or other opportunities present themselves. And you know what?
I am perfectly okay with that now. 
I've been going through a serious transformation, but a lot of it just really started to come full circle this last month or two. Prior to that, it was just a baby step here and there.  There's been a lot of battles. Some days are much worse than others. But, one day I realized, I had a choice.
Every morning when I wake up, I choose joy. And I found, that even when I woke up in a bad mood or something caused my day to go bad, I had the power to find something positive and choose to change that negative energy into positive joy.
I found when I found joy in my days, I smiled more. The more I smiled the more I broke through that mask.
I'm smiling so much more these days.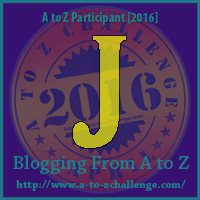 JOY.
The journey of positive. A little goes a long way.