Sav-A-Lot of Time & Money #SaveALotInsiders #giveaway
This post has been brought to you by Sav-a-Lot. I was compensated for my time through a gift card. Regardless, I only share products which I believe in and I feel adds value to my readers. All are 100% hones opinions are mine alone. #SaveALotInsiders #ad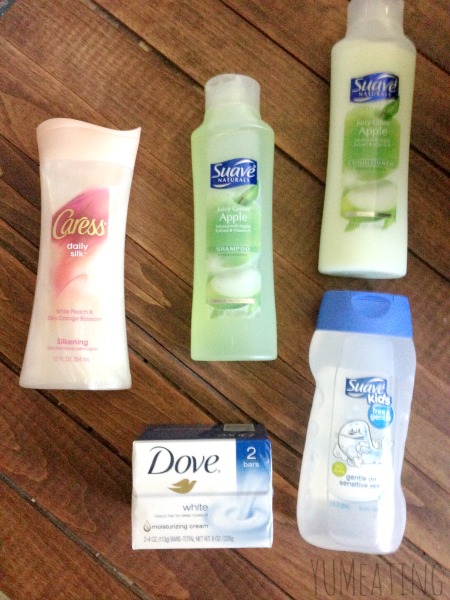 Our grocery budget took a huge hit this year which left me scrambling for ways to figure out how I was going to feed my family. Our budget was slim enough as it is, so I immediately went in to panic mode. I've tried couponing (did you know I have coupons here on YUM?) in the past and it just never worked out for me. I live in a pretty rural area and don't have access to large Sunday papers. Most of the ones in my area have gone digital and the Sunday coupon inserts are nil. For me to get the Detroit Sunday paper isn't worth the cost for the minimal amount of coupons. 
I do use store rewards, store electronic coupons, cash back apps and even printable coupons but even that can be quite a bit to keep up with. That's why I love shopping at Sav-a-Lot. Not only do I have one close by, I don't have to worry about coupons. I don't even mind bringing my own sacks.
Tip: leave empty sacks in the trunk of your car so that they are always with you.
Sav-a-Lot doesn't just save me money on food, it saves me time and money on beauty products, too. For a long time my local store only carried their branded products, but I am now happy to report you can get wonderful items like Dove, Caress and Suave for the whole family. Here's just a sampling of what I picked up:
Dove Bars
Caress Body Wash
Suave Apple Conditioner
Suave Apple Shampoo
Suave Kids Body Wash
Now I don't have to worry about multiple shopping trips.
Let me help you save even more time with my handy, dandy, Shopping List. Perfect binder size. I keep a bunch of these in my coupon and sales flyer binder.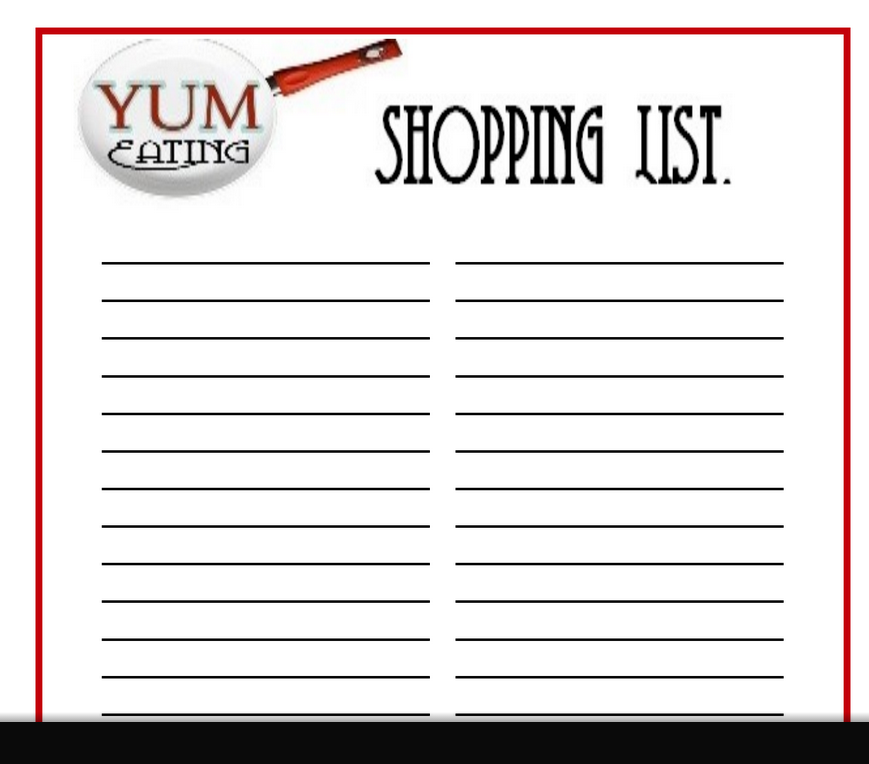 Thank you Sav-a-Lot for saving me time and money!
Want to try the 'no need for coupons' method for yourself? Well, I can help you with that! One lucky reader is going to win a $25 gift care to Sav-a-Lot.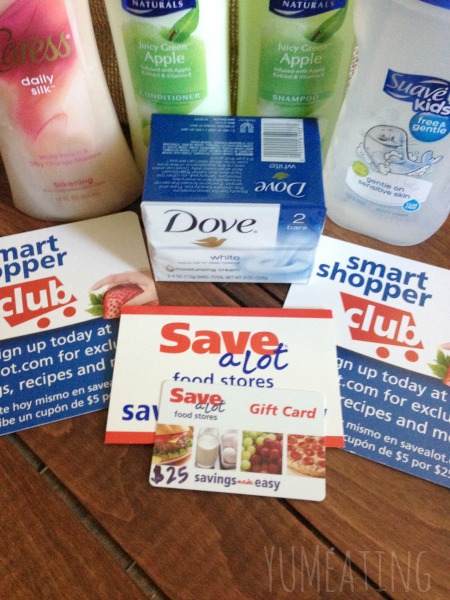 Be sure to sign up for the Smart Shopper Club for even more savings, recipes and more!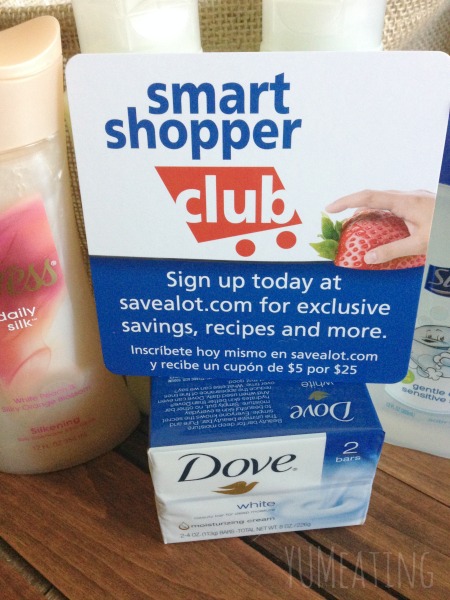 Do you shop Sav-a-Lot: whats your favorite product?