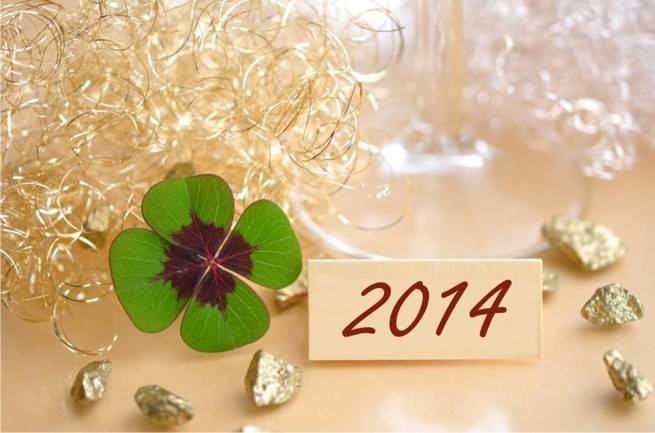 It's not too late to join me! Yesterday I posted about the 30-Day Green Smoothie Challenge that I am starting today.  In case anyone missed that post I wanted to give a heads-up for those who might be coming in and suddenly seeing an increase in smoothies. When I first started YUM I had planned on posting my smoothie recipes and there are a few. But a lot of them went into my recipe book.  Because the new year is always the start of a new beginning and I have so many reasons to drop some pounds, I thought now was as good as time as any to join a 30-Day smoothie challenge.
It's not too late to join if you are interested. Just replace one meal a day with a yumalicious green smoothie for so many amazing health benefits. I've been shaking and blending my way through meal replacements for the better part of 20 years. I can't believe the first time I ever sipped a meal replacement shake was when I was in high school. It's so crazy to look back over the years and see how long you have been doing certain things. As I push a little closer to 40 I'm starting to realize I need to get my health and wellness in order.
As for my new year with YUM, I have so many amazing things coming my way. YUM may only be a baby, but so far we are growing leaps and bounds compared to any other blog I have started. I'm really proud of that because this one makes me the happiest!
I have lots of goals, which I am still in the process of working on my blog planner. No resolutions for me though, I never stick with them. I find that mid-year something always sidetracks me and as I look at my resolution list I become depressed because I was not able to accomplish the things I set out to do.  It has been easier for me to stop making them and just try to do the best I can do every year.
What are your goals or resolutions for 2014?