Weight Watchers Over- Stuffed Ranch Mushrooms #LetsCheese #CollectiveBias
This shop has been compensated by Collective Bias, Inc. and its advertiser. All opinions are mine alone. #LetsCheese #CollectiveBias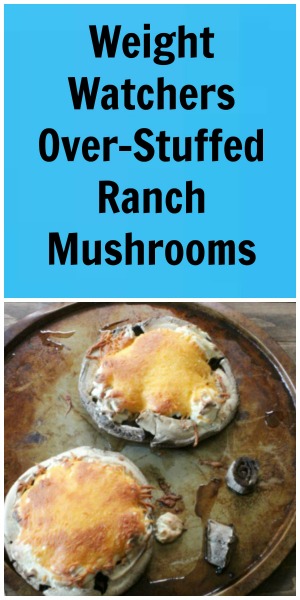 It's no big secret that I love mushrooms; I practically put them in everything I eat. I love my mother's full-fat cream cheese and cheddar cheese glory full of countless calories even more. But, I just can't keep eating those and expect to see the numbers change on the scale. I did really well for a while and then I started to get comfortable.
My first 5k of the season is coming up in a few weeks and I've decided I really want to play roller derby next season so I have got to get myself in the best shape I possibly can. That means ramping up my exercise and slimming down my calories. 
As a former Weight Watchers member, I know first-hand the importance of keeping your calories in check. I love that Weight Watchers has so many portion controlled and calorie-checked options on the Kroger shelves these days.
Sadly, since moving last fall after making some pretty significant life changes, the Kroger I had come to know and love was no longer really an option for me to shop at. Not because of my old life or anything like that, but because of the sheer distance. There is a Kroger closer, but it is 1/3 of the size.
For reals.
Like as soon as you walk in and hang a left just past the checkout you are immediately greeted by the dairy isle.
BAM! Right there.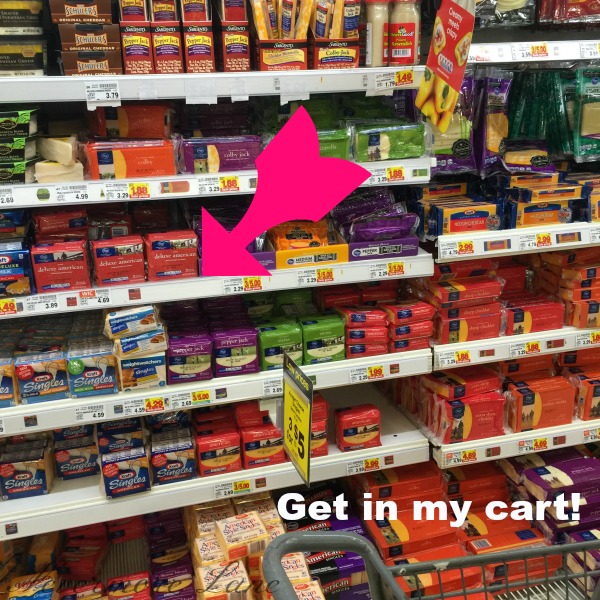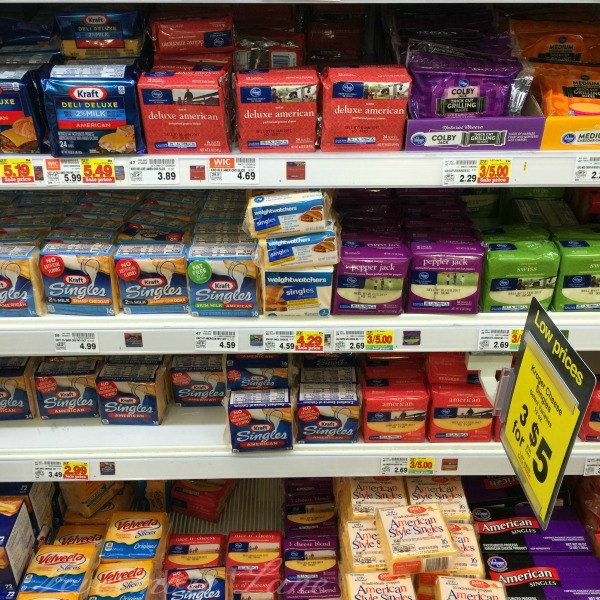 The mushrooms were located just across the way in the produce.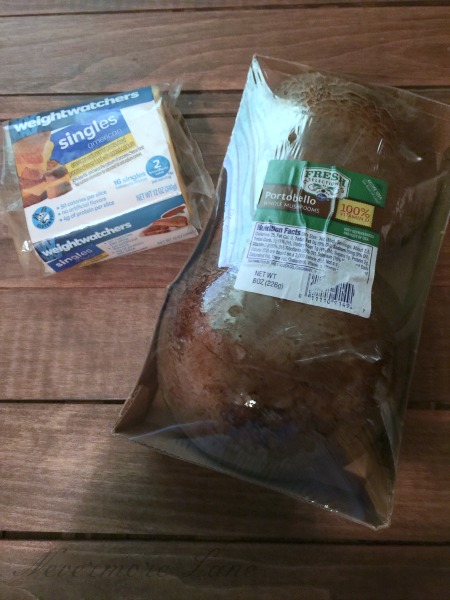 These Weight Watchers cheeses are amazing. Made with real, all natural cheese and let me tell you – they taste ahhhhh-mazing. Who says reduced fat products have to be lackluster and tasteless? Certainly not this girl! These Weight Watcher cheese are creamy and delicious and the singles melt all ooey and gooey.
What I love most about these stuffed mushrooms:
They work as a side
They work as an appetizer
They work as a meal
They work in replace of a burger (just add a bun!)
I added a little bit of Weight Watchers shredded cheddar to give it that warm golden glow while baking. Over-stuffed!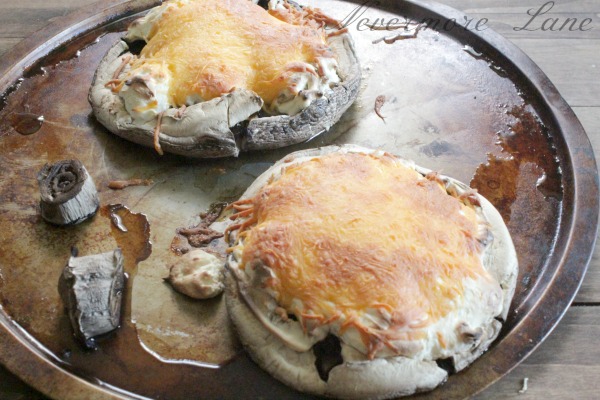 Weight Watchers Over- Stuffed Ranch Mushrooms
Ingredients
2

portobello mushrooms

4

tbsp

Weight Watchers cream cheese spread

2

slices

Weight Watchers American cheese singles

2

tbsp

Weight Watchers shredded cheddar cheese

1-2

tsp

ranch dressing mix

dry mix

garlic powder

onion powder

parsley

salt and pepper to taste
Instructions
Preheat oven to 350.

Pull out the mushroom stems and place them on a baking sheet.

Place the mushrooms caps on the baking sheet so that they would be stem side up.

In a small dish combine your whipped cream cheese spread with the garlic powder, onion powder, salt, pepper (to your taste) and parsley (to your liking.)

Mix well.

Spread over the mushrooms.

Top each mushroom with 1 slice of Weight Watchers American cheese singles.

Sprinkle 1tbs shredded cheddar over top of the cheese slice.

Bake for 7-10min or until mushroom is soft and cheese is warm and melted.
To find out if these Weight Watchers cheeses are available at your local Kroger check out the store locator. Want more information about Weight Watchers? Check out their website.
Mushroom fans; what's your favorite way to eat mushrooms?