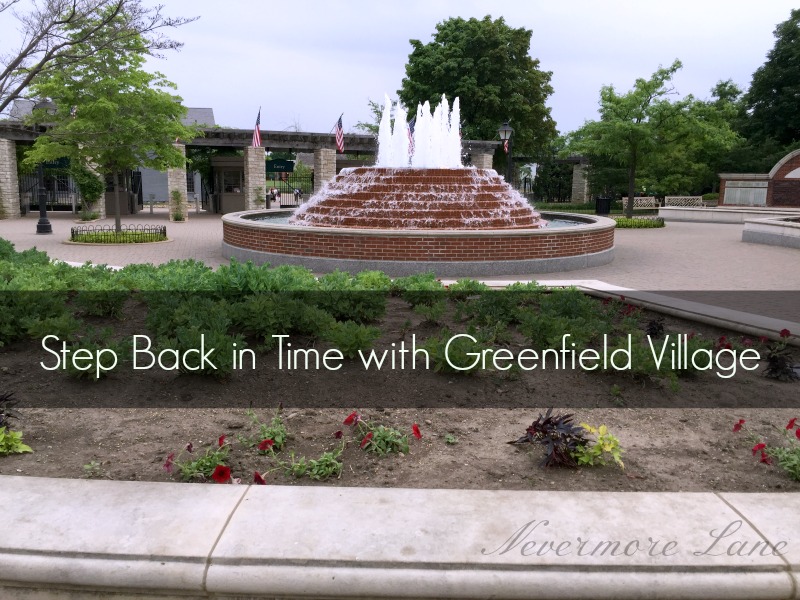 Back in June – I know, I know. Y'all are saying "Chrys, what is up with you and  your extreme delay in posting???" Well, guys… life is CRAZY! And I really need it to slow down just a little bit so there are enough hours in my day to get everything done.
Ok, so back in June,  we decided to take a little mini-vacay and head down I-75 and check out Greenfield Village, part of the Henry Ford Museum experience. I've been here before but it's been a few years, so it was due time to head down and make some new memories. 
Greenfield Village is an outdoors living history museum. Each and every piece of the museum is authentic in some way, shape or form. Ride a real steam-powered locomotive or hop in a Model T and cruise on down the city streets. Up the hill is a working farm and house. You can go inside the home and watch live action role players reenact life on the farm; from picking crops to rolling out dough to make homemade bread and pies. You'll see farmers tending to the animals. This farmhouse is where Henry Ford grew up.
In the middle of 'town' you can watch world-class artisans blow class and create some magnificent pieces. Many of these items are for sale around the various gift shops located on the property.
If you are lucky, you can watch a baseball game reminiscent of 1867 followed by lunch complete with a menu full of foods from the 1830s.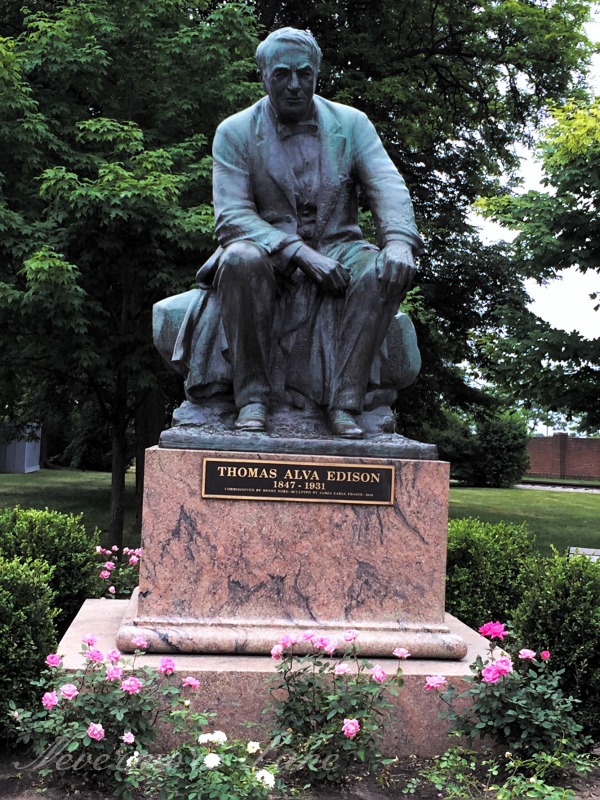 If you're a fan of Thomas Edison you can see his workshop where he created light. You can also see where the Wright Brothers gave us wings as well as the building where Abraham Lincoln practiced law. And let's not forget the home where Noah Webster wrote the first American dictionary.
There are a few places in the village that are replica's but majority are the real deal having been removed from their original location and brought into Greenfield Village.
You're defiantly going to want to make sure you have your walking shoes on to get through over 80 acres of sights to be seen.
While it's a lot of fun to visit the museum and go back in time, for someone like me, it also means plenty of sights for photo ops. I can't even begin to tell you guys how many photos I gathered for stock. So much beauty to be seen for the one with the photographic eye.
Here are a few things that I enjoyed photographing: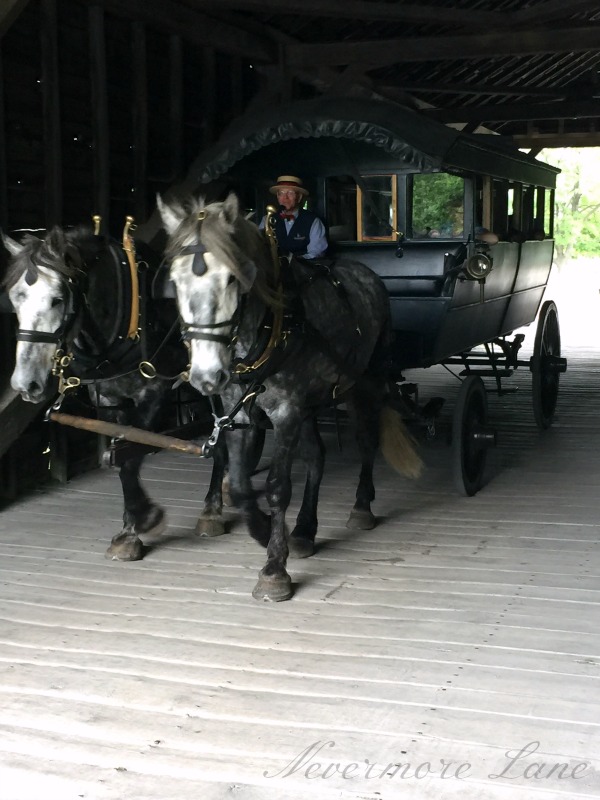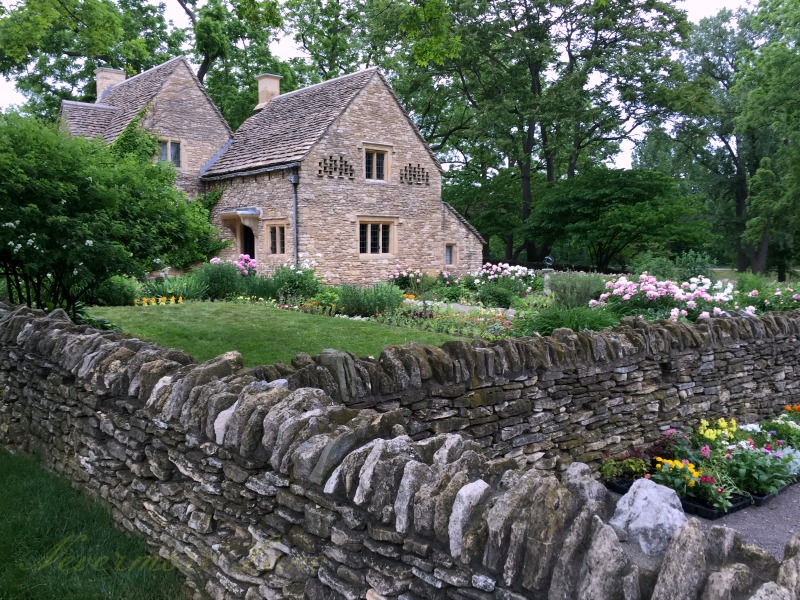 Whether you want to learn more about Henry Ford , automobiles or how events shaped the world as we know it today or to have a place to take a wide variety of stock photos; we're sure you won't be disappointed.
Step into the sights, sounds, and sensations of 300 years of American life:
Disclaimer: Tickets were provided to the Greenfield Village in exchange for this post. I am not being paid for this post.  All opinions and photos are 100% my own.
Plan ahead —>  Buy tickets online and save 10% off the box office price. Be sure to map out your walking adventure.
Henry Ford Museum and Greenfield Village  can be found on Facebook, Twitter, YouTube, Pinterest, Flickr and Instagram 
Greenfield Village Hours:
January 1-April 14, 2016  (Closed for the Winter Season)
April 15-October 30, 2016  (Open 7 days a week, 9:30am-5pm)
November 1-November 27, 2016  (Open Friday-Sunday, 9:30am-5pm)
November 28-December 31, 2016  (Closed. The Village is open select nights during December 2016 for Holiday Nights in Greenfield Village.)