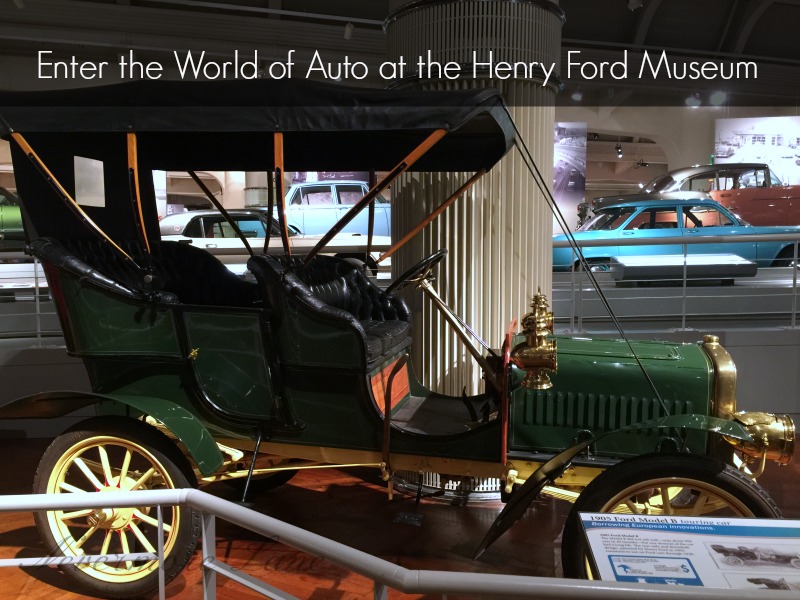 Hey! Look at me go! Two posts in one week. Isn't that crazy?!?!? It's summer. That's one excuse. The other excuse, it's summer! Seriously. Life is going full speed ahead and it's ahhhhh-mazing. There are so many changes that it would take about 10 posts to get it all out there. Don't worry, I still have to catch you up on the Conscious Uncoupling and bring you full circle to all the things going on in my little world.
First things first, let's get going on the other part of our Dearborn, MI weekend. The other day I posted about Greenfield Village which is the outdoor museum located by the Henry Ford museum, which is what I am going to show you today. 
 One of my favorite things to see in the Henry Ford museum is the Dymaxion House (if you click the link you can see a virtual tour.) You can take a tour through R. Buckminster Fuller's aluminum future home and see how it might have changed the way we live today. The house is round and has some gadgets which remind me of  the Jetsons.
The Henry Ford Museum houses over 9 acres of exhibits. So, it's important to map your visit. Even though I had been here before, this time we didn't map it and I tell you, we did a lot of wandering back and forth. (LOL) It was a good thing I wore my walking shoes! 😉
Your Place in Time showcases inventions and everyday technologies that shaped past generations. See a teenage bedroom from the 1980s. Check out gadgets from Baby Boomers, Generation X, and The Next Generation. Each turn, a different era.
Another section is devoted to Agriculture. I'll be honest, we didn't really spend a whole lot of time in this area other than to take photos of the cool gears for stock photos. But the museum does house the "finest American collection of agricultural equipment" and "reflects Henry Ford's passion for acquiring antique farm machinery."
Another one of my favorite exhibits is Fully Furnished. Last time I was there I took a photo of every piece of furniture showcased. Sadly, I have no idea what storage account those are in now and between myself and the ex, there are 1000s of photos for me to sort through that I have yet to take on that task. Gotta love iPhone photo dumps. LOL Fully Furnished is a trip down memory lane with hand crafted wood furniture from 1670 to the more modern pieces of today.
With Liberty and Justice for All is an exhibit which focuses on "four key transformative moments in the American quest for freedom: the Revolutionary Era, the Antislavery Movement and the Civil War Era, the Woman's Suffrage Movement and the Civil Rights Movement." The exhibit showcases Rosa Parks and the bus as one of the artifacts to be seen. I HIGHLY recommend this exhibit for everyone. I don't think everyone out there truly understands these important parts of our history.
Heros of the Sky is a really cool exhibit if you're into airplanes. It is here the museum honors "the men and women who shaped the skies with their minds, hearts, and even their lives."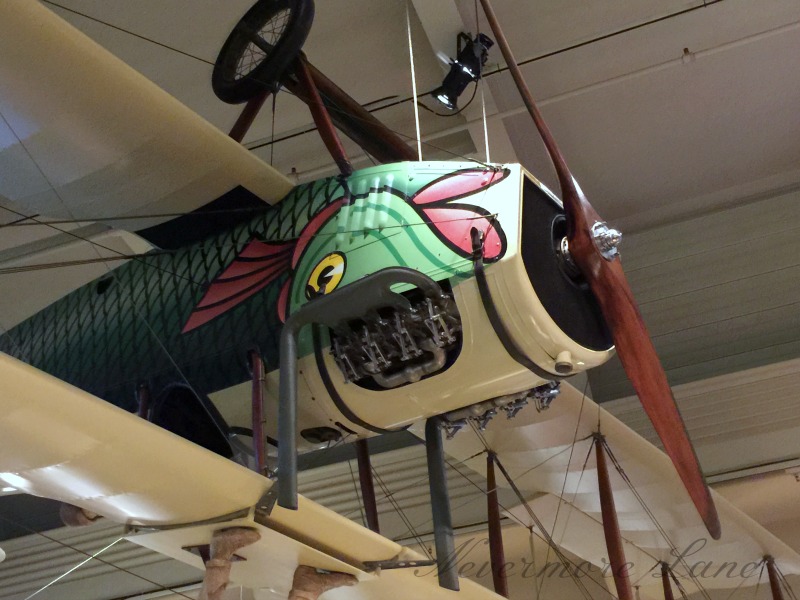 Made in America: Manufacturing was another one we didn't spend a large amount of time in other than to take a ton of stock photos. This exhibit explores "artifacts large and small documenting American manufacturing ingenuity from the 18th to 20th centuries. A really great learning experience for all ages.
Made in America: Power showcases so many great inventions from the 18th to 20th centuries. Another great learning experience for all ages as well as photo ops for photographers.
Driving America in another of my favorite exhibits. I am a car person. I love going to car shows and checking out the cars from all eras. This exhibit showcases all sorts of cars from the early Ford models to VW vans , RVs and everything in between. Best thing? The Oscar Mayer Wiener mobile!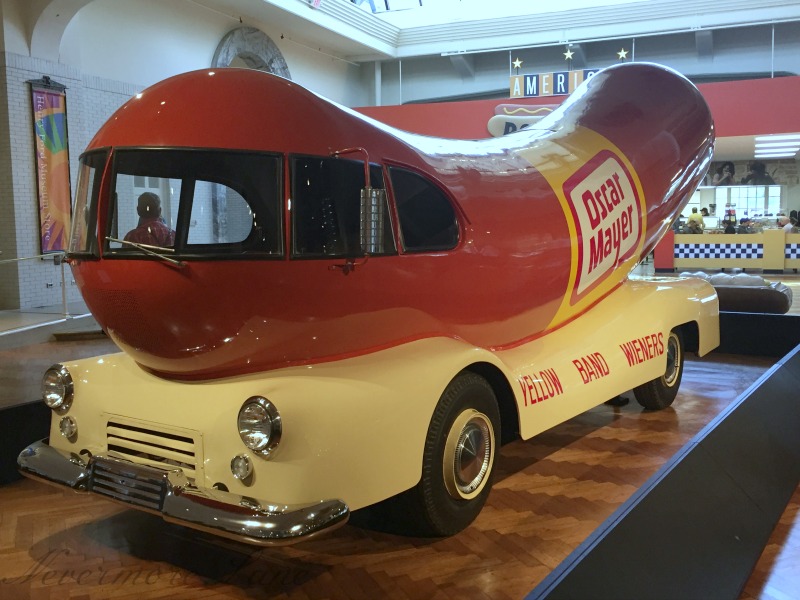 Presidential Vehicles is another really cool exhibit if you are into the presidential history.  It is here you can see the historic car which John F. Kennedy was assassinated in. Other cars include those which transported Theodore Roosevelt and Ronald Reagan.
Railroads is another really cool exhibit. It makes for some great photo ops too. We spent a pretty good amount of time here checking out the various trains, gears, passenger cars and the various models of trains.
I am a huge fan of museums, mostly art. But I have to say, I always come back to Henry Ford. It's a cool place for families, couples, or even just friends.
The Henry Ford

Telling history through artifacts is what we at The Henry Ford do. In our own way, we are also innovators, exploring the authenticity of objects and searching for new meanings about the people, ideas, and events that made them. Here, we present stories that give you a glimpse into our own creative process. Stories about how and why we curate exhibits, about our discoveries of iconic objects, and about the ingenuity and resourcefulness we employ to preserve and restore them.
Disclaimer: Tickets were provided to the Henry Ford Museum in exchange for this post. All opinions are 100% my own.
Plan ahead: –>  Buy tickets online and save 10% off the box office price.
Henry Ford Museum can be found on Facebook, Twitter, YouTube, Pinterest, Flickr and Instagram 
Henry Ford Museum Hours:
Open 7 days a week, 9:30am to 5:00pm
Henry Ford Museum is Closed Thanksgiving and Christmas and the last Monday of January.