Viking Conquest 65.3 Miles : Complete !!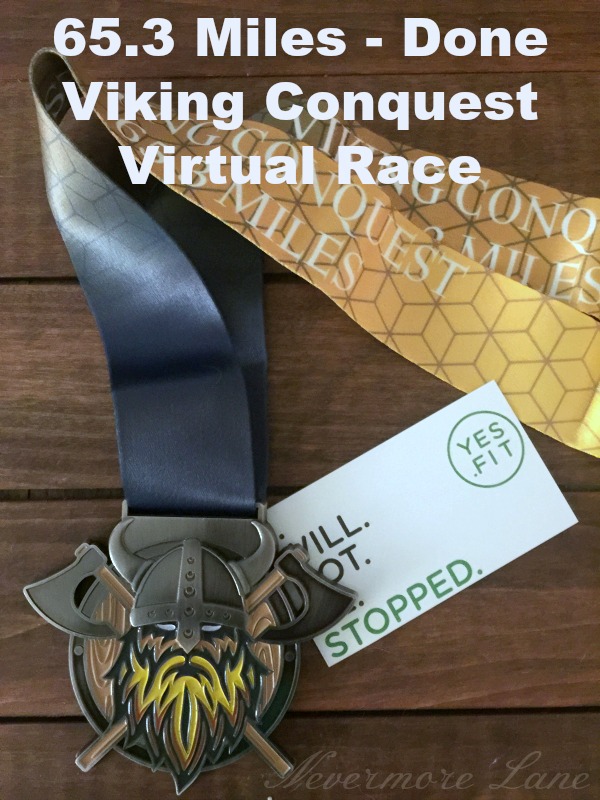 I started a thing. And guess what?
I finally finished all 65.3 miles of the Viking Conquest virtual run!!!!!!!!!!!!!! I am over the moon about it too. This has been the best motivational tool.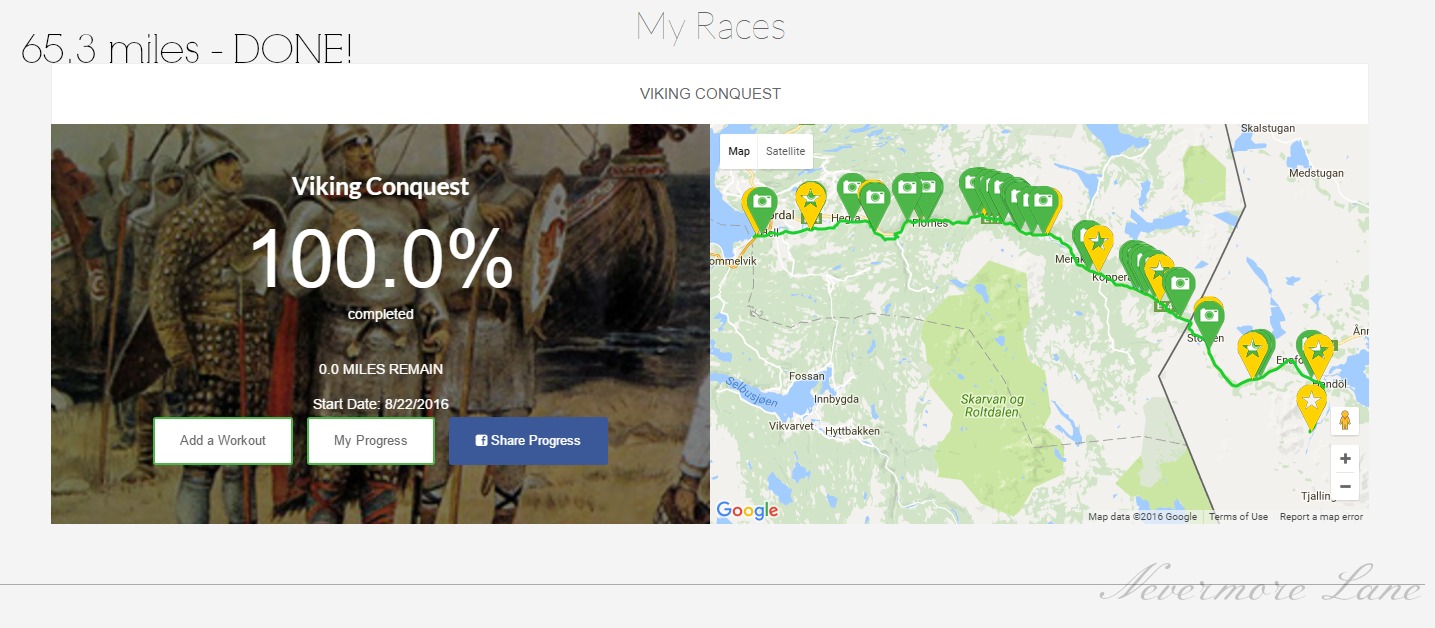 I've actually been done for a little while now. I'm just getting around to getting this post done 😉 But it took me just about a month to finish the race.
I am not really the biggest fan of 'stuff and things;' meaning, I don't really need to accumulate things that are not useful. Getting a medal for finishing this race falls in to that category, but the Viking is such a big deal for me. I have my Color Vibe bib hanging on my wall for some inspiration, I figured the Viking would provide me some as well.
It is super easy to track your miles. You can walk or run; use a treadmill or go outside. You can enter your miles manually or use a fitness tracker like I do. I love my Jawbone UP and have great success with it for a few years now. It still works perfect so I haven't felt I needed to upgrade to newer models; yet.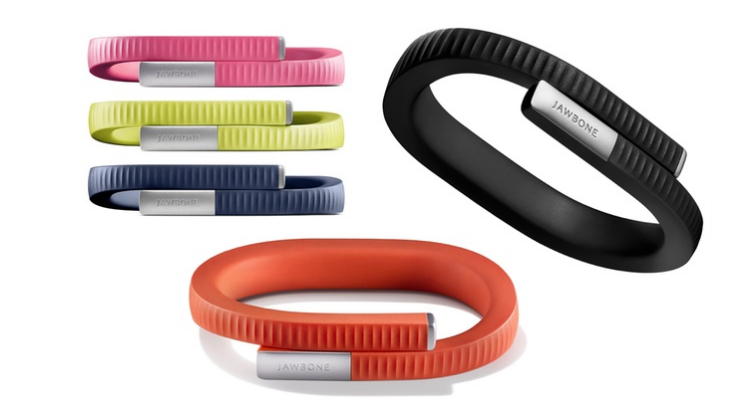 What is Virtual Race Anyway?
With a virtual race, you are basically paying the company for use of their website (we all know that websites which get a lot of hits have to pay for more expensive web services. So that is not free for them.) There is the cost of the medals and let's not forget whoever is running the site should be compensated for their time as well since running a website is a full-time job most of the time. So, I don't mind paying the fee. Especially if it gets me moving. For me, this isn't any different from paying for a monthly gym membership.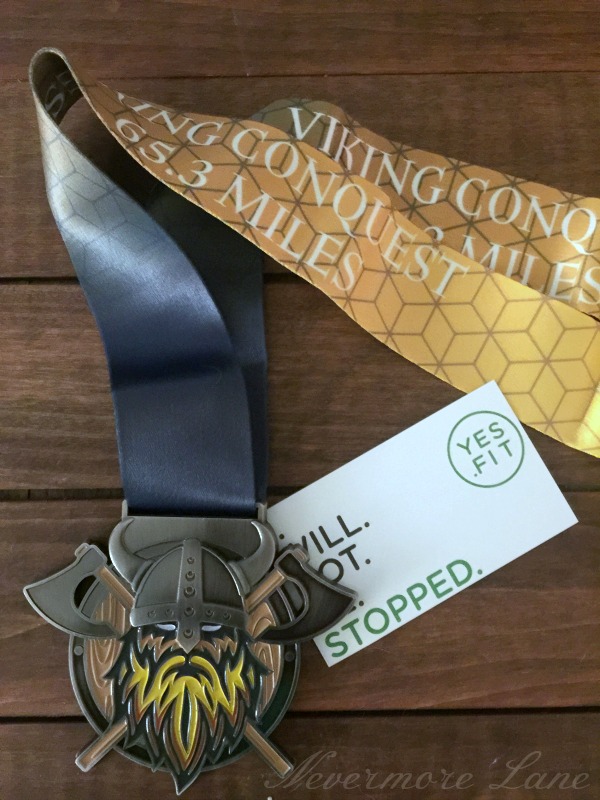 I really like seeing the progress of my friends as well. There are so many fun runs out there; each with their own theme. I have been trying to figure out which one I want to do next. I am having a hard time deciding. There are a few virtual run Facebook groups to which I belong. I can't tell you how many hundreds of pounds I have seen lost from people just doing these runs.
It's AMAZING!
Shoes. Let's Talk Shoes for a Minute.
One thing I get asked about often lately are the shoes I wear when I am running. Years and years ago when I picked up running in my 20s I LOVED Puma shoes. They fit my feet the best and were lightweight. The ones I adored are no longer made. I have tried every brand imaginable. Earlier this year I found a pair of New Balance running shoes in black.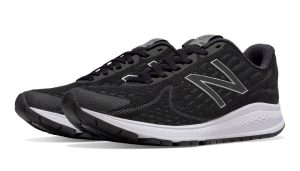 I started running again on the treadmill because winter was still here and I wasn't ready to get outside. These worked for a while but then I noticed I was started to get runners toe. Not fun. That happens from the constant pounding of the bottom of your foot being pushed up and hitting the top of the shoe. Your toes tend to get shaken up a bit. An appropriate sized toe box does provide some relief, but I have found that consistency works better than toe box space. Think of it in gym relation. You don't go to the gym, you start, your muscles ache because they are not acclimated to the workout. It gets easier and hurts less as time goes on. Running is the same. Your feet get stronger, your legs too and you learn how to land different. Less impact.  They worked out just fine for me during the Color Vibe 5k.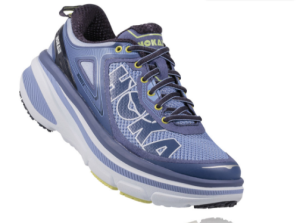 When J and I started hitting the trails, I learned quickly that my old trail shoes were not going to cut it and the New Balance were not meant to hit dirt and rocks. I decide it was time to invest in a pair of Hoka of my own. J and I started hitting the pavement around the neighbor. The pavement also turned in to dirt roads. I wore the Hoka One's and had to agree that he was right about the impact being less thanks to the super cushioned soles (my hips were grateful) and the toe box was perfect. I could tell a difference with them right away. I completed the Bridge Walk on Labor Day and this entire Viking Conquest race in these Hokas.
When you are trying to train your feet I have found that I can't wear flip-flops as often I would like. They just don't support my legs. Now that fall is here, that isn't a problem but I still needed an all-purpose shoe that I could wear at least in every season except winter. And that is when I found these new Sketchers with the memory foam.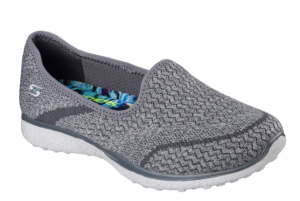 They are super comfy and so supportive. I do a lot of walking in these; even walks around the neighborhood! You can wear them with so many things, too. Singing their praises! I have told so many people about them. Fall might be here, but I will be wearing these until the ground is just too wet, or it's too cold!
Shoes. I'm loving them.
Have you done any virtual runs? I would love to hear your thoughts about them! 
Disclosure: Not a sponsor post. This one is all me. I'm not being compensated by any of the companies listed here.
Most links are affiliate links through MagicLink. They are hands down my new favorite linking option now. Saves me so much time and energy from hunting down store and product affiliates, not to mention signing up for affiliates and pays so much more than Amazon. Plus, all of the products you find on the net are located on MagicLinks. If you are not familiar with this type of program to earn money from your own website, I highly suggest you check them out!