Jumping on the Sheet Mask Bandwagon : TonyMoly I'm Real Makgeolli Mask Sheet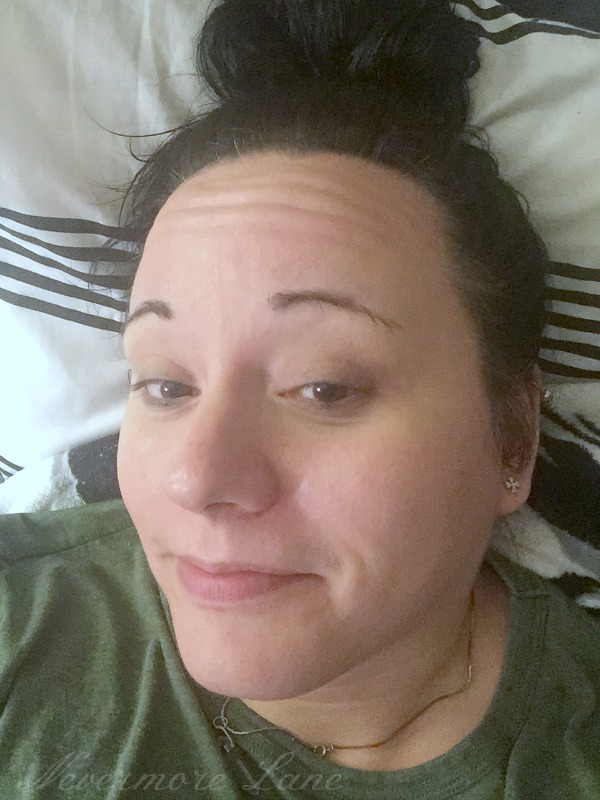 I am stepping outside of my comfort zone today. I had zero intentions of sharing this as a post considering the mummified look of a sheet mask. But, you know what? I loved how my face felt so much afterwards that I wanted to praise its glory to all my friends. Sometimes things are worth stepping outside of your comfort zone if it means you can help others out.
Fall is here and while the temperatures have been relatively warm for a Michigan fall, my skin is still paying the price for the dropping temps in the night to the extreme highs during the day. This time of year, thanks to my sensitive skin, I get itchy. Dry skin on my body isn't too much of a battle. I find that Sensitive Skin Lubriderm or Aveeno Oatmeal Lotion works just fine, so I end up buying what's on sale.
Problem is, I can't use either of these for my face. I started using Cetaphil Moisturizing Cream on my face during the day and Ponds Rejuveness AntiWrinkle Cream on my face during the night. So far, this has worked out well; until yesterday.
I don't know what happened but it was one of those days that no moisture cream was going to cut it. My face was flaking and it was getting in my hair making it look like it was snowing out. Gross. Okay, okay, more like I had a serious case of dandruff. My face was itching and the more I rubbed it, the more I felt like it was burning. I wasn't having an allergic reaction to anything, it was just severely dry.
Ouch.
Not knowing what to do, I started to putter around the bathroom looking all the lotions and potions I had collected wondering which one to try next. Then I remembered that one of my besties gave me a few sheet masks for my birthday. I am a little late to the sheet mask party. Heck, I am a little late to any mask party.
I rifled through my stash looking for one that might have some level of moisturizing instead of detoxing or pore reducing as I felt both of these would probably dry it out even more.
And then I saw this gem.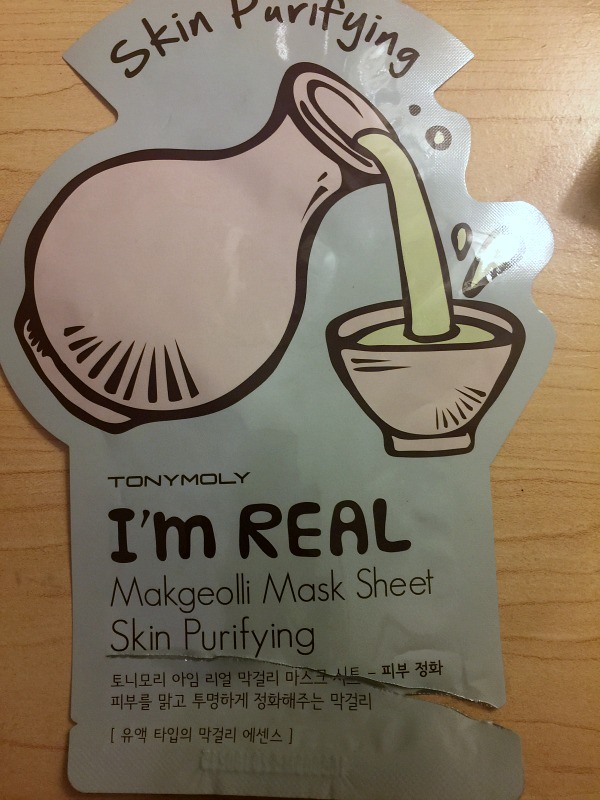 I tore open the package and immediately smelled that familiar pink bottle baby lotions smell. I used to use it when I was a teen because at the time there were very few options for sensitive skin. As I got older I appreciated that smell because all of my friends were having kids. It brings back a lot of happy memories.
I pulled out the mask and unfolded it. My bestie likes to send funny SnapChats (NevermoreLane) of herself when she has her masks on. So I went ahead and snapped a photo for her entertainment. I laughed so hard, I sent it to a few more friends with the caption "mummified."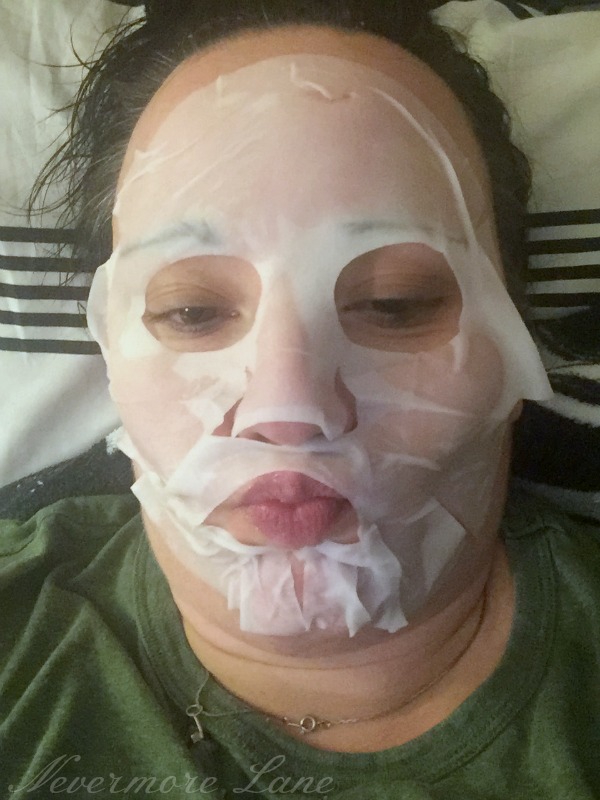 I left the mask on for the required 20-30 min. Mine was closer to the 30 min mark because I wanted to be sure I got all the benefits I could from it. I pulled the mask off, tossed it in the trash and touched my face. It felt amazingly soft.
The next morning, it was still soft and I did not see any redness or flakes. Best part is the moisturizing benefits did not cause any breakouts. I washed my face with a gentle cleanser, still soft. I'm hooked. I also noticed it helped quite a bit with my fine lines. I am consistently told I don't look 41. I would like to hang on to that as long as possible. 😉
I have a feeling I'll be stocking up on these bad boys to keep them handy for the rest of fall and then on to winter.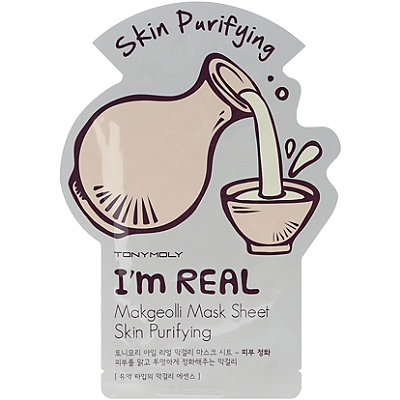 Want to snag a few of these I'm Real Makgeolli Mask Sheets for yourself? Just click this I'm Real link and enjoy the benefits! 
Details
Replenish your skin with the Tony Moly I'm Real Makgeolli Mask Sheet! This 3-layer pulp sheet is filled with aloe extract and an enriched water-based essence that yields maximum hydration with moisturizing effects for your skin. No parabens, talc, benzophenone, or triethanolamine included.
Disclosure:
Not a sponsor post. This one is all me. Most links are affiliate links through
MagicLink.
They are hands down my new favorite linking option now. Saves me so much time and energy from hunting down store and product affiliates, not to mention signing up for affiliates and pays so much more than Amazon. Plus, all of the products you find on the net are located on MagicLinks. If you are not familiar with this type of program to earn money from your own website,
I highly suggest you check them out!