Melt-Your-Face-Off Meatloaf
This recipe came to be after purchasing some 'Canadian Heat' at the Pepper Palace on our trip to Niagara Falls.  I had been wondering what I was going to make besides the skillet steak and my husband suggested I make some meatloaf since I had not made any in a while. He was half kidding but I thought he may be onto something. I had never made a hot sauce meatloaf before so why not give it a shot.
The result of that was Melt-Your-Face-Off Meatloaf.
I tried REALLY hard to make the meatloaf pretty but speaking from past experiences there isn't a whole lot you can do to make meatloaf pretty. It just isn't a very pretty food.  And the original name I had for this recipe wasn't very pretty either.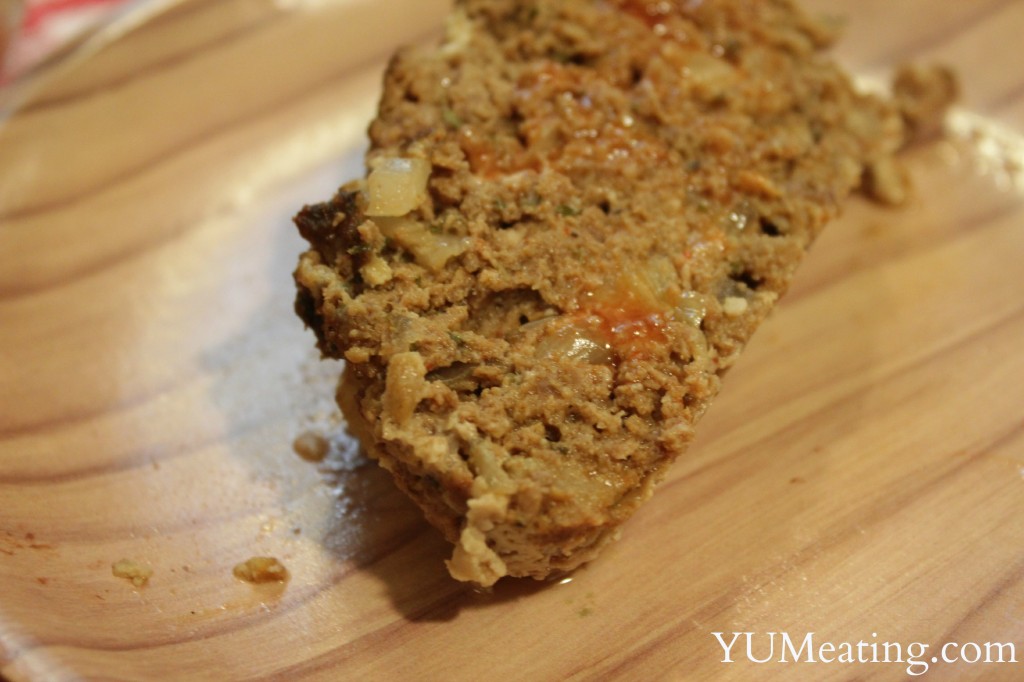 I wasn't really sure what type of meatloaf I should make but I was pretty sure I was going to want to add some breadcrumbs to soak up a little of the hotness but not too much otherwise too much of the flavor would get cooked up.  Then I had to consider the fact if it was too spicy I would not eat it. As for my husband the heat level doesn't matter as long as there is good flavor so that was another thing I had to keep in mind.
I started adding. Mixing. Baking.
When I pulled the meatloaf out of the oven and took a sniff I was unsure whether I had created a masterpiece or a disaster.
Honestly, by looking at it I thought it was a disaster.
I carefully cut and plates. Snapped a few photos and sat down to eat as I thought of a name for my recipe.
Husband kept eating. And eating. Went back for more.
I took a bite. The heat melted my face off. I think I choked back a few tears. A 100 packet of Wholly Guacamole saved me.
So, Melt-Your-Face-Off Meatloaf was born.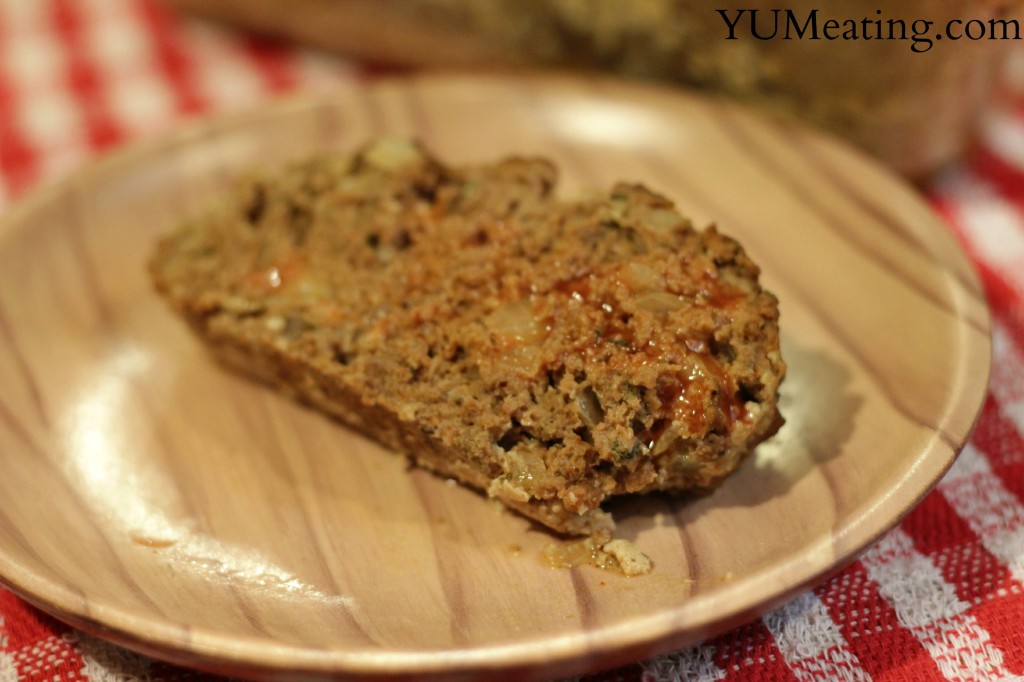 Let's just say their wasn't much meatloaf left in the pan by the time I went to bed that night.
If you like meatloaf , like things spicy and want to melt off your face – here's the recipe!
Melt-Your-Face-Off Meatloaf
Ingredients
2

lbs

ground beef

4

pc toasted bread

smashed

1

medium onion

finely chopped

1

tbsp

Heinz hot n spicy ketchup

1/4

cup

ketchup

2

tbsp

Worcestershire sauce

2

eggs

1

tbsp

cayenne pepper

2

tbsp

black pepper

3

tbsp

garlic powder

2

tbsp

hot sauce

1

tbsp

minced garlic

3

tbsp

onion powder

3

tbsp

parsley

1

tsp

salt
Instructions
Preheat oven to 350.

Spray your baking dish with nonstick cooking spray.

While oven is heating put all ingredients into a large mixing bowl.

Using clean hands mix all ingredients thoroughly.

Form a loaf and place into pan.

Bake meatloaf for 1 hour and 10 minutes.