Lemon Loaf with Lemon Drizzle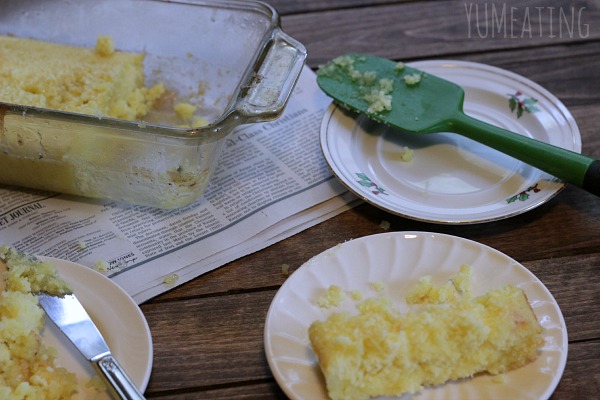 Lemon. Lemon. Lemon.
I have been obsessed with all things lemon lately. If you follow me on Instagram, you know that I tend to share a lot of my lemon creations before I even make it to the website. I was waiting for that perfect opportunity to share this lemon cake. I wanted to get the picnic posts out-of-the-way because July is National Picnic Month. Now, I get to share this lemon cake and I am soooooooo excited. 
This idea came to me on a whim. I had made the lime poke cake and I wasn't sure how the lemon was going to work out for me. It was getting late and I didn't really want to take the time to make a poke cake. It was also getting close to time for kiddo to leave for the weekend and I didn't want an entire cake lingering around for me and mryum to pick at during the week.
I decided to use my trusty standby as the base for this cake. I am a huge fan of Jiffy mixes. They are one of very few prepackaged boxed items I still use. Jiffy reminds me so much of my mother, my grandmother and there is even a faint memory of my great-grandmother. It is also one of few companies that haven't really changed much over the year. What I like about the little Jiffy cake mixes is that they make a small cake or in this case, we used a bread pan. It is just enough for us.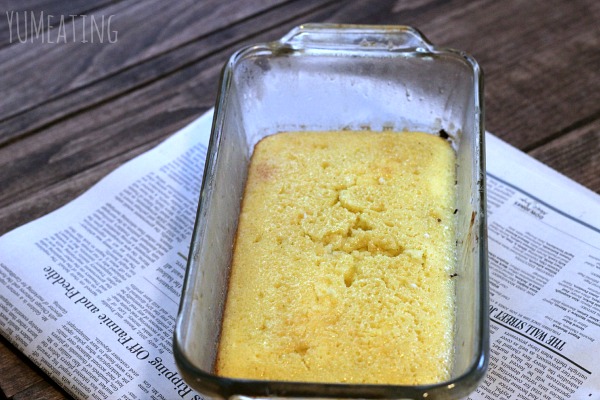 The topping is a powdered sugar glaze that I created on my own. I got the idea from the old method of using powdered sugar and milk. We turned a simple yellow cake mix into a delectable delight. I am so happy with it!
Lemon Loaf with Lemon Drizzle
Ingredients
1

yellow Jiffy cake mix

1/4

c

lemon juice

1/2

c

warm water

1

egg

For the drizzle topping:

1/2

c

lemon juice

1/2

c

sugar

1

c

powder sugar

lemon zest
Instructions
For the cake:

Preheat oven to 350.

Place the cake mix in a bowl.

Add the lemon juice, warm water, and egg.

Blend well.

Place in a bread pan.

Bake according to box directions. Cake is done with fork or knife comes out clean.

For the drizzle:

In a sauce pan over medium heat mix all ingredients.

Mix until well blended and melty .

After cake has cooled, drizzle over cake.

You can also garnish with extra lemon zest.