Fall Flavors: 12 Soups and Chowders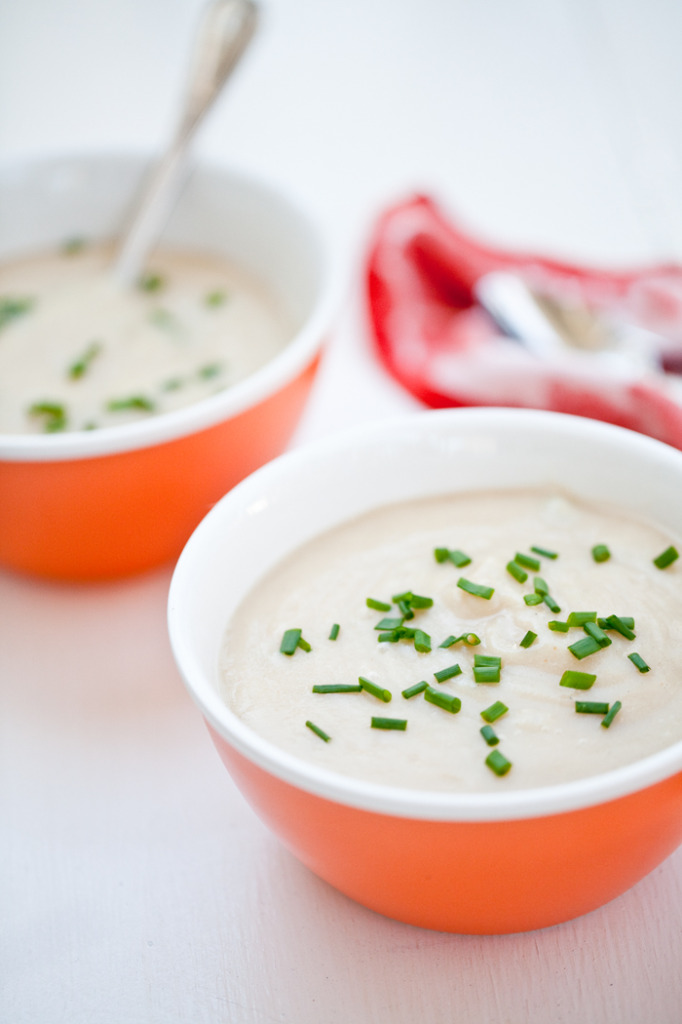 It's fall y'all.
I just love this time of year. Summer vegetables have all been picked over and the fall harvest is in prime time picking season. As part of my partnership with Foodie.com I'm going to bring you some of their best fall flavor soups and chowders in this months sponsored post. But you don't mind, right? You were all about meal planning this week that centered around all of falls wonderful harvest, right? 🙂
First, you'll need to turn your ad blocker off or you won't be able to see the carousel of photos 🙂 And trust me, you'll want to see all this yummy goodness.
Ready?
Ok, in no particular order, here we go.
Check out Soups and Chowders

by Chrystal M. at Foodie.com
1. Pumpkin Soup with Butternut Squash and Potato Dumplings – Pumpkin. And butternut squash. Nothing says fall like squash and pumpkin. And I love pumpkin. But you guys knew that, right?
2. Butternut Squash and Apple Soup – Creamy butternut squash blended with fall apples. Warm and delish.
3. Leek, Carrot, Turnip and Celery Soup –  A vegi love pot.
4. Pumpkin Miso Soup – Ok. This one sounds weird. I admit it. But I really enjoy miso soup and I sure love pumpkin. So….why not?
5. Apple Butternut Chowder – It's a apple chow down.
6. Cheddar and Ale Soup with Potato and Bacon – I love potato chowders in the fall, especially when I can just toss it all in a dutch oven or crock pot.
7. Creamy Turnip Soup – Raise your hands. How many of you have actually had a turnip?? If you haven't, you really are missing out.
8. Cauliflower Chowder – I know a lot of us are watching our carbs, so her's a *potato* soup without the carbs.
9. New England Clam Chowder – Fall isn't complete without a nice warm pot of creamy clam chowder. I like mine super chunky.
10. Roasted Cauliflower and Apple Soup – Apples. Apples. Using cauliflower in the place of squash makes it a little lower in carbs but doesn't skimp on taste.
11. Thai Pumpkin Soup with Coconut Milk – Pumpkin mixed with coconut milk is just pure creamy heaven.
12. Roasted Red Bell Pepper Soup – If you've never turned a red bell pepper into a soup, now's your chance. It's so warm and tasty. It's even better with a nice, thick grilled cheese made just for dipping!
Baker's Dozen. Wild Rice and Ham Chowder – Just because it looked so damn good.
So which one sounds the best to you? Plan on making any of these?
Disclosure: This is a sponsored post through the Mode Media Network and Foodie.com. I was compensated for my time, but the opinions and picks and 100% all my own.