It's Chocolate Week Here At YUM!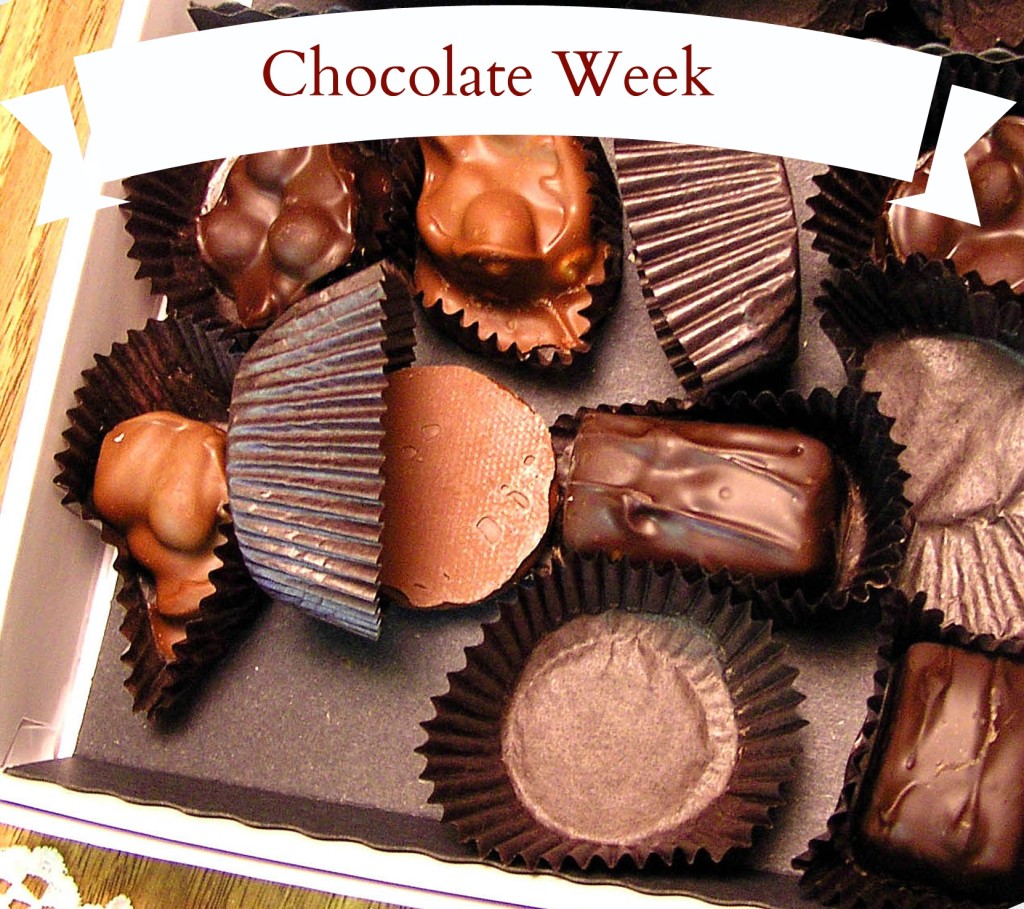 Please take a moment to bookmark YUM or write yourself a note.
It's CHOCOLATE week here at YUMeating! All week I'll be featuring homemade chocolate photos and recipes.
I'll be showcasing my great-grandmothers chocolate salad dressing cake with homemade chocolate fudge frosting.  We'll be doing some homemade chocolate peanut butter cookies that kiddo helped with.
To top it off I'll show you an easy recipe for making your own homemade healthy sugar-free chocolate ice cream. That was a Pinterest win!
Feel free to leave some of your favorite chocolate recipes in the comments and if you try out anything stop back by and let me know how it turns out for you.
Maybe I'll thrown in a few chocolate surprises!  But you have to come back to visit to find out!
Photo Credit: Morgue File