Top 10 Traditional Irish Recipes for St. Patrick's Day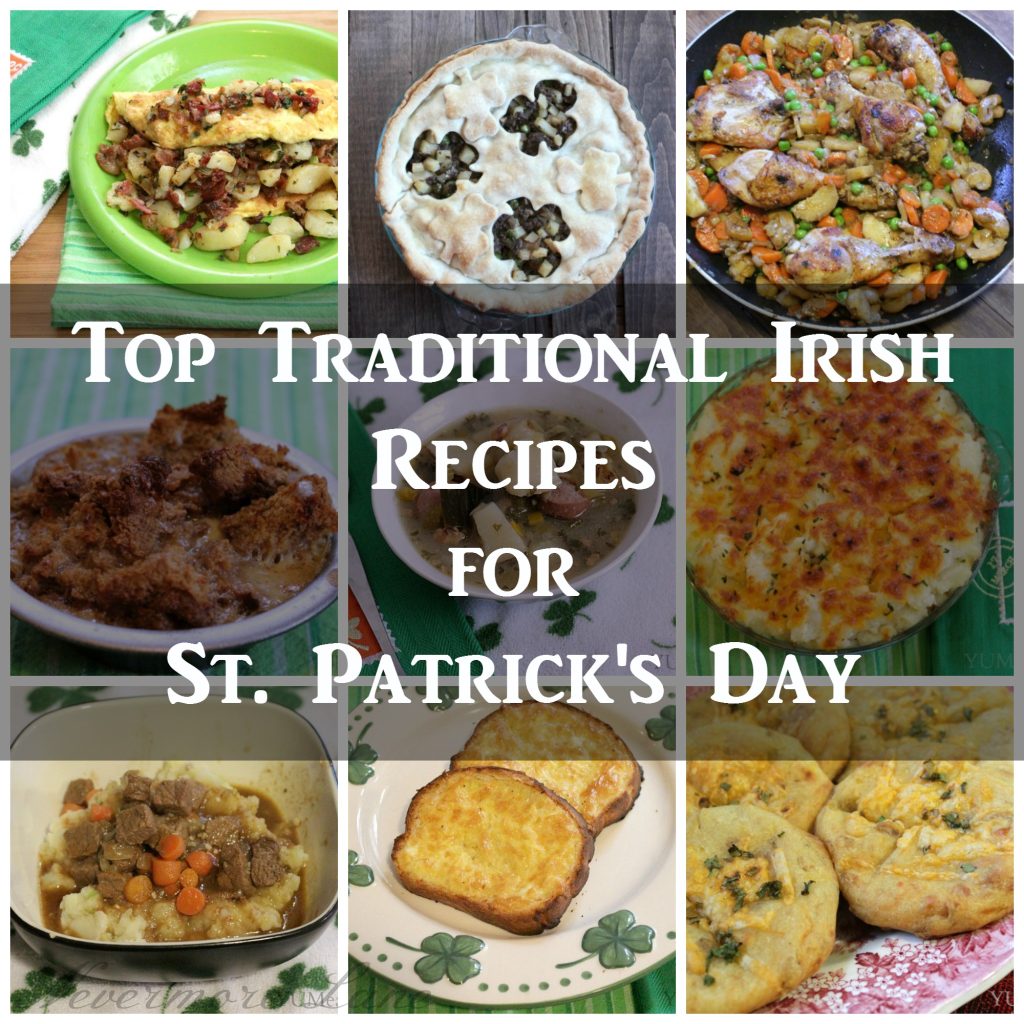 My favorite all-time holiday is almost here! Do you know how excited that makes me?
PRETTY DARN EXCITED!!!
Truth – I start counting down for St. Patrick's Day before Christmas. Actually, I probably start counting down for St. Patrick's Day after St. Patrick'd Day.
I know everyone loves Christmas and Thanksgiving and all those other holidays. Those are all great and fun IF they are being celebrated for their true purposes and not for the Hallmark purposes. But my jam is St. Patrick's Day. 
March is also National American Irish History Month!
St. Patrick's Day is my heritage. It is my ancestors and my people's.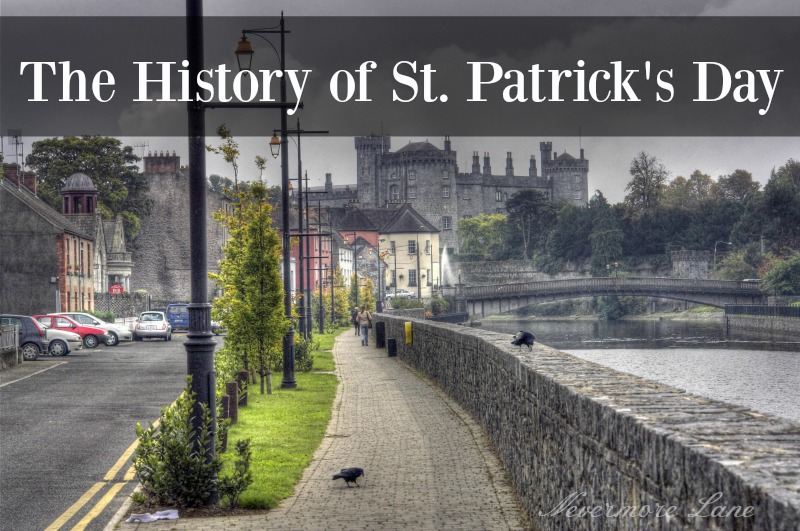 The History of St. Patrick's Day
A lot of people aren't informed when it comes to St. Patrick's Day. For many, it's just a day to dress up in green, find some place serving green eggs and ham for breakfast and the find the place with the cheapest green beer.  And, that's fun and that's fine. I just wish more people knew the history of the Irish people and St. Patrick's Day and not the stereotypical stuff the media portrays. But, all of that is for another post.
Today I'm here to share with you some of my favorite Irish recipes. A few years ago when I was still blogging at YUMeating, my ex and kiddo did a traditional Irish recipe every day for the month of March. It was one of the most amazing cooking experiences of my life. Thankfully, those recipes have found their way here to Nevermore Lane. I'm happy to share a handful of my favorites with you. If you'd like to check out all of my traditional Irish recipes, check out the link in the recipe menu.
10 of My Favorite Traditional Irish Food Recipes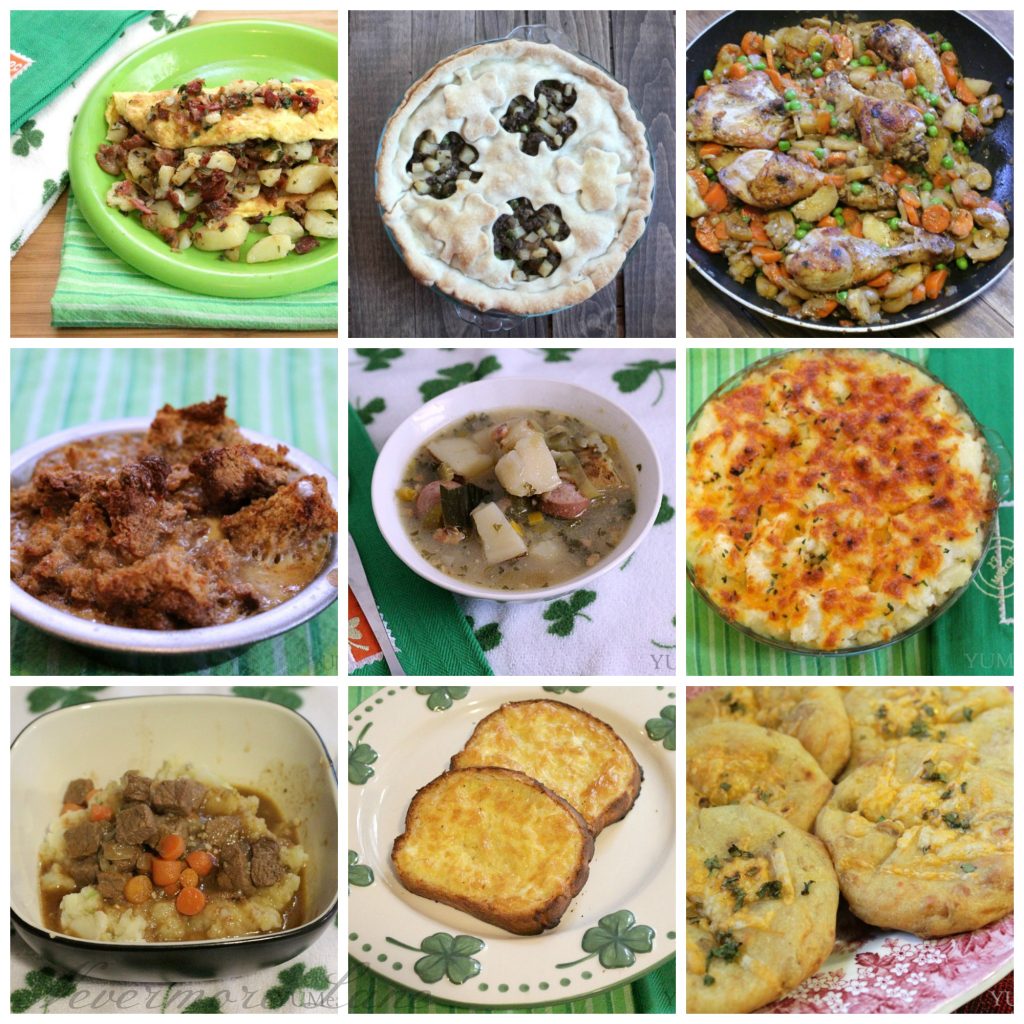 And… in case you need something to wash it all down with…………..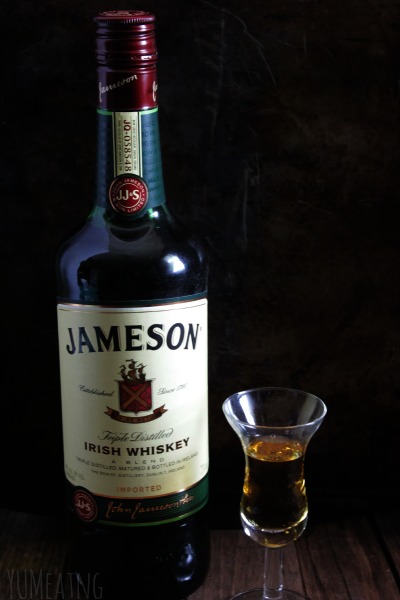 Looking for some crafts instead of food?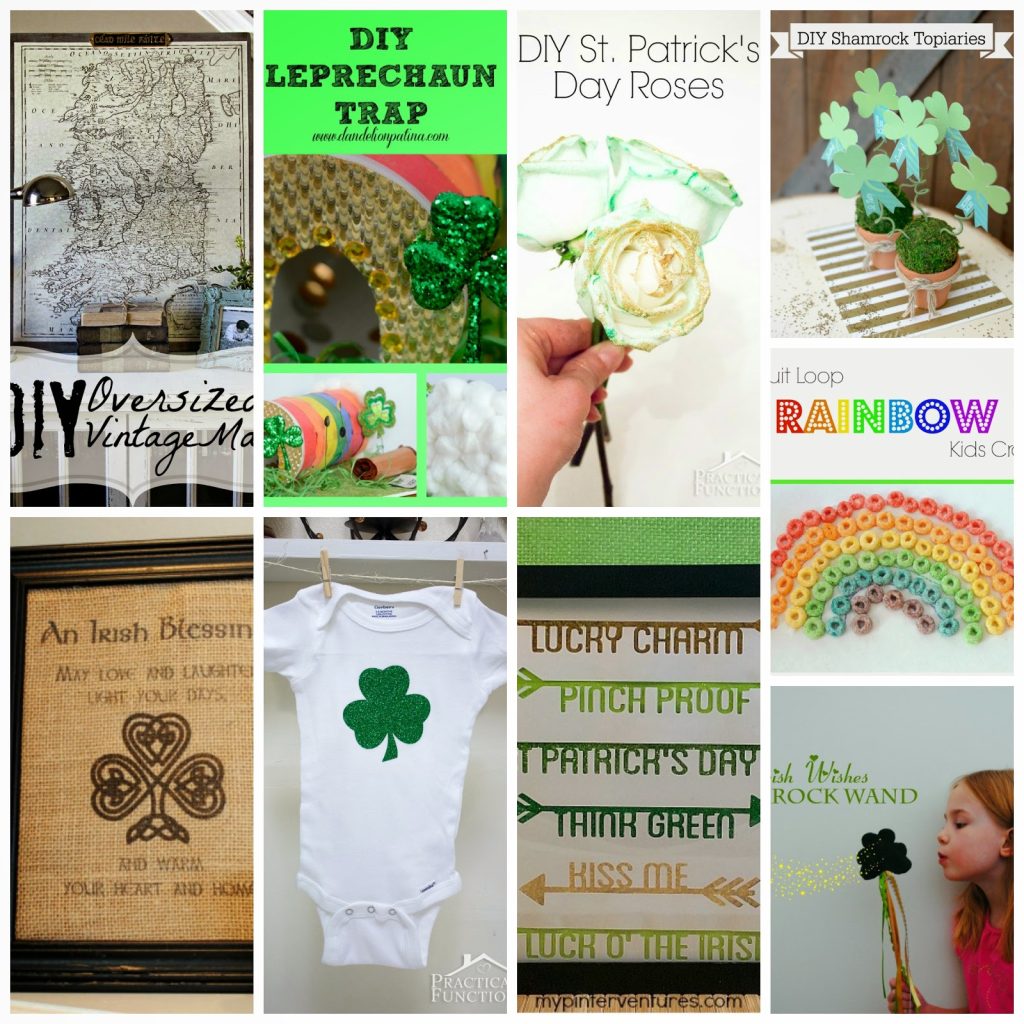 Check out: 10 Super Awesome St. Patrick's Day Inspired Crafts!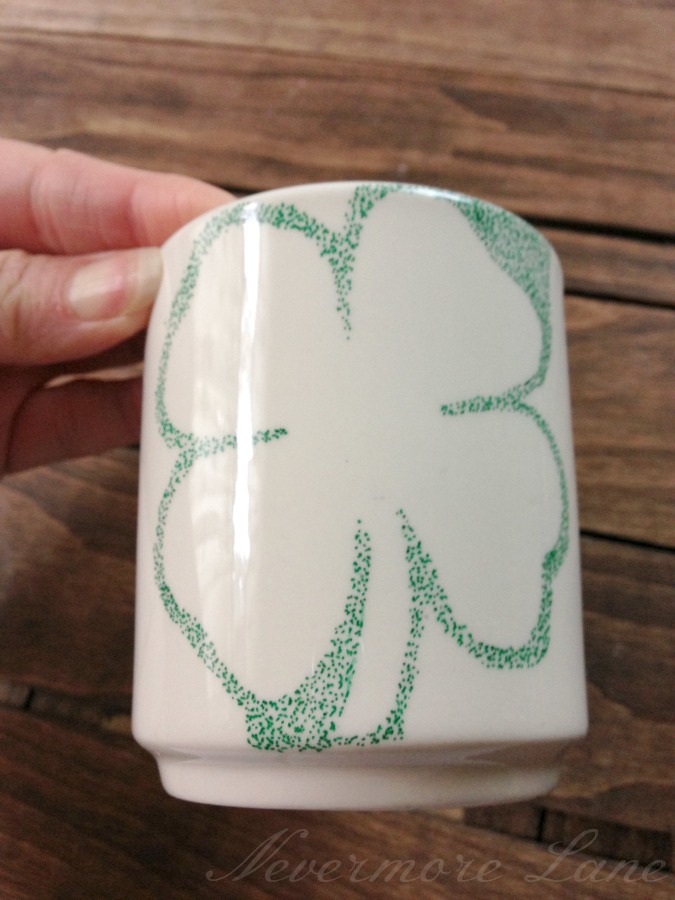 DIY St. Patrick's Day Shamrock Mug
How do you celebrate St. Patrick's Day?