Sunshine in a Bowl: Caprese Pasta Salad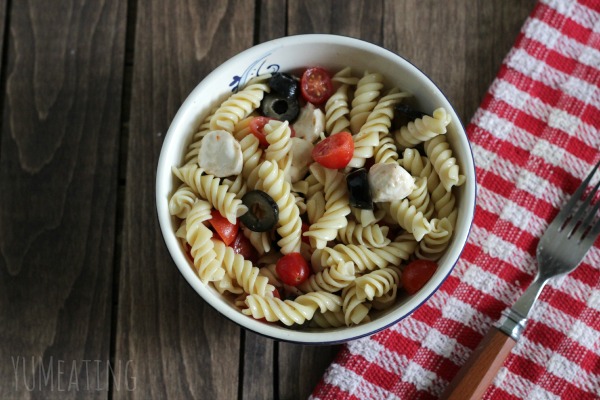 Ummmm so…
It snowed here in Michigan. Yup. On Halloween. We all know that when it snows on Halloween that it is a bad sign of how things will end up being for the winter. And for that I have this to say: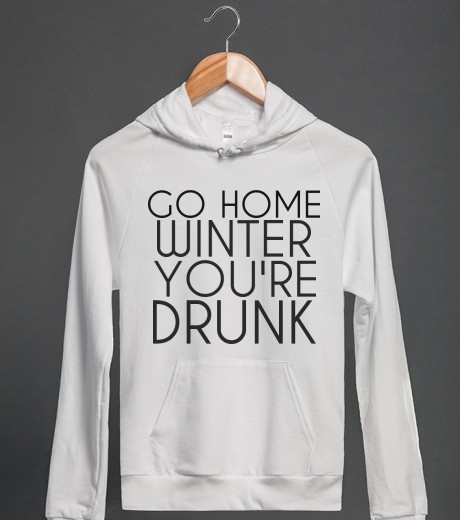 One thing I miss about summer is being able to walk outside and pick a tomato off the vine. Then, adding some fresh mozzarella and some olive oil. I love a good caprese salad. Generally this time of year you can catch me heading to the local market for bags of dry beans. I tend to want warm comfort food. This year I am going to try to do things a little differently. This year I want to create comfort foods that are a bit more healthier like my Chicken Pot Pie Soup. I know some folks have issues with white pasta and I can't say that I blame them. Nothing nutritional about it. It's just a lot of empty calories.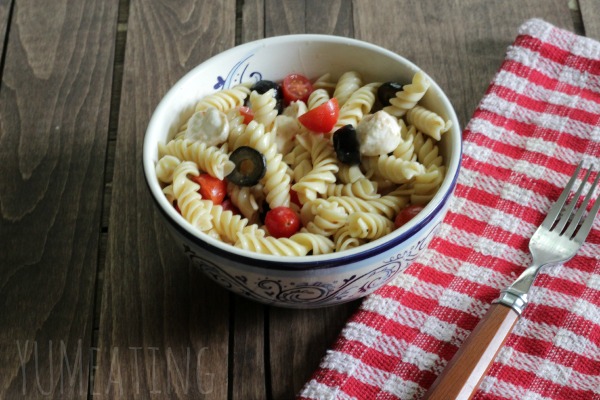 It's also not good for someone like me who battles the bulge and PCOS which causes insulin resistance. That basically means in order for me to lose weight, I have to eat like a diabetic would eat keeping track of sugars, bad carbs and the glycemic index/load. I've tried whole grain pasta and whole wheat pasta. While I don't mind them, my family doesn't really care for the taste too much. Then I tried Ronzoni. We've had their whole wheat, but for this recipe I used the Smart Taste which has extra fiber. My local Kroger often puts them on sale so I can get them for about a $1. I have tried the Garden Delight which is pretty good with a tomato based sauce. But the Smart Taste is white pasta. It does taste just a little different from regular white pasta, but not a whole lot. My thought is you are just tasting that extra fiber 😉 It wasn't enough for hubs to notice to that is a win in my books.
Just so you know, this isn't a sponsored posts, just pure excitement that I found a bit healthier option in the pasta department.
What I really love about this meal is that it gives me the warm sun on my tomatoes mixed with cheese in the cool weather days. I take the warm pasta, add cold tomatoes, cheese and olives to it for a less than 30 minute meal. Plus, its extremely budget friendly. It's my little summer sunshine in a bowl.
What's a summer food you are starting to miss? Do you think there is a way you could enjoy it in the fall?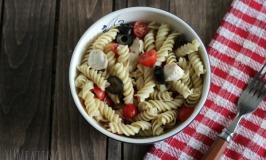 Caprese Pasta Salad
Ingredients
1

box Rotini Pasta

1

can black olives

drained and sliced

1

container of cherry tomato

sliced in half

1

container Ciliegine

cherry size mozzarella cheese balls

Italian dressing or extra virgin olive oil and Italian seasoning

salt

pepper
Instructions
Cook pasta according as directed on packaging.

Drain and rinse with cool water.

In a large bowl add pasta and all ingredients.

Toss.

Serve immediately.