Sugar-Free Homestyle Pancakes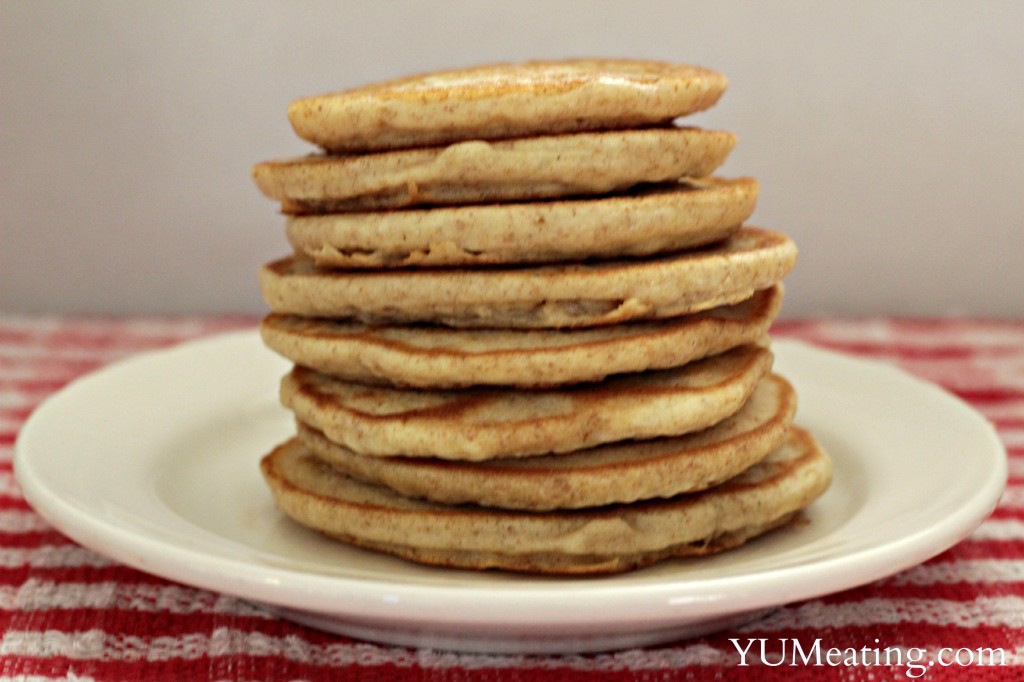 We all have our reasons for why we eliminate certain things from our foods. For me my reason is PCOS and my item in this case is sugar.  Because these sugar-free pancakes still have some white flour in them I wanted to reduce as much 'white' as possible while still trying to make these somewhat clean.
I made a batch of homemade pancake mix because kiddo still enjoys a weekend batch of pancakes here and there.  I'm trying to eliminate the need for artificial sweeteners as well – but – one step at a time.  I feel better feeding her these than I do prepackaged pancake mix.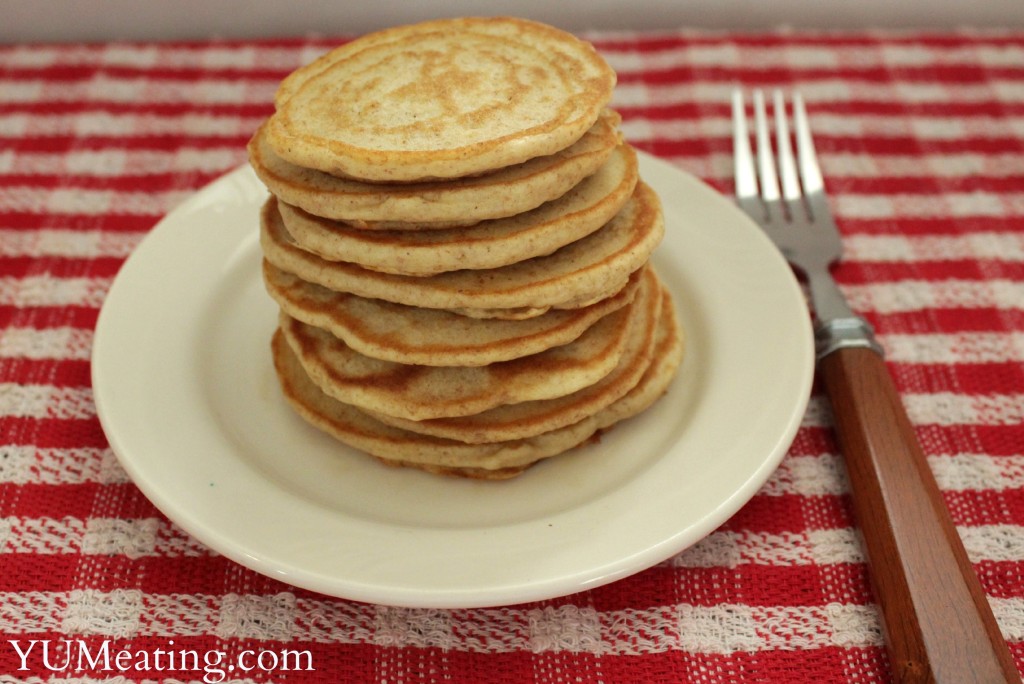 These are really simple to make.
You'll need:
1 cup of the sugar-free pancake mix
1 egg
3/4 c skim milk
Mix it all up and pour onto hot pan or griddle.
This pancake making day inspired me to try something that I keep seeing floating around Pinterest. Remember that Pinterest "Cotton Candy Cake" that kind of failed? Well this turned out way better. Subscribe to be notified or keep your eye out.
What are some of your favorite pancake toppings?