Rustic Italian Style Mushrooms with Cornmeal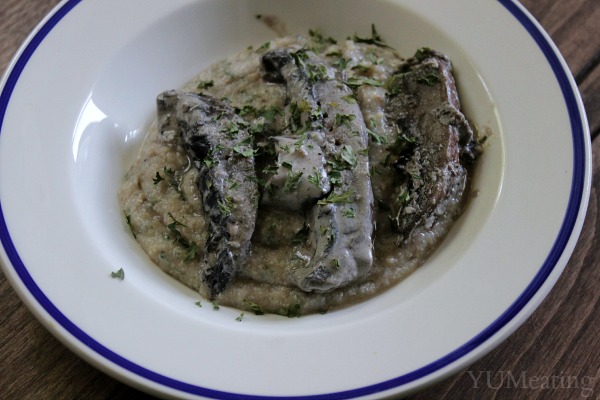 I learned something very important when creating this recipe.
Actually, I learned a few things.
1. You can blend mushrooms. They look weird, but you don't have to eat them in whole or slice form.
2. No matter what anyone says, mushrooms can be your whole meal.
3. No matter what anyone says, mushrooms are not pretty to photograph.
Three important lessons from one great recipe.
Ok. So I must live a very sheltered life because I've never blended mushrooms before. With a Portobello mushroom I've baked and grilled. I've eaten with onions and I've eaten like a burger. With other mushrooms I've sliced on pizza or put in a salad. I love mushrooms, but, I am limited in my eating methods.
For this months Recipe Redux contest I wanted to change that. The theme was blended mushrooms. I almost skipped this months contest because I have no idea what the crap I am doing with 'shrooms. None.
Add to that the fact they had to be blended….
awww man. Just run now. Run fast.
I am on a quest to change my eating habits, what I eat and my weight. I am trying to spend more time at the farmers market and skip the grocers meat counter. At this point I still had no idea what I was doing. A few weeks ago I was thumbing through this new vegetarian cookbook my mother picked up for me. I've been sampling a few recipes in it. With my trips to the farmers market I thought I would sit down and check it out and see if something caught my eye.
I found this really interesting recipe for rustic mushrooms. However, there were no blended mushrooms.
Never fear!
Blend girl is here!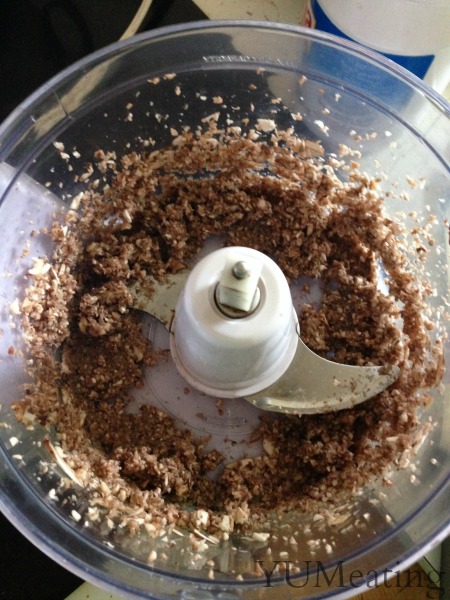 You guys know I don't follow recipes, so I created my own using this rustic Italian style mushroom dish as inspiration. You could use polenta in place of the cornmeal. I did not have any. The original recipe called for sage, again, I had none. So, I used salt-free seasoning because it had some sage in it. I'm creative 😉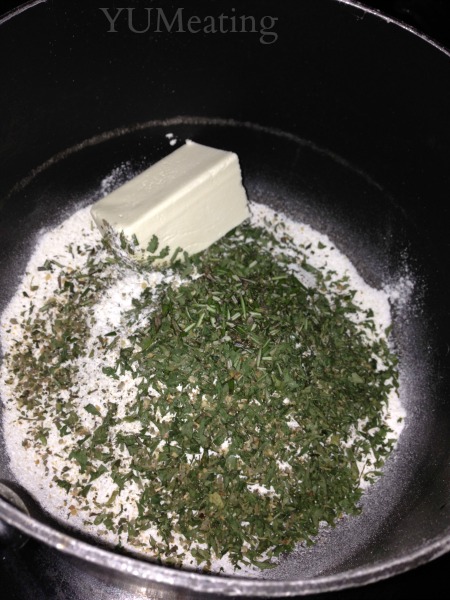 I did not have fresh parsley, so I used the dried stuff. I am lazy and didn't want to chop up garlic, so I used minced. I swapped cream cheese from the original recipe for Greek yogurt. Also, I did not have any red pepper like the original recipe, so I used Cajun seasoning.
I think my recipe turned out pretty rad.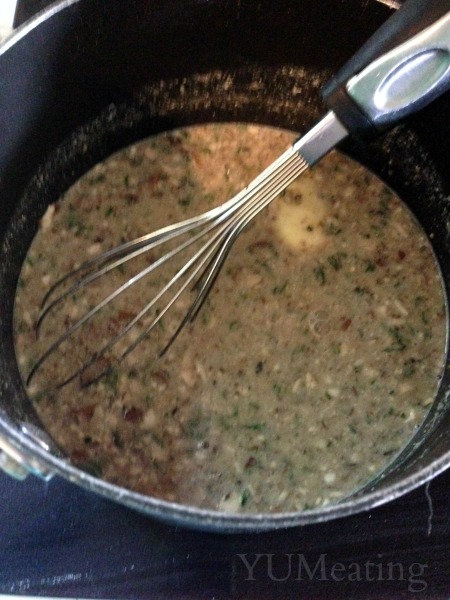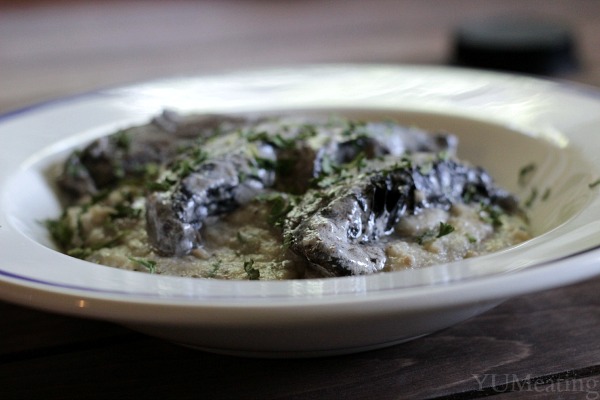 Rustic Italian Style Mushrooms with Cornmeal
Ingredients
2

cups

mushroom blend of crimini

shiitake and oyster

2

portobello mushrooms

thickly sliced

1

tbsp

rosemary

finely chopped

1

tbsp

+ 1 tsp all purpose salt-free seasoning

1/2

c

parsley

dried

1

stick of butter

4

cups

vegetable stock

1/2

tbsp

minced garlic

1/2

Greek yogurt

1

tsp

garlic powder

1

tsp

cajun seasoning

1

cup

cornmeal mix
Instructions
Put the mushroom blend of crimini, shiitake, and oyster in a food processor.

Blend until pieces are very fine.

Set aside.

In a pan add cornmeal, rosemary, 1 tbsp salt free seasoning, 1/4 c of parsley, and 1/2 stick of butter over medium heat allowing the butter to melt.

Slowly add the vegetable stock.

Stir well.

Add the blended mushrooms.

Cook for 6-8 minutes or until cornmeal becomes thick.

Remove from heat, set aside, but keep warm.

In another pan add remaining butter, garlic and the slices of portobello.

Saute for 6-8 minutes.

While the portabello are cooking, in a small bowl combine the yogurt, garlic powder, 1 tsp salt free seasoning.

Add the portobello mixture to the yogurt mixture.

In a eating bowl add the cornmeal and mushroom mixture. Top it off with the sliced portobello mixture.

Garnish with remaining parsley.
It was delish. My mom had a taste and said it had great flavor. Kiddo liked it, but it had too much garlic for her. Shes not a garlic fan. Hubby even tried it even though he hates mushrooms. So, more for me. I got 4 meals out of this!
Are you a mushroom fan? What's your favorite dish?
The Mushroom Council would like you to know that their hosting a fun contest called "Swap It or Top It." Share your best mushroom recipes for a chance to win!
"By posting this recipe I am entering a recipe contest sponsored by The Mushroom Council and am eligible to win prizes associated with the contest. I was not compensated for my time."
Check out some of the other wonderful Recipe Redux Mushroom creations!