Pinterest Fail: Cotton Candy Cake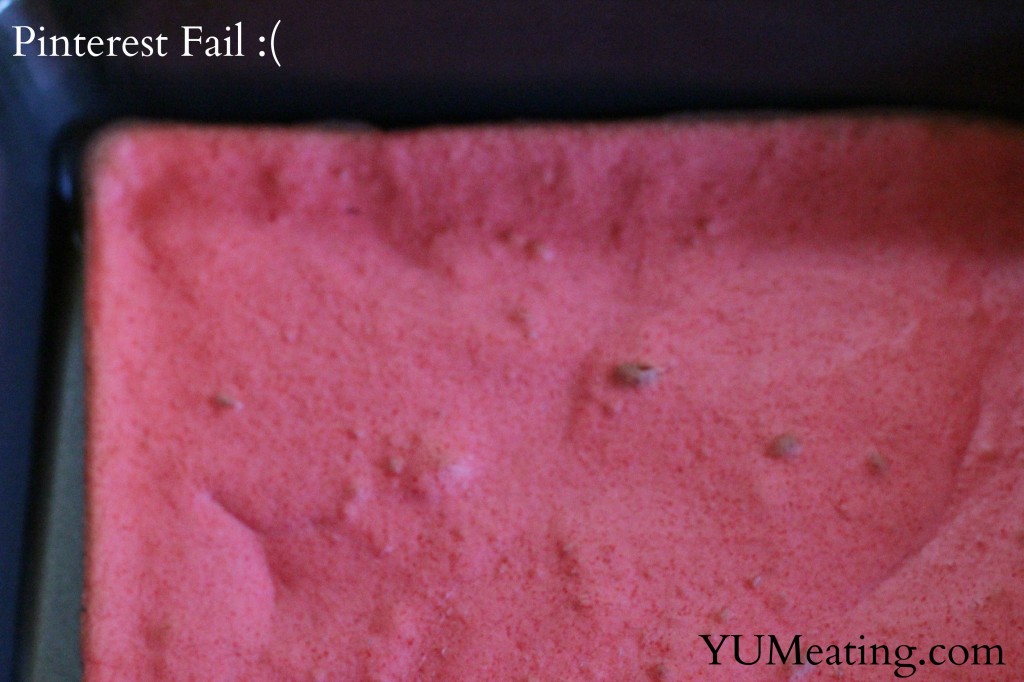 Pinterest and I have a long-term love/hate relationship. We've been friend since its early Beta stages and scrolling through some of my pins you'll see just how long I've been around there. It's almost embarrassing.
When kiddo comes for the weekend one of my favorite things to do with her is try out some new baking recipes. When I saw a pin for something easy that I had ingredients on hand for I thought I would give it a try.
I had one sugar free cake mix and a ton of sugar-free jello on hand so I let her pick the flavor. She picked cherry. It just needed to be red for the Cotton Candy look.
I made the cake up according to the directions and then put the package of cherry jello in.
The recipe was based on this pin from Pinterest.
Well, it smelled good. But the cake did not rise. I was not impressed.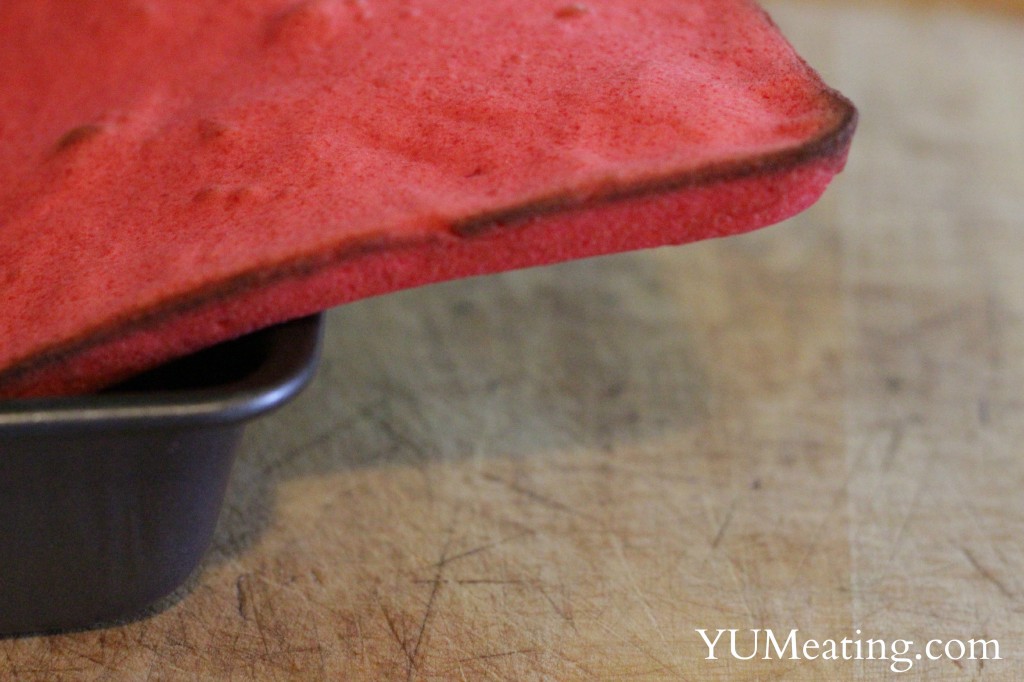 I'm generally really good about trying to make my fails into wins. The texture with this was just to weird for me. I thought I could put some whipped cream on top and make a roll out of it. I just could not get around the weird texture.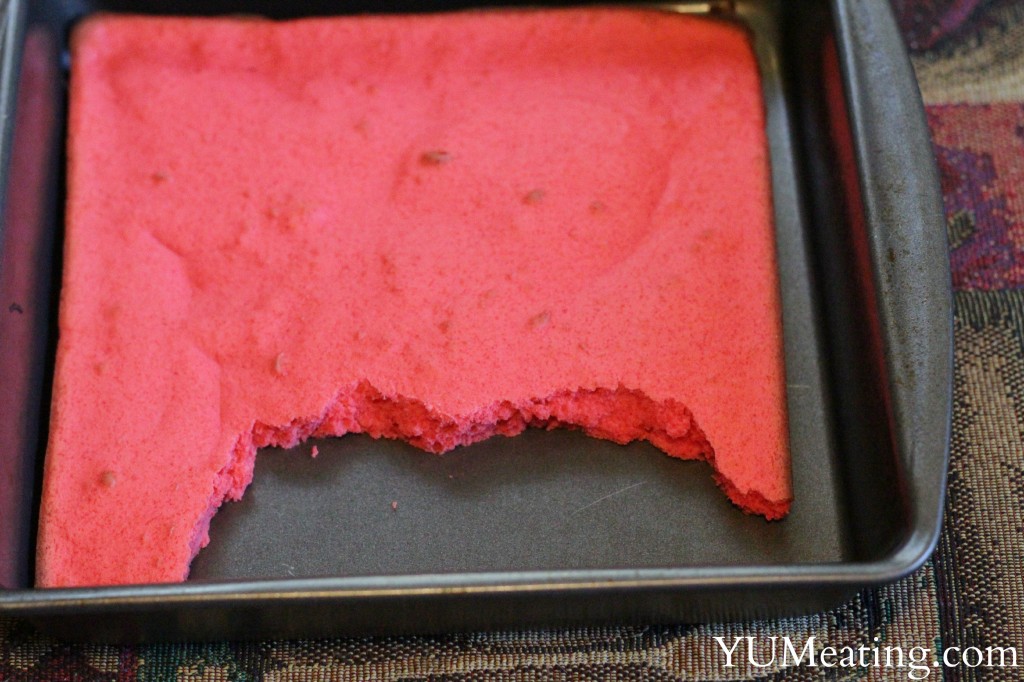 Looks like someone else had a different idea.
I guess the failure is all in how you  look at it.
Later that night kiddo and her dad broke this up into little pieces and ate it with some whipped cream.
More power to them. 🙂
What are some of your Pinterest fails? Where they total fails or were you able to save them somehow?