Love With Food Subscription Box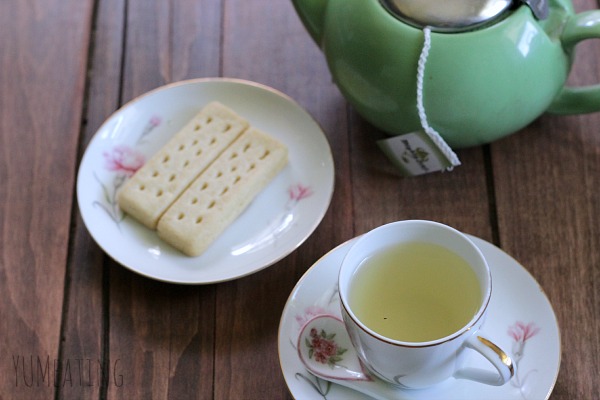 You know, I admit my subscription box trials are a bit minimal and there are only a few food boxes. To date I have tried Conscious Box, Try the World, Bulu Box, Bestwoed, and my favorite Graze (which I have kept my subscription for a long time.) But, I recently tried Love With Food and I have to tell you, as cliché as this may sound, I am in love. 
After the big let down of the Bulu Box I was afraid to try another box. But I am happy to report that I have now tried this box twice and I am very happy. I do have to admit, I enjoyed my first box a great deal more than the most recent box, but that's the name of the game with these things. That's not saying I didn't like new box, I just enjoyed my first one so much more.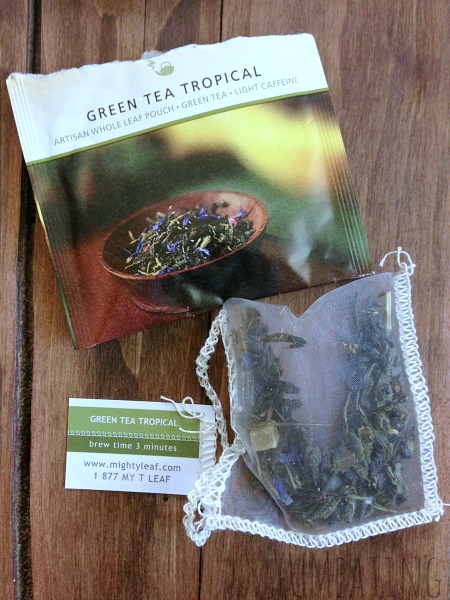 In my first box contained this wonderful Mighty Tea in Green Tea Tropical flavor. The moment I opened the packet I knew I was in love. I mean…look at that cute little hand-stitched looking sachet. Not only that, the smell was amazing. It's rare that you get such an aroma from a general tea bag. This was no ordinary tea bag though. These tea bags are handcrafted and contain whole tea leaves not the kids that have been processed and pulverized.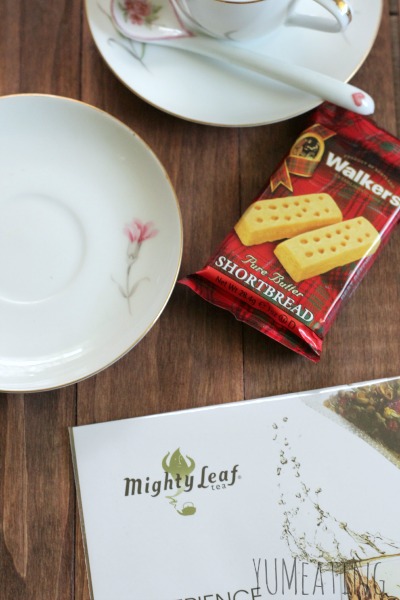 The tea was so pretty and fancy I felt I should break out one of my grandmothers tea cup, spoon and plate sets. I don't use this set very often because it's super tiny. When they say "spot o'tea" they mean it. But it worked out really nice with this pretty tea.
Another item that was in the first box was this package of Scottish pure butter shortbread cookies from Walkers. It's been ages since I have had Scottish shortbread cookies. It's a good thing Mr. YUM wasn't around when I opened these. I wasn't in the mood for sharing. 😉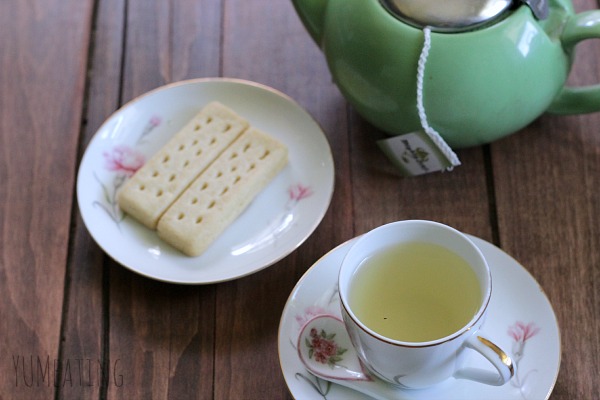 This was such a wonderful snack. I enjoyed it so much that on my recent trip to Kroger I just so happened to spot this in the natural food section and quickly grabbed a box.
Cause…you know..this girl can never have too much tea.
The first box had a Starry Night theme.
and I goofed at the end of the video so I made another (LOL)
I'm a dork. I seriously never act my age 😉
The second box was a fiesta theme as you can see in this video.

Looks good (and fun,) right?
If you'd like to try Love with Food for yourself, please use my handy dandy link. I'll earn a few points if you do. link