Getting those Billion Dollar Brows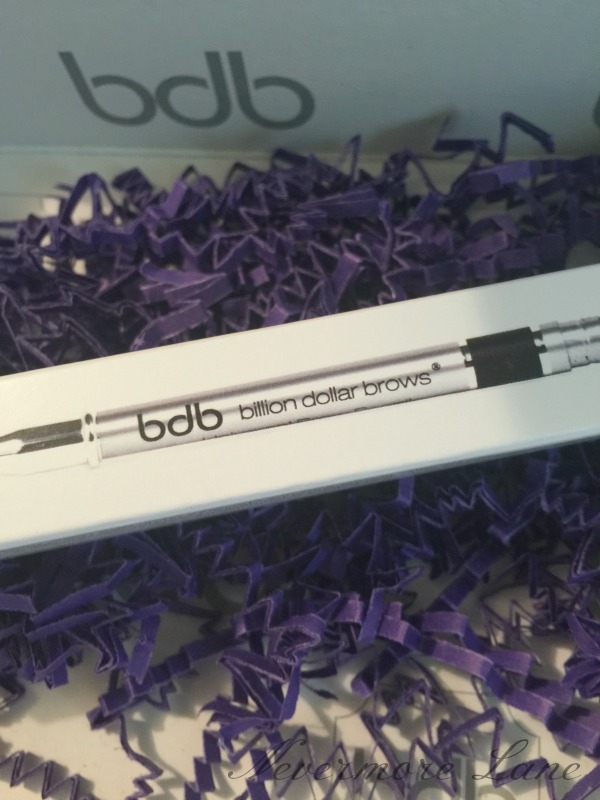 Brows. We all have them but so many of us have no idea what to do with them. I would be included in that group. I have no idea how to get the Billion Dollar Brow look everyone is raving about these days.
But, I'm learning.
Since my divorce I have been spending a lot more time on taking care of myself. While a lot of that is physical and mental health, it also means I am spending more time with my friends.
That means I am also going out more.
I knew as I walked this new journey I was in desperate need of a makeover. I have been using the same brands and colors of makeup for as long as I can remember. My bestie has been experimenting with makeup more and so it seemed natural that I start asking her questions.
Next thing I knew we were hanging out at Ulta every few weeks and while my makeup college has grown, I am still struggling with my eyebrows. I just haven't mastered that art yet.
Billion Dollar Brows has made it so much easier. First, I don't ever have to worry about a pencil sharpener because this little gem doesn't need one. I also don't have to worry about a separate brown brush because the opposite end of this has a spoolie. That makes this the best travel product. I like to keep things simple and the last thing I need is to add to my ever-growing collection of makeup brushes.
"No more guessing! This specially formulated mechanical pencil works with most hair color & skin tones. One color fits all! Apply the pencil using light strokes until you've reached the desired shake. Apply more for darker hair color and skin tones. No pencil sharpener required."
I found the Billion Dollar Brow pencil to be extremely easy to apply and blend.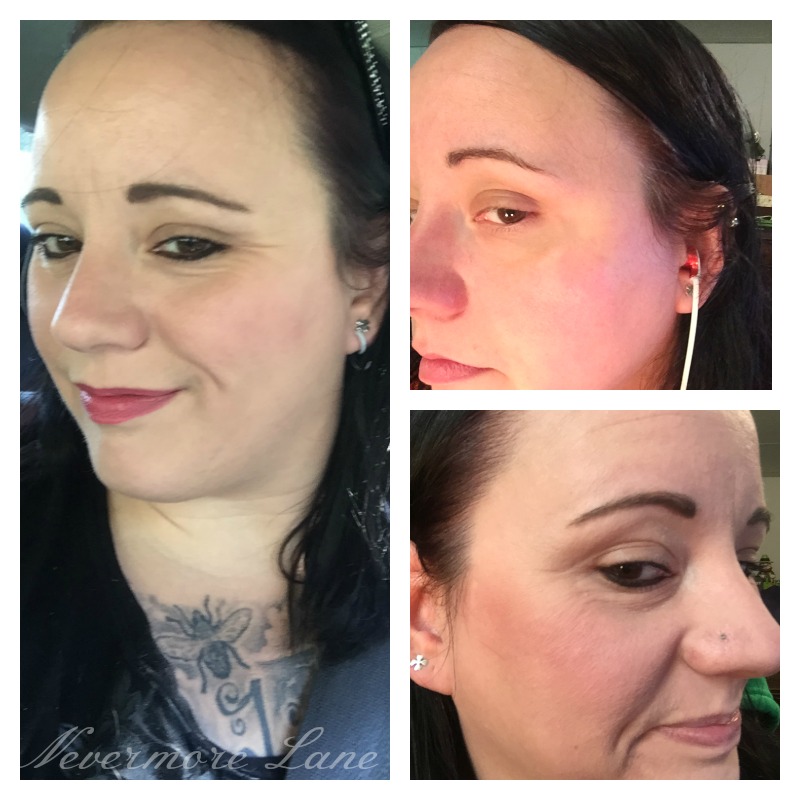 I've always kept my brows a little thinner, but as I get older and try to grow them out I find there are patches that are thinner than others. This pencil really helped to give that full on brow illusion.
I can see this pencil sticking around a while. 
Check out Billion Dollar Brows at Kohls.
Disclosure: I received the Billion Dollar Brows product for free in exchange for my honest review. I am not being compensated for this post. I only review free products which I feel have value to myself and my readers. All opinions are 100% my own.