Hitting the Trails with Hoka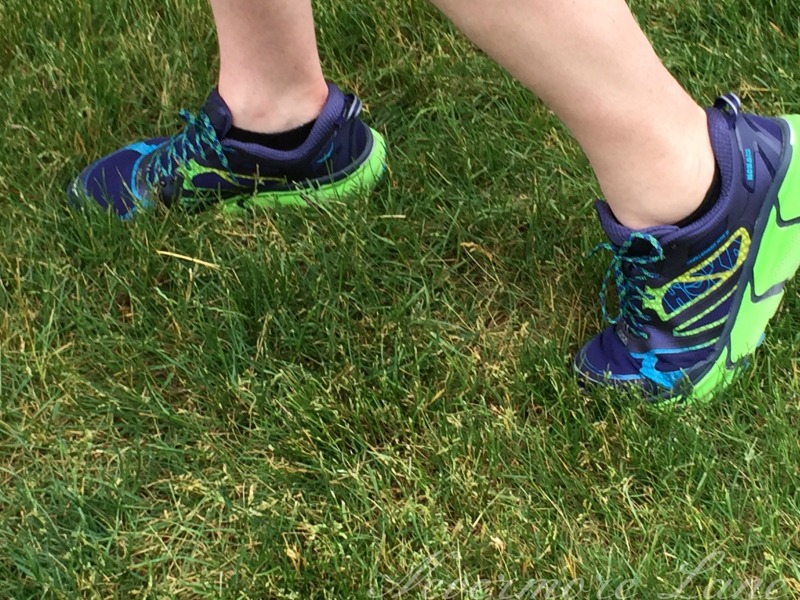 Okay you guys. Chrys here. This is Js first blog post… I asked for a simple paragraph to post in the blog post and he basically writes the whole thing for me! What a great dude, eh? 
Let's give him a warm Blogosphere welcome, shall we? This is part two of "We're Hitting the Trails….Maybe"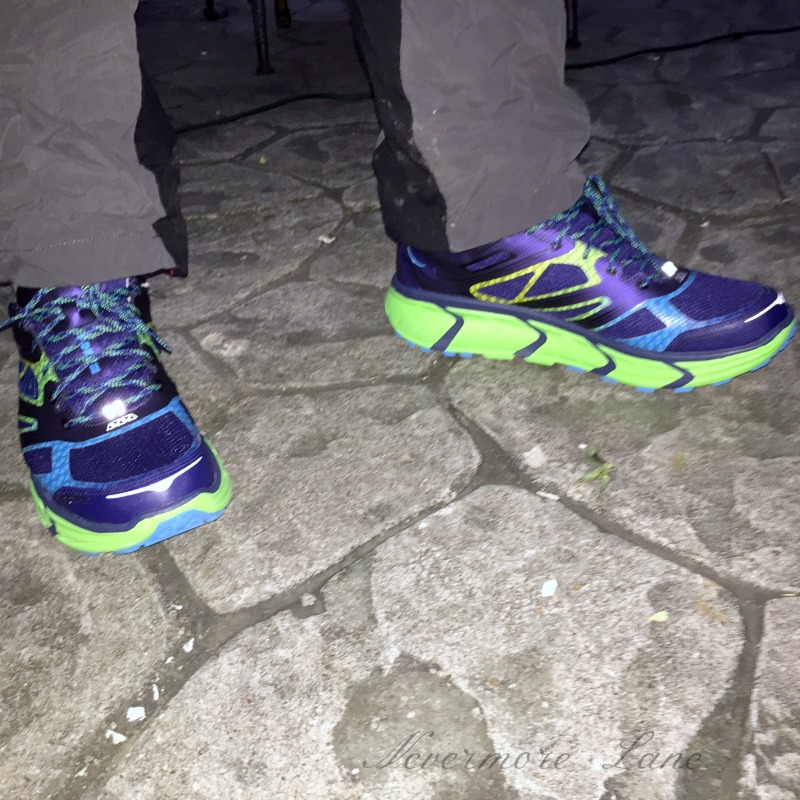 Man sooner or later looks into mirror and he realizes the change he sees before him is not the path he wholeheartedly pursued 20 years back.  He grumbles and excepts fate.  Some men rebel fate, they demand and reclaim lost time and sally forth with a degree of physicality that will bring a physical and spiritual rebirth.   That man more or less is relegated to a neophyte of physicality.  Limitations are not in his scope of practice.  Setbacks from injury and neglect of the body are the effects of over-zealousness. That perfect fantasy of looking like Henry Cavill in Superman is becoming a fleeting reality.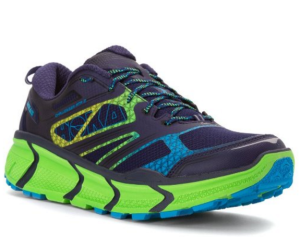 I too have struggled through the years to reclaim my youth, and the Hoka's have given me the ability to do so. I'm 6'0ft and 260lbs.  I cant even conceive of the forces that come into play in every step I make or when I can run in a full stride.
For too long I bought into the cult of NIKE Corp. My last purchase was the Nike Wild Horse 3 trail running shoes.  Granted, they look great and no issues seem to be noticed when I'm ambulating from point A to B.  However, quick step jogging and running give me an arthritic pain in the following hours.
What's even worse is the cacophony of pounding  that is emitted from my spine and traverse up to my skull.  When I have my headphones on, it sounds like a low thud of a sledge hammer slamming into concrete.  However, that's my spine and skull that are acting as a tuning fork for repetitive trauma.  Keep in mind, this is when I'm running on compacted dirt.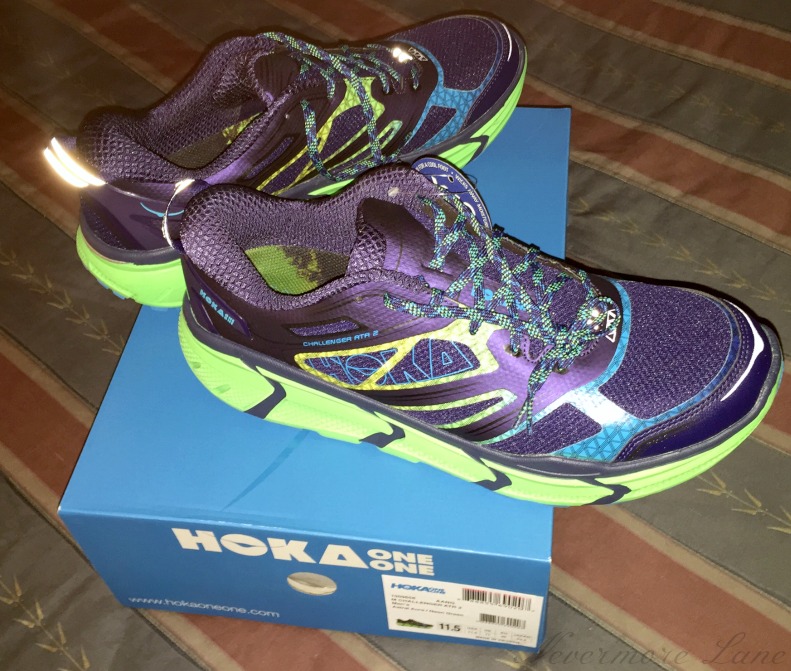 HEY NOW – the god's have answered my prayers for the perfect shoe!  I feel like Cinderella.  And this is one glass slipper I have NO desire to remove.  The toe box is narrow, but roomy enough.  I got the dark blue and green HOKA ATR Challengers.  The fit and construction is top notch.  Laces stay laced.  My heel is snug but not cramped.  I've got loads of traction on ALL surfaces.  Heck, I even wear these throughout the hospital with zero issues.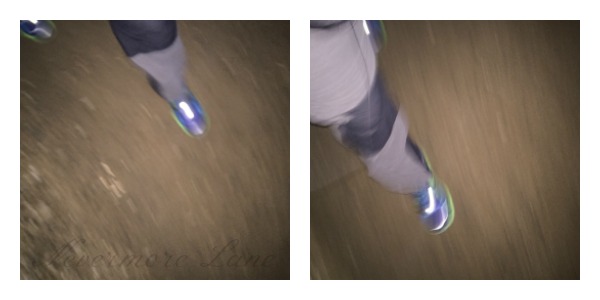 One word of caution:  The soles have a proprietary construction that is nothing I have encountered.  When I'm engaged in a full sprint, I feel like my feet can keep up with my legs – very weird, but also invigorating.  I just need to ensure I don't make a fool of myself in front of some cute co-eds.  Yikes!!
The only negative that I could surmise is those who have a wide foot.  You will be disappointed. Or, runners who like to have the ability to splay their toes in the toe-box, they too will be disappointed as well.
For the others, welcome to Valhalla.  Get out there and enjoy what Mother Nature has given you.  For $130.00 you can beat this kind of passion of shoe engineering and comfort.  The HOKA ATR Challenger is the 'game changer'.