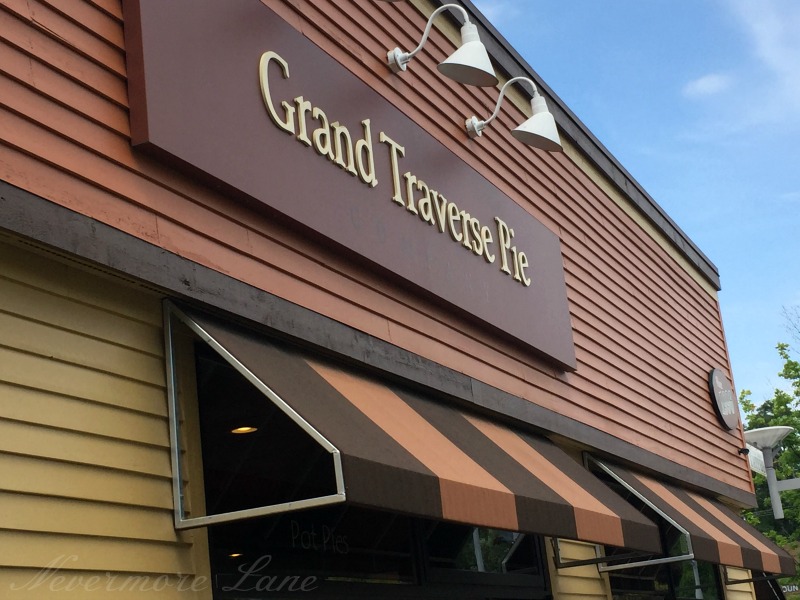 My birthday weekend was a lot of fun and I am thankful for that time spent with my Michigan Bestie, but the weekend would not of been complete without pie from my favorite pie place in Michigan; Grand Traverse Pie Co. Once upon a time you could only get this great, wonderful, fantastic pie in Traverse City or at select grocers. And quite often, the grocers sell out of these amazing pies. This is hands down the best place to get strawberry rhubarb crumble pie. The ex would swear they had the best cherry pie in the nation; which makes sense seeing as how Traverse City is the cherry capital. 
Since I was spending the weekend with Tanya in a cabin in Bellaire, MI, I was lucky that Traverse City was only 45 minutes away. For the record, Traverse City is about 3 hours from my house which is why I don't get up there very often.
Another reason I wanted to go to Traverse City was because I wanted to see the water. I needed to smell the air. I needed to be with the people. There are so many reasons why I love this town. There are some things coming up in my life which I am anxious to tell you guys about; but not just yet! But there was another reason I wanted to stop in town. There was a building and a view I needed to check out. 😉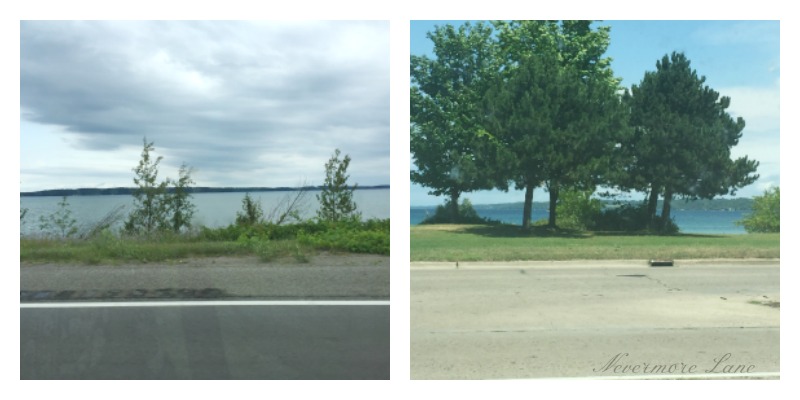 Tanya and I arrived only to find out it was the film festival weekend. That meant traffic and a giant cluster of people all over.
But we made it to the Grand Traverse Pie Co. in one piece and with hungry bellies. We even enjoyed the Grand Traverse Grilled Cheese complete with local made cheese, bacon and tomato.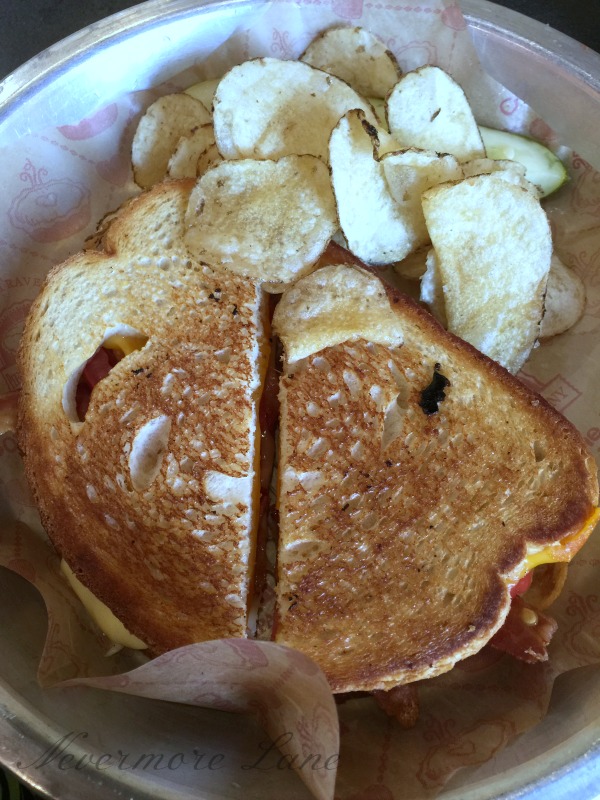 Good news is, there are more Grand Traverse Pie Co.'s opening up around the state. However, I feel like I am cheating on Traverse City if I eat the pie elsewhere.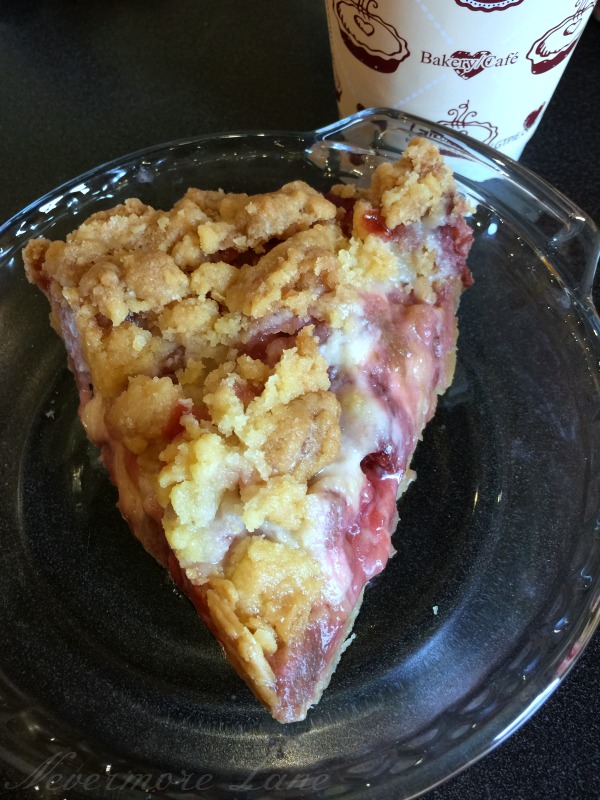 But damn, it's such good pie!
Making memories. Yup, I'm doing it.