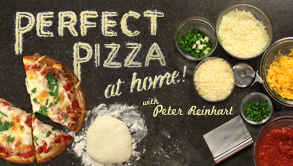 I've been trying to come up with some meal plan ideas (you know, new and different) since I canned all of those wonderful tomatoes. That's when I stumbled on Craftsy.
Oh, Craftsy where have you  been all of my life?
First, I got lost in one of the free classes they offered – Perfect Pizza at Home. Now that was some serious YUM nomage right there.
Then, I did some more poking around I noticed a class for Classic Italian Pasta Sauces: Meat and Tomato.
Ohhhh. Emmmm. Geeeeee.
I'm pretty sure these recipes are going to consist of tomatoes, puree, stewed tomatoes, and tomato paste along with some vegetables like onions and green peppers, all of which are in my canned tomatoes. I have made my own sauce out of my canned tomatoes. I'm really interested in this class now.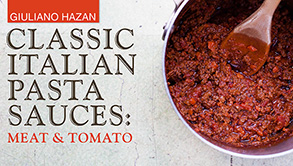 Classic Italian Pasta Sauces: Meat & Tomato. If I don't come up for air soon you can find me hidden under the empty jars of canned tomato.
Damn you Craftsy, damn you.