Quick and Easy Chocolate Mousse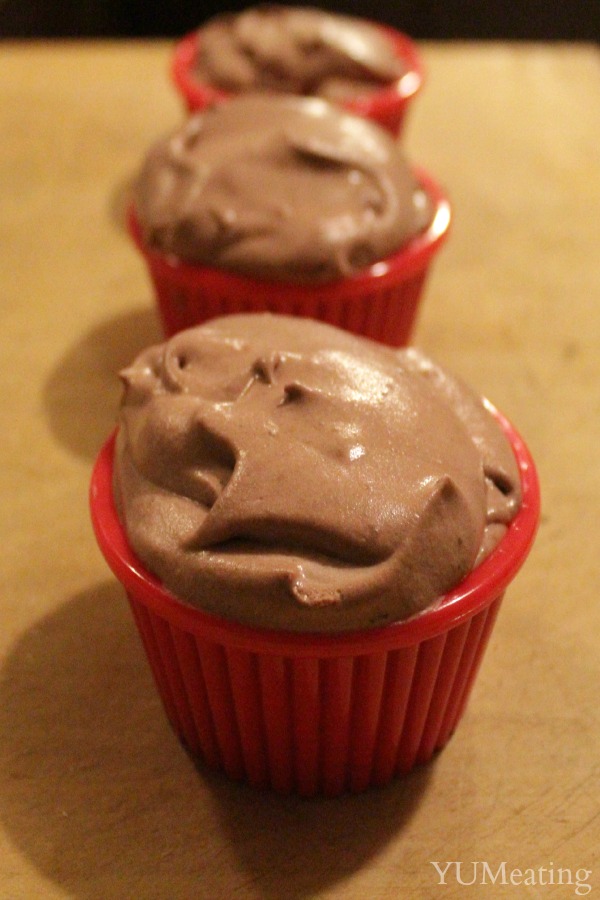 The other night when I boiled some lobster and broiled some steak I had some folks ask me whether or not that was really all I was going to eat. In one of the posts I had mentioned I made dessert.
Hey, guess what?
This is the yummy dessert I made.
When we went to the grocery store we were trying to figure out what simple dessert we could pair with our lobster and steak. The husband pulled out his phone and had found a mousse recipe that was to die-for. So I quickly grabbed another bar of baking chocolate because I knew the one I had at home was almost all gone, some cool whip and some heaving whipping cream. We paid for our eats and headed home.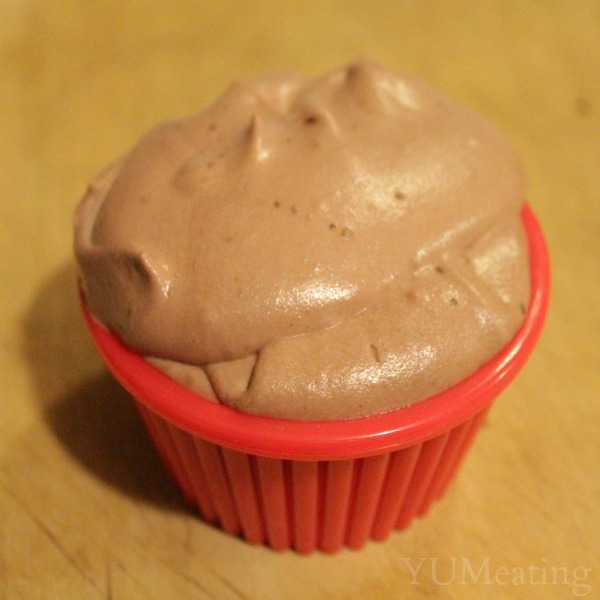 For those readers who follow me on other outlets you know we have been dealing with barn drama since May. For new readers to make a very long story as short as possible, basically we received a letter in May that we had to take our barn down as it had become "dangerous." We have two barns, small and large. Both grandfathered in as this property is old farmland. Well, we get the insurance in order, permits in order, yadda yadda only for the same guy to tell us to rip it down to tell us its been denied. Frack. Well, we go round and round. End up losing small barn and big barn only to build one smaller barn in its place. Oh yeah. Its been a nightmare. And one that is still going on. (There is a little more detail to the story to be found on my rough summer post.)
So husband was out working on the barn and it got late. Dinner got late. Which means lack of natural light here in Michigan. My studio isn't where I would like it to be for YUM and so my photos didn't look so pretty for these last few meals.
Hey, ya gotta do what ya gotta do. 
So, the mousse we originally had planned was going to take a while and since he was still out in the barn, I improvised.
Here's a quick and easy one instead. It's got some prepackaged pudding in it. Since I don't eat it that often I don't mind. Same goes for the cool whip.  I think everything is fine in moderation.
It was a really nice treat to have. The husband enjoyed it as well. Sadly, I doubt there will be any left for kiddo by the time she returns on her next visit.
Quick and Easy Chocolate Mousse
Ingredients
1

package sugar-free instant chocolate pudding mix

1.5

cups

skim milk

1 8

oz

container fat-free Cool Whip
Instructions
Prepare the pudding mix with 1.5 cups of milk according to the direction. Do not use 2 cups of milk, use only 1.5.

Fold in the Cool Whip whipped topping until mixed.

Place in the refrigerator until chilled.

Serve.