Pinterest Win: Perfectly Portioned Pancakes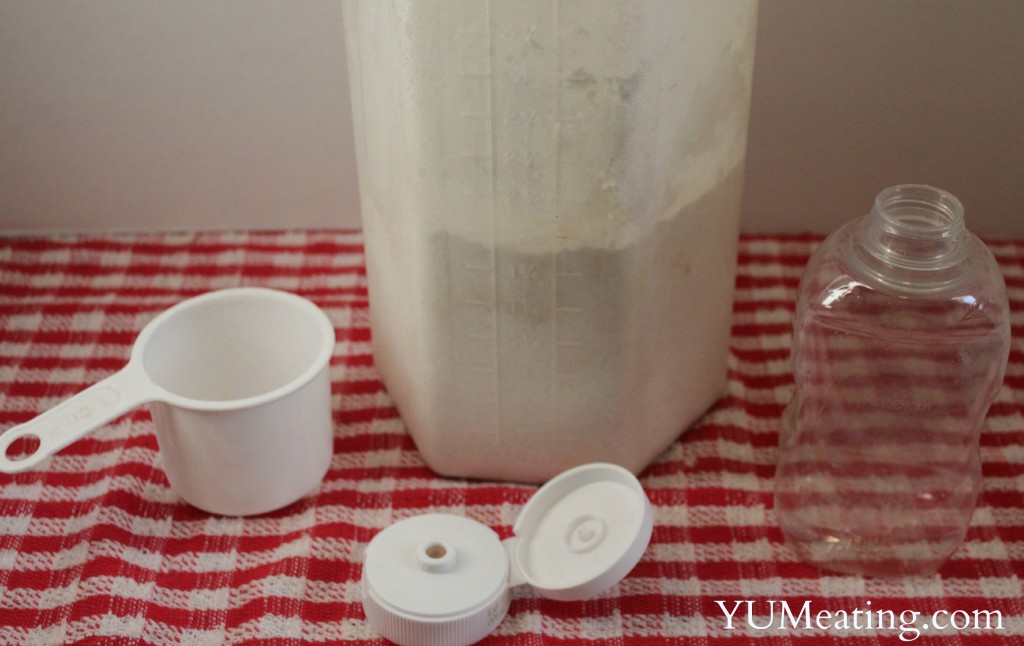 Sometimes we fail at Pinterest. Like in the case of my "Cotton Candy Cake" although I felt I failed, my family still ate it.
And sometimes we win and can make perfectly portioned pancakes. I was inspired by a pin that had been circulating for years. As a matter of fact, I pinned it TWO years ago.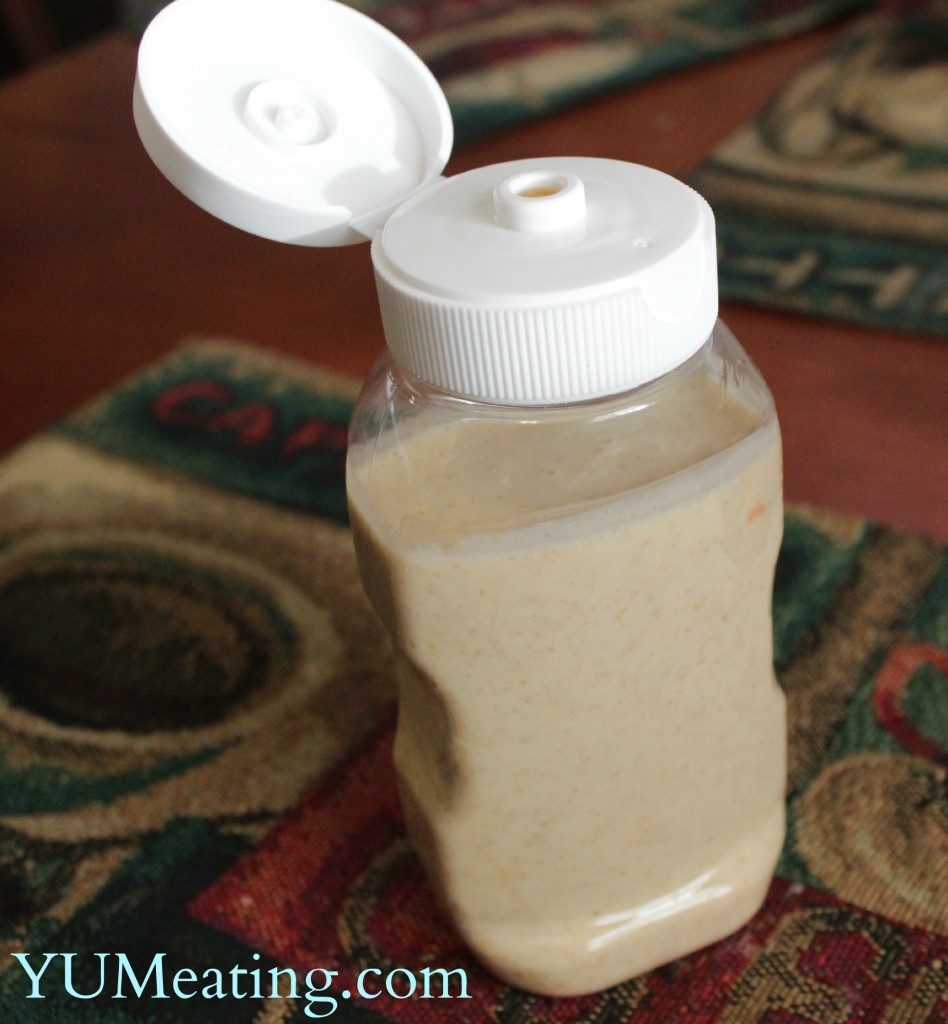 I was also inspired by the fact that I made a "Melt-Your-Face-Off Meatloaf" and finally had a empty bottle to use. We don't go through a lot of ketchup in our house because the only person that really likes it is kiddo and she's only around on the weekends and she doesn't like the Hot n Spicy kind. It took me forever to empty out that bottle!
First, go check out my "Sugar-Free Pancake Mix."
Then, go check out my "Sugar-Free Homestyle Pancakes." It's not so hard to make perfectly portioned pancakes!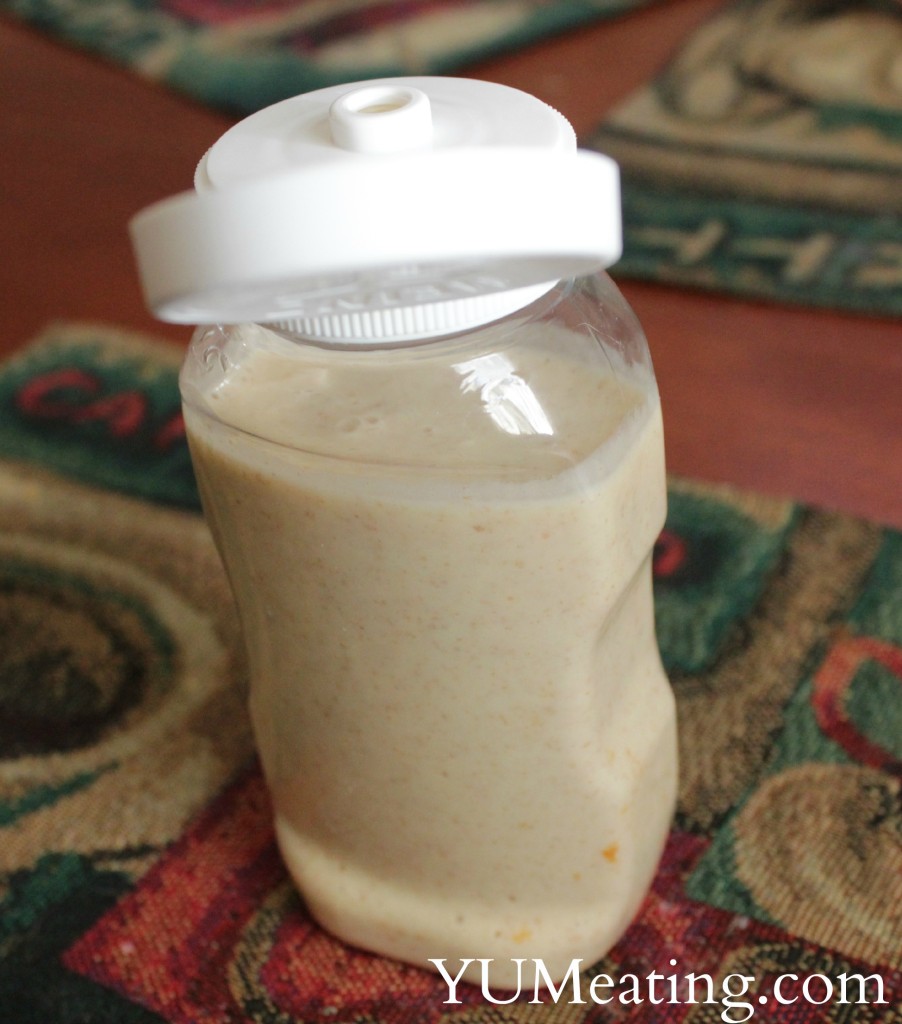 Once you have your mix and your other ingredients mix it all in a bowl. You'll need a funnel. Place that on top of the empty (and clean) bottle and fill it with the pancake batter.
I used one squirt per pancake and that is what gave me those cute perfectly portioned pancakes!
Don't worry, those red spots are on the outside of the bottle. I'm not trying to heat up anyone's pancakes. 😉