#atozchallenge D is for Divorce (Conscious Uncoupling: Step 3)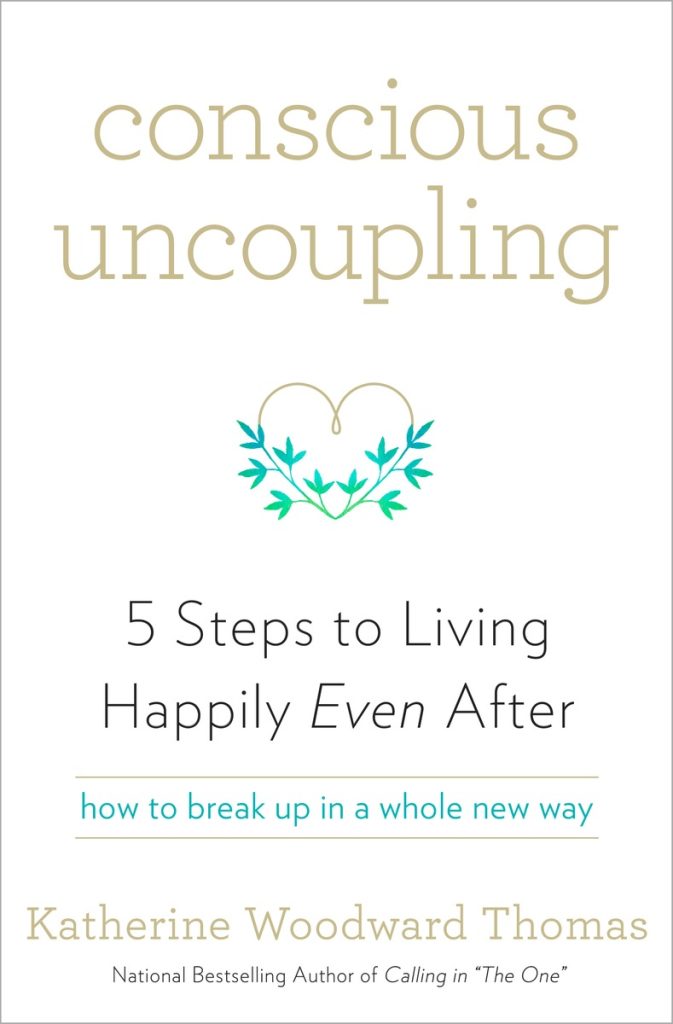 Today in the A to Z Challenge we are going to go back to Divorce. Originally this post had been planned out to be D for Dating, but…. I'm just not quite ready to get in to all of that yet. 😉 Instead, I need to touch base with you guys and move on to the next part of Conscious Uncoupling because things hit a huge road block and did not go as I had planned a few steps ago. 
Before we get started, let's go back a few posts, shall we?
Conscious Uncoupling by Katherine Woodward Thomas – the post that started it all.
Conscious Uncoupling: Step One – working through the book.
Divorce Day: Part One – Conscious Uncoupling – Step two.
All right. So here were on the 5th of APRIL. APRIL people. I moved out just before Thanksgiving in November. Papers were filed in December. We went to court in January – just so he could pay the bill! And now, here we are in April and we still have not gone to court.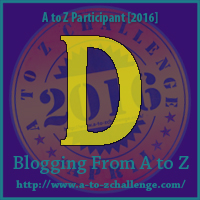 It's extremely frustrating. There is so much hanging in limbo right now and it just feels like I can't move on until this is done.
We hit some snags early on and it cause a ripple in the water. It was right about that time I was pushing forward and not wanting to look back. Once I realized the drama was no longer mine and I never wanted to go back to feeling the way I did, I felt like the world had lifted off my shoulders. The tears are long gone along with so many other feelings. I am on a road to complete total mental and physical wellness (well as best as I can with the illnesses I have) and I can't even put in to works HOW GREAT I feel.
Without further ado, let's chat about….
Step Three: Break the Pattern, Heal Your Heart
In this step Katherine takes us on a bit of a journey by looking at our patterns in love by identifying our source-fracture story. From that we start to understand why past relationships didn't work.
I've been working on this step since part two was posted back in January and so far, it was the hardest part of the uncoupling phase.
I had to spend some time looking at how Mr. McConnell treated me. How many times we said "this isn't working" but yet I always let him suck me back in, even though I was never really happy.
Once I was able to have my feet firmly planted on the ground, I could walk forward with my head high.
I know exactly what I want in a relationship now and I know what I don't want. At this stage in my life I am no longer willing to settle or put up with things that I simply can't be bothered with (drama.)
I deserve to be with someone who will appreciate me for me, be with someone who is safe, someone who honor and values me and my worth.
My BIGGEST mission in this step was to learn to love myself because now, no one else does (aside from my best friends and family.) When making the shift from "being one who is wanted to being one who is unwanted, from one who is loved to one who is not loved, from being special to now being ordinary and decidedly not special" one can start to learn their worst fears about themselves. And let me tell you, for a moment, that was pretty scary for me.
I knew I had to shed the weight of my past – physical and mental – because I knew that I deserved to take care of myself and get my health and wellness back in order.
During this process of getting myself better, I saw just how brave and strong I really was. And you know what? Others began to see it to. I have had so many people reach out to me in the last 3-4 weeks telling me how I am motivating them to take better care of themselves, or how my attitude and personal transformation these last 1-2 months have helped them with whatever. Not to mention, my friends are THRILLED to see the old me return. My Michigan bestie said "It's so nice to have my friend back." I have spent more time with her these last few months than I had the last few years and you know what?
It FEELS AMAZING.
I feel amazing.