#atozchallenge C is for Challenges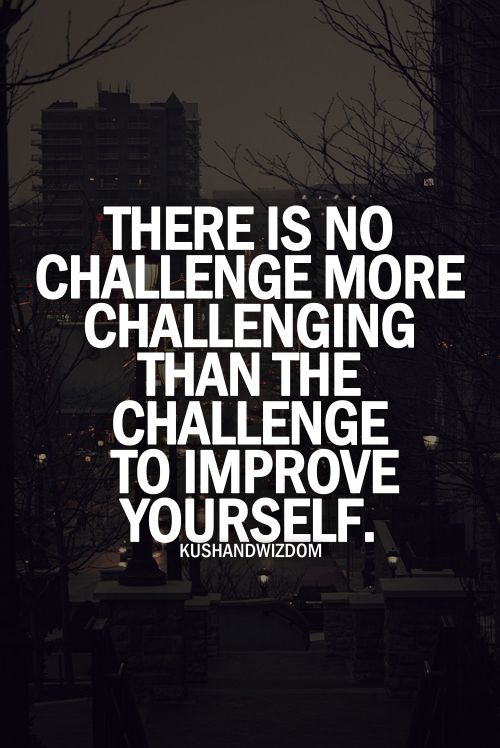 Challenges.
I've certainly had my fair share of them lately. First the dissolve of the the marriage, moving, waking up and realizing I'm not a mom anymore; that was a hard one for me and it's still a challenge for me to not see or talk to kiddo all the time. Not to mention, when I started the journey to a new chapter in my life, my life long friend was in my corner cheering me on and I lost her in January. Here I had been making all these plans to move back to Oklahoma at some point and she was so excited. And now, she's not here cheering me on. That has been really hard for me. 
I'm thankful for the friends I do have because they have been my source of constant motivation the last few months. I reached a point where I knew I had to work on myself. Life was a challenge, but I wasn't going to be any good to myself or others if I didn't start doing something about "Me."
I got up one morning and got on the treadmill and just kept going. I have been doing that pretty much every day now.  I've reached a point where I am running now and going a little further each day. My mind is clearer, I have so many more smiles.
I know that even though Steph isn't here with me, she is still here with me cheering me on.
In July I am signed up for a 5k. It's the Color Vibe and I did it a few years ago with my ex and kiddo. This year I am doing it with my Michigan Bestie and I couldn't be happier.
My whole attitude has changed these last couple of months.
I signed up for some 30-Challenges – Planks, Squats and Arms. I talk frequently about my planking and squat dropping (as well as the treadmill) over on my Instagram.
https://www.instagram.com/p/BDYatbwrtK-/?taken-by=chrysmahan
I completed my first plank challenge and I am now on to round 2. I can now plank for just over 2 minutes!
Life might be a challenge for me, but I'm, giving it a run for its money right now and I couldn't be happier.