Low Carb Portobello Pepperoni Pizza with Goat Cheese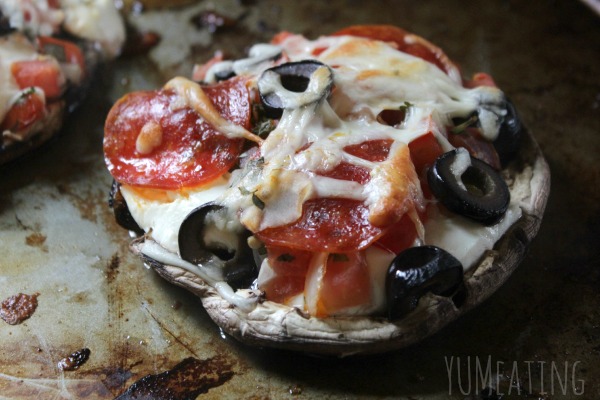 Ooops I did it again.
I love pizza. However not all pizza loves me. I wish it wasn't this way, but, well….yeah. It sucks. But, at the same time it is probably for the best since pizza isn't exactly numero uno on the healthy foods list. Matter of fact, it's really down on the bottom. Like, way down. I know when I did Weight Watchers moons and a half ago they really tried to teach you that it is ok to have fast food style pizza ( yah!) but you should really keep it to 1-2 slices and count those points (or calories for you non pointers.) That worked very well for me. I had 1 slice and some salad. In those days, it seemed to be enough. Now my problem is the PCOS and immediate need of eating like a diabetic. Which means watching my carbs and sugar.
Lately, I find myself not caring because pizza crust, among other white heavy carb items leave my guts in distress. Like, yuck gut. Boo. So, if I can find something to hold my pizza toppings that has better nutritional value without gut yuck I am all for it.
Over the last few years I have been trying to find that perfect pizza alternative. I need it to be sugar-free and fairly low in carbs. To date I have done: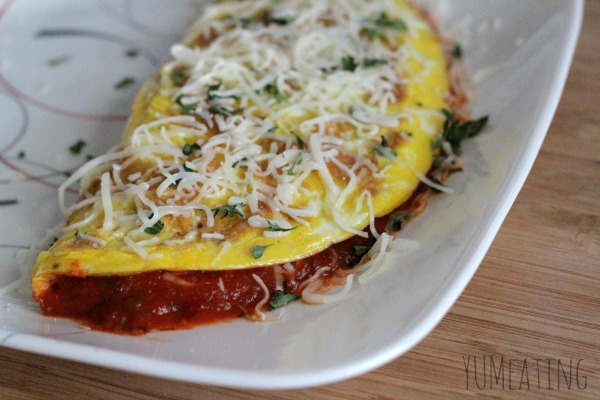 a Pizza Omelet using eggs as the 'crust,'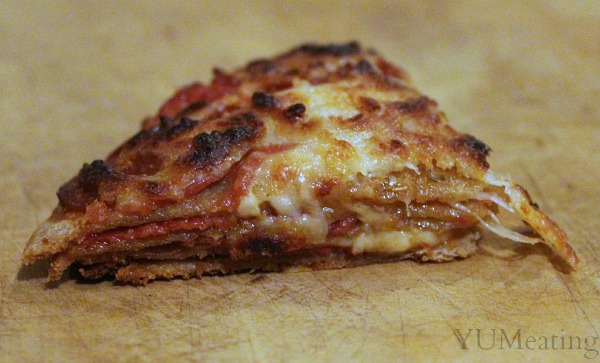 a lazy pepperoni pizza using a low carb tortilla as the crust,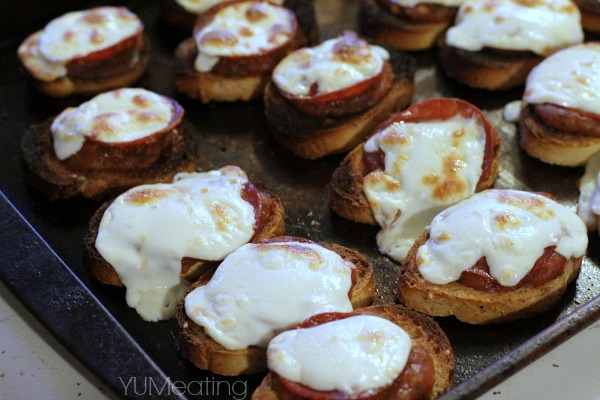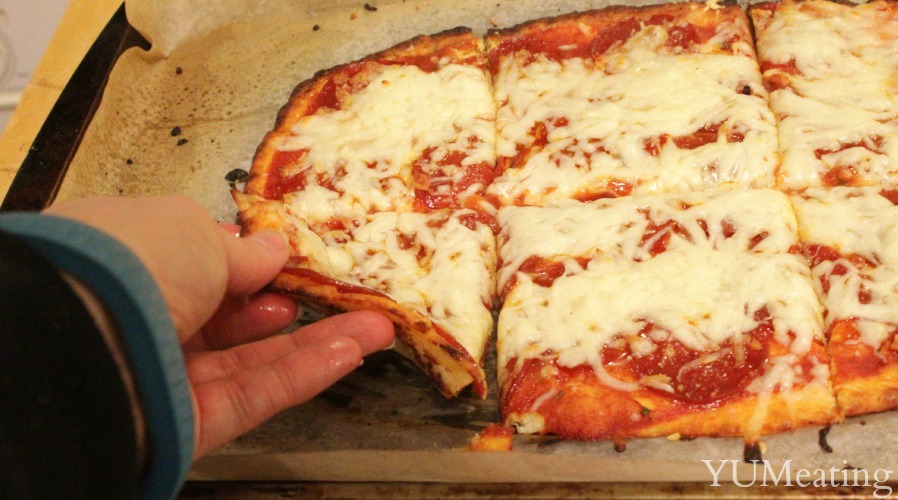 a pizza with chicken and cheese for crust,
and a meetza pizza ( popular in the Keto Diet world) to which I have no photo, only a video and recipe.
Problem with those ? Well, honestly, nothing. The meetza pizza was a little too much meat for me. I don't have a gallbladder so food too high in fat is too hard for me to digest. So, I get  yuck gut again. That is what I am trying to stay away from. The chicken and cheese were quite good, but husband didn't care for it. Plus, it's not cost friendly to buy chicken breast for pizza crust. I know a lot of folks in the low carb and keto forums discuss using canned chicken. That might work if you live in an area where the canned chicken is priced well. The pizza bites were really tasty, but who can stop at just one or two?  The tortilla worked well for me – IF I could keep a supply on hand. #fail
The omelet one works best because I always have eggs on hand. But, there has to be a crust out there that works out better for me. Lower in calories AND on hand. Insert giant Portobello mushroom caps here.
#win
I usually grab a pack of these when I go grocery shopping. I use them for a lot of lunches for myself. I had some pepperoni left over from the last pizza, a small can of black olives and some fresh mozzarella. Oh, and goat cheese. AND some leftover pico de gallo. HA! (you could just dice tomatoes. I was being lazy.) Woot. I love my goat cheese.  Yup. I aim to please.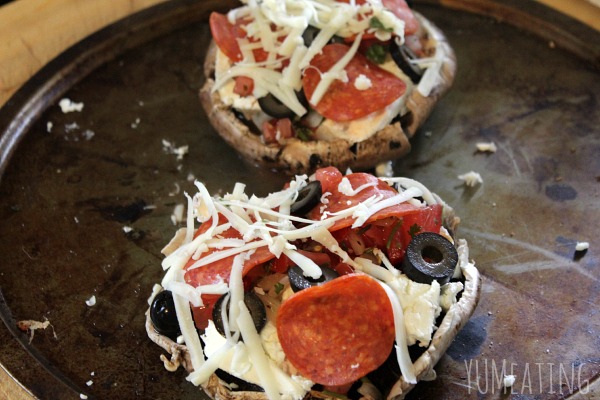 Homemade Pico de Gallo
Ingredients
1

large tomato

1/2

large onion

Fresh parsley
Instructions
Dice the tomato.

Dice the onion finely.

Mix in a bowl.

Sprinkle with parsley.
Low Carb Portobello Pepperoni Pizza with Goat Cheese
Ingredients
1

portabello mushroom caps

4

oz

plain goat cheese

6

slices

pepperoni

4

large black olives

sliced

1/2

cup

pico de gallo

4

TBSP

shredded mozzarella
Instructions
Preheat oven to 350

Grease your baking sheet.

Place the two mushroom caps on the baking sheet.

Add 2 oz of goat cheese to each mushroom cap. Crumble if needed.

Then add 1/4 c (roughly 2-3 TBS) of pico on each mushroom.

Add 2 sliced black olives to each mushroom.

Top with 3 slices of pepperoni on each mushroom.

Add 2 TBSP of mozzarella to each mushroom cap.

Place in oven for about 10 minutes or until cheese has thoroughly melted.