My Top 10 Favorite Low Carb Meals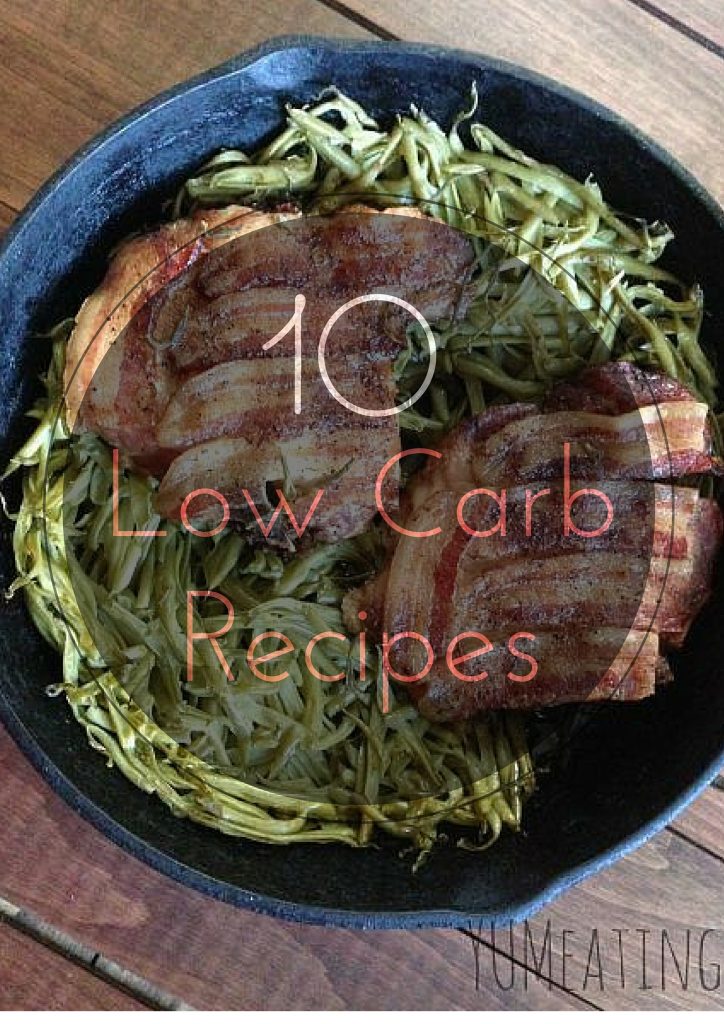 It's been such a long time since I have done a round-up posts. No time like the present, right?
How many of you are familiar with low carb diets? I know some of you are giving me a frownie face right now. Did you know that there is scientific evidence that diets low in carbohydrates , high is good fats and moderate amounts of protein actually heal common ailments and major health conditions? Well, now you do. There are a lot of myths out there surrounding low-carb diets. But, I am here to tell you, I have witnesses first-hand in multiple outlets the good that comes from following a well-balanced low-carb lifestyle. 
One of the first places I learned about low-carb way of eating was through my dietitian. When I found out I had PCOS and was pre-diabetic, I knew I had to make some changes. This led me to Atkins, the most well-known low-carb lifestyles. I shared a lot of this information, and recipes, in the early stages of YUM. I admit, I have slipped a bit here and there. The food I share here isn't always low-carb and that is because my family doesn't eat strict low-carb. I eat more low-carb than they do, but I have learned through Atkins the value of good carbs and working through the program ladder to add the good carbs back into my meals.
Due to some health issues I've been (mum about) battling the last few months, it has been pointed out to me that I should go back to the low carb high fat moderate protein lifestyle. That means I'll be heading back to Atkins for support.
It can be hard to wade through all the information out there; especially when we've had it drilled in our heads that the Standard American Diet and the Food Guide Pyramid are the end-all, be-all to modern food, nutrition, and health problems. Sadly, this is not the case. Our nation is in a nutrition crisis.  It IS ok to eat eggs, whole milk and real butter. Fat is not the problem. Clinical studies show that eating more sugar and starch is what put people at risk for weight gain and nutrition related health issues. This science is not taking into consideration for the SAD and FGF. It should be.
The guidelines aren't working. In the past 30 years, adult obesity rates have doubled and at the rate they are climbing, will be double by the year 2023. The numbers are staggering for our children as well, with the CDC reporting that obesity has more than doubled in children and quadrupled in adolescents. Obesity in America is a public health crisis.
I don't know about you, but that rate alarms me; especially as someone who battles her weight on a daily basis.
But you can help make a change.
Our petition is asking Americans speak up to the U.S. Government to start basing our Dietary Guidelines on quality science that encompasses a range of different approaches. By demanding scientific scrutiny in our dietary guidelines that calls for change, Americans can find a healthier way to eat and live, and in the process save millions of lives.
Not sure if the low-carb lifestyle is for you? Check out my top 10 favorite low-carb recipes. You might just change your mind.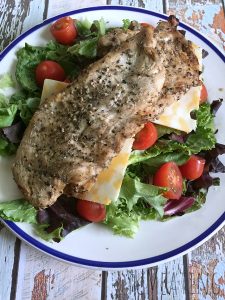 1. Colby-Jack Grilled Chicken Salad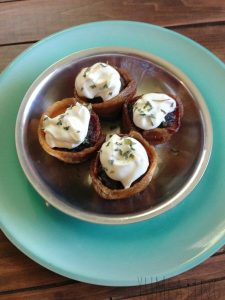 2. Low-Carb Bacon Meatloaf Muffins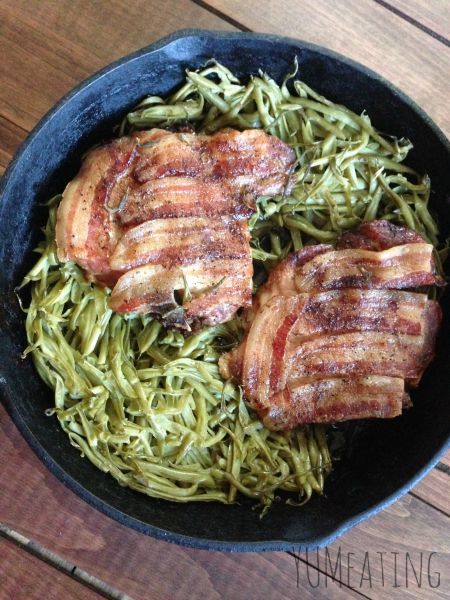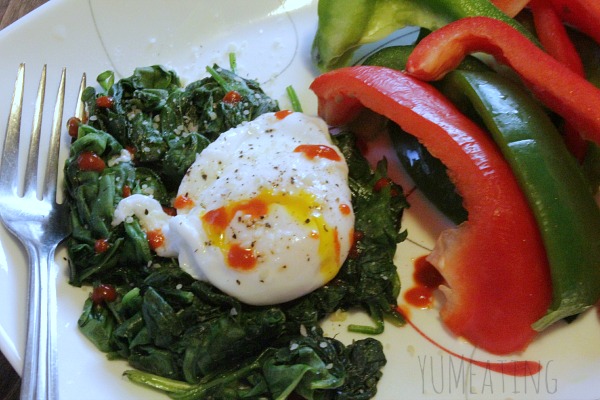 4. Sriracha Poached Egg and Spinach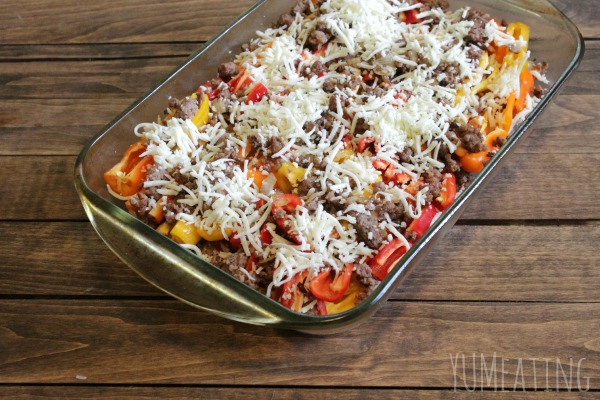 5. Low Carb Sweet Pepper Lasagna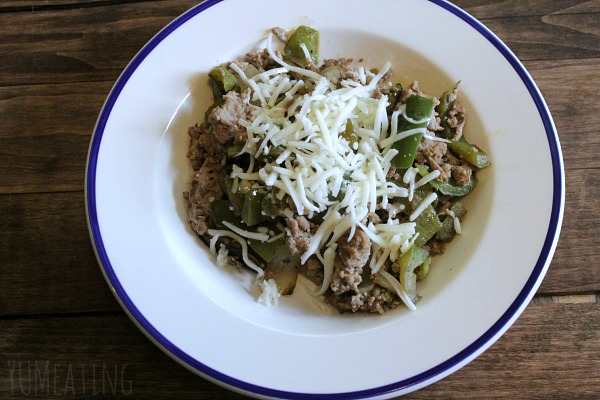 6. Low Carb Sugar Free 'Philly Cheesesteak'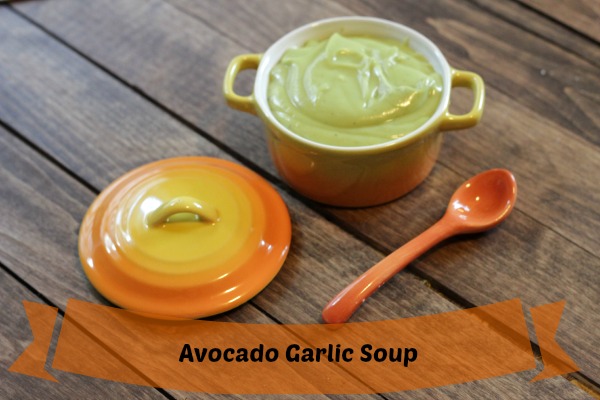 7. Healthy Avocado Garlic Soup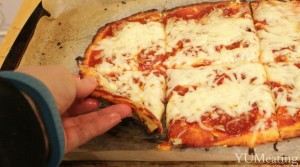 8. Low Carb Chicken and Cheese Crust Pepperoni Pizza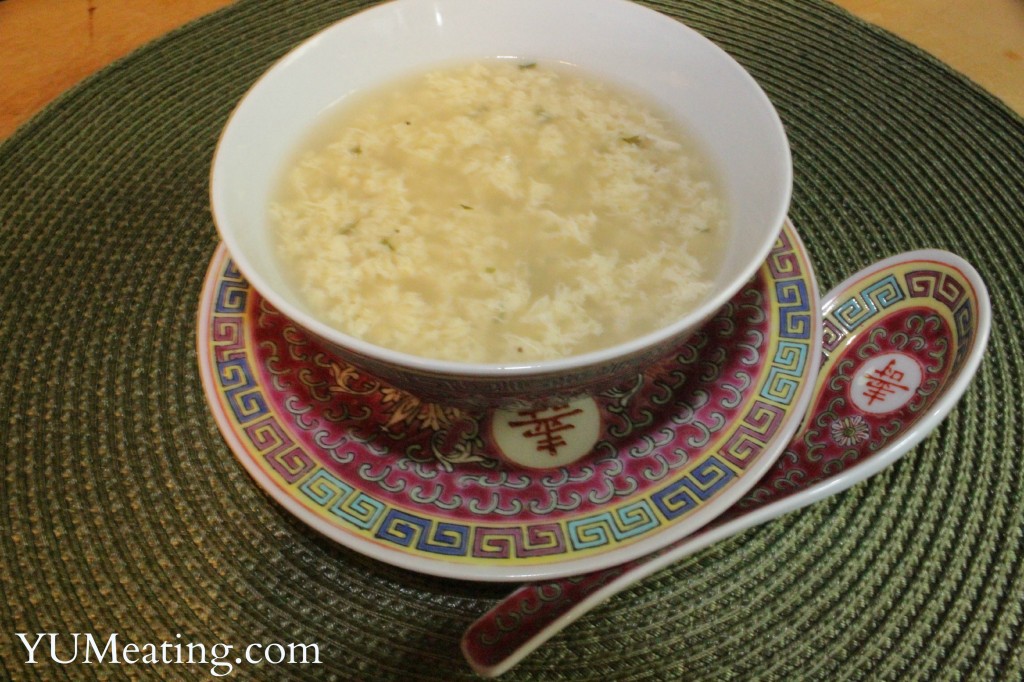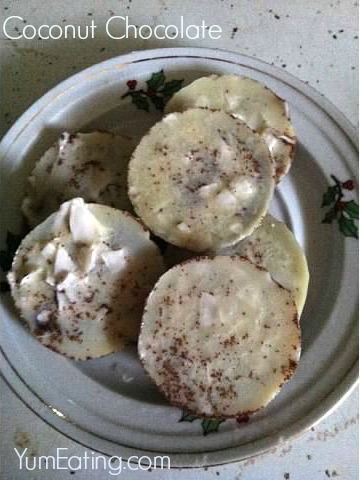 10. Coconut Chocolate Fat Bombs
For more of my low-carb recipes check out my low carb living section.
Now that you've seen just how nutritious and delicious low-carb living can be, head on over to the Change.org petition and help shape the future of nutrition.