The Original Irish Flu Shot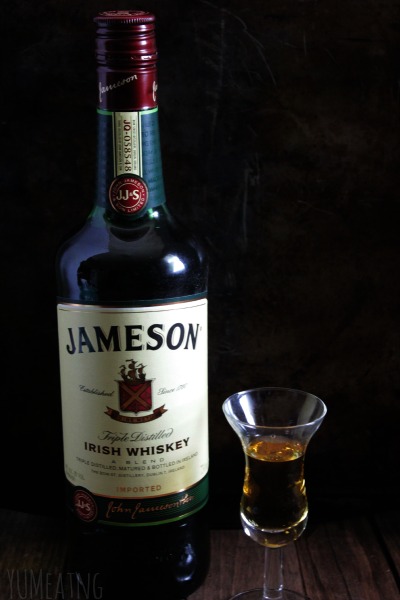 March is here. March is here!
I know a lot of you faithful readers were not her last year so you missed out on my month of Irish Traditional Recipes. Yes, you read that right. A WHOLE month. I'm going to be sharing some of those in current posts and I'm really excited to bring those forward another year. I had some gems that I am really proud of. I am putting the final touches on this month's March list. One of the things I am really looking forward to is creating Scottish Pie. I know it's not Irish, but it is Celtic and in my house we share. 😉 
What that really means is my Scottish husband really wants to have Scotts Pie. So, I thought it would be fun to include it in the Celtic celebration! Now, let's just hope I can make them as good as Ups N Downs. My mouth  waters just thinking about those amazing pies.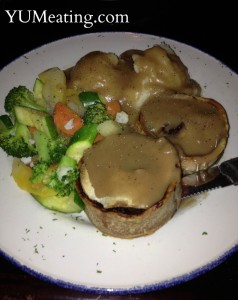 If you were around last week you read the post about "Freebie Fridays" and "Frugal Fridays." I am slowly working towards some sort of an editorial calendar here on YUMeating, and had originally planned to wait until Thursday to share this recipe for the launch of "Thirsty Thursdays" and then I realized – ITS MARCH! In March I celebrate St. Patrick's Day and Irish American Heritage Month. Last year the entire month of March was devoted to all traditional Irish recipes.
It was really a lot of fun. Flash forward to this March. The concept of doing a Thirsty Thursday is exciting, the truth is, I don't really drink that much. So, I am not sure I can commit to that weekly. So, maybe once a month and then the other weeks I can do "Thankful Thursday" where I discuss a food/thing I am thankful for. I don't know about you, but I could certainly have more positive in my life. We'll see. I'm still working on that editorial calendar.
So, here we are. March. For a lot of us, March means winter is still lingering. So, I thought I would share a fun, yet simple recipe to start off the month.
Let me present to you The Original "Irish" Flu Shot. I am pretty sure if my grandpa were still alive he'd give me a bit ol' pat on the back for this one.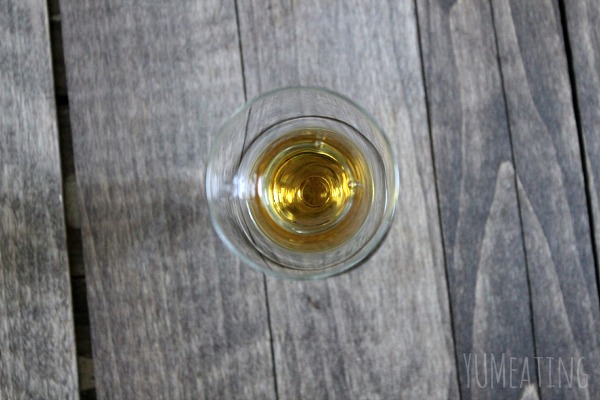 1 shot of Jameson's Irish Whisky. That's it. Nothing more.
Chug-a-lug my friend.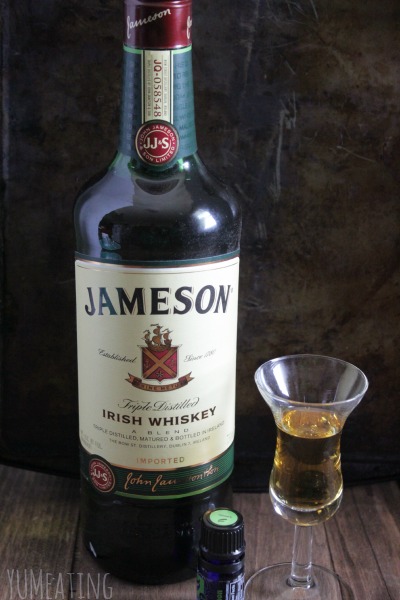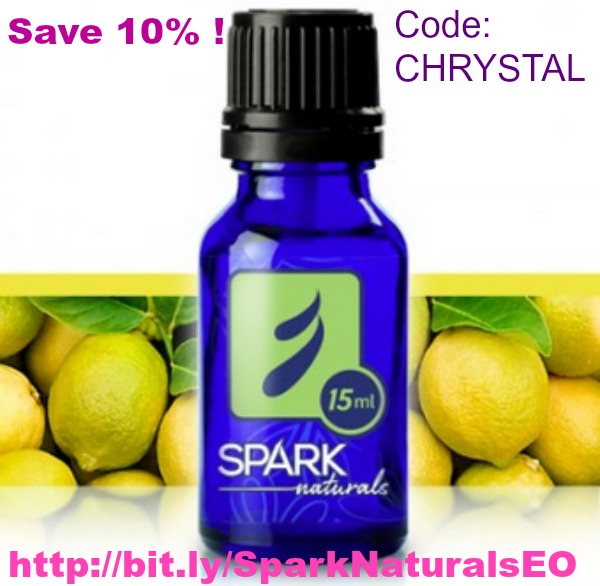 Disclosure: This post contains Spark Natural affiliate links.  I was not paid to do this post or compensated for my time with free products to review. I paid for them myself.  All opinions are 100% my own. I am sharing this information with you because I firmly believe in the use of essential oils.
Jameson Irish Whisky; yay or nay?