Simple Sundays (7) Now with Link Up!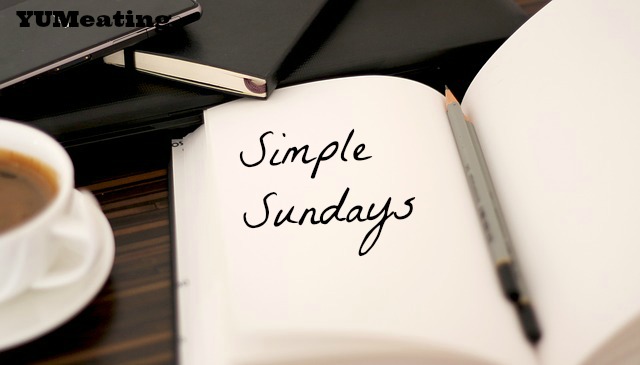 It's that time again. A time for rest and relaxation. A time to reflect on the week we ended – what worked, what didn't. Time to take a moment to plan the week ahead.
Now that I am 7 weeks in I am going to start a weekly 'Simply Sunday' link party. Feel free to link up some of your posts! (link up is at bottom of page)
This week was sort of bummer. I didn't get to do as much posting as I really wanted. All those Irish recipes really wore me out in March. It was worth it though because I really got to share foods that were important in my life. Now, so many food bloggers are focused on Easter. I have a few desserts that I will be posting soon. They should be great ideas for Easter. I'm also trying to work on an income report. I haven't done one since December. Wasn't my intention to make it quarterly this year, but that looks like how its going to end up.
This weeks most popular recipe was the Healthy Mini Pizza Bites.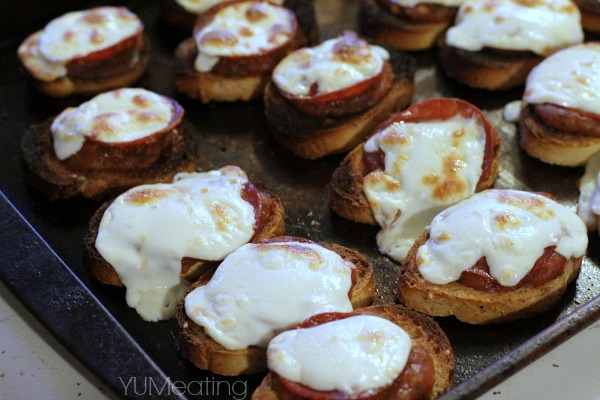 The most popular recipe over the last 30 days is the Irish Colcannon recipe from a few weeks ago.  This was a guest post by Elle Sorbet.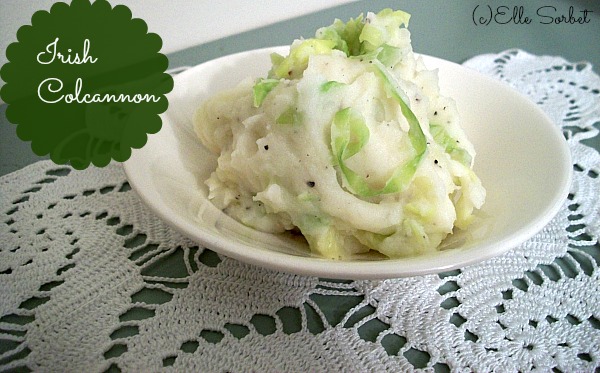 Party Rules:
Follow your host (me) so you don't miss a party or post.
Facebook | Twitter | Pinterest | G+
You can link up to 3 of your posts. Feel free to share whatever you've been up to this past week.
Giveaways are acceptable. I love giveaways.
No Etsy shops or other commercial sites.
Visit the 2 links directly in front of yours and visit 3 others within the link. When you visit please take the time to leave comments, pin, tweet or 'like' their post. The more you put into this the more you will get out of it.
Don't just link and run. Come back and visit others that may have left their link after you.
 Add the party button in your sidebar, in the post, or on your link party page.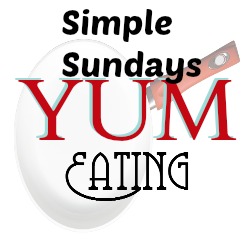 Most of all – HAVE FUN. Make new friends and network.
What I'll Do:
I'll visit everyone who links up. I will *try* to comment on everyone's post. But I will pin everyone to Pinterest. I'll also do my best to like, share, and tweet.
Want to co-host? Drop me an email at Chrystal@nevermorelane.com with the subject Co-Host and we'll get the ball rolling!