#HintingSeason in Here with OLED TV from Best Buy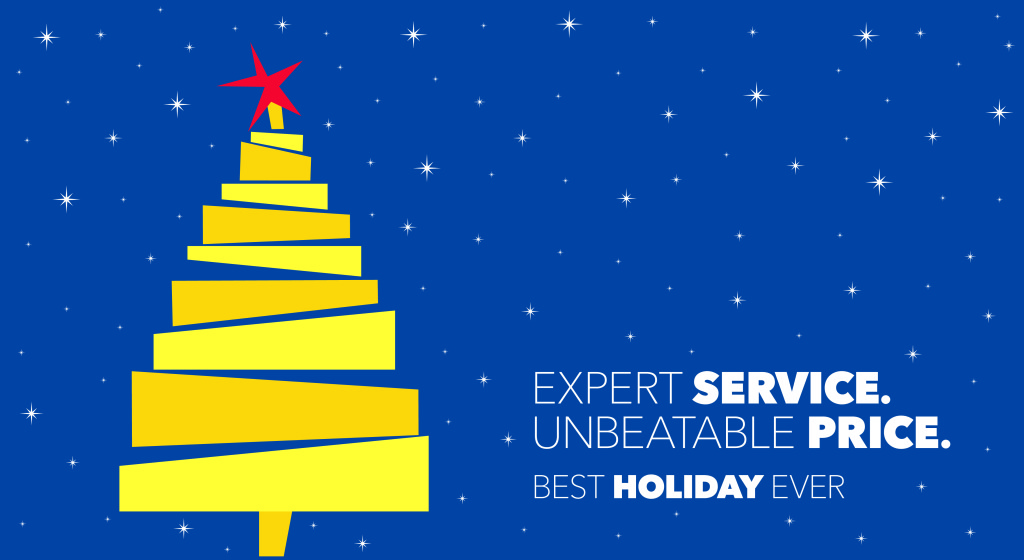 Mr. Yum and I are making our holiday wish lists and we are checking it twice. We're both fans of Best Buy so it makes gift giving a little easier. At least for me. He'll be happy to tell you that I am the hardest person in the world to buy for. I am not one for more 'stuff and things' as I would prefer to have items I am going to use and benefit from. Because of my other freelance gig watching television is a huge part of that side of my writing career. While having a fancy smancy television isn't a must, it's still nice to have when I spend so much time using it.
A few years ago our large screen (old style projection) television started to fade away. Hubs was in between job and getting ready to head back to school so he picked up a job at Best Buy. Let me tell you, I learned more about electronics than I ever needed to during his time there. He worked in the  mobile department but that did not stop him from learning all he could about the televisions and computers in stock. When our television finally died, he used his employee discount and some Best Buy Rewards to purchase the flat panel television we have now. We don't have cable; instead we have a PS3 that allows us to watch DVD, Hulu Plus, Netflix, and other services like Crackle. We also have a Western Digital box that provides the same services but this allows us to be connected to our network hard drive. This is where we keep a lot of movies.
Bad habit alert – during the week hubs and I watch television while we are eating dinner in the living room. I know, I know. But, seriously, the only time we sit at the table is on the weekends when kiddo is here. The tv is off. Lately Mr. Yum and I have been talking about getting a new television for the bedroom. Sometimes you just want to stretch out and watch tv in bed. Problem is, the television that is in there is really old and boxy. While it works fine, I would like to have something flat up against the wall. Poor kiddo has my old tv.  I have had for about 18 years now.  It works fine for her.
On a recent outing to Best Buy to check out some holiday wish list items, I reluctantly went over to the television section with hubs. I say this because he does tend to talk to the customer service rep forrrr-evvvvv–er. That is when we spotted this beauty.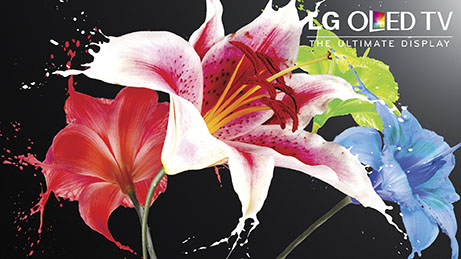 The LG OLED TV. This television has the clearest picture I have ever seen. It's even better than the LED we have and I am not a tv person. Ok, wait. I am a tv person, I just dont really care about brands and technology. But, this one just might change my mind.
So what is so special about this OLED TV? Well I am glad you asked! This television is only 0.21″ thick at its thinnest point. LG delivers their exclusive 4 Color Pixel technology for optimal bright and vibrant colors. You want more lifelike, natural looking television? Well you got it. Oh, and did I mention this television is naturally curved for better viewing? I thought you might like that 😉
Check out the LG OLED TV at Best Buy.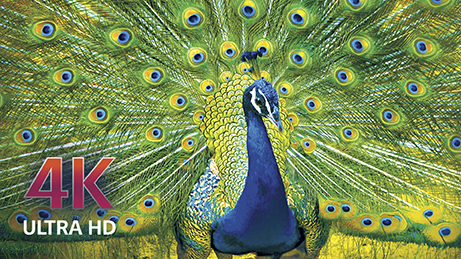 LG  55EC9300 SKU# 7846019 – OLED TV Best Buy's everyday price of $3499.99 (save $500) 
I don't know about Mr. Yum, but I totally want this television in our bedroom!
Do you love twitter parties? Best Buy is hosting an LG OLED Twitter Party on Thursday December 4th at 7PM CST. Feel free to join this party for a chance to receive Best Buy gift cards and other great prizes.
Tweet #HintingSeason with your top gifts that you want this Holiday from Best Buy.
Disclaimer: The reviewer has been compensated in the form of a Best Buy Gift Card. Regardless opinions are 100% my own and only write about things I feel my readers will benefit from.