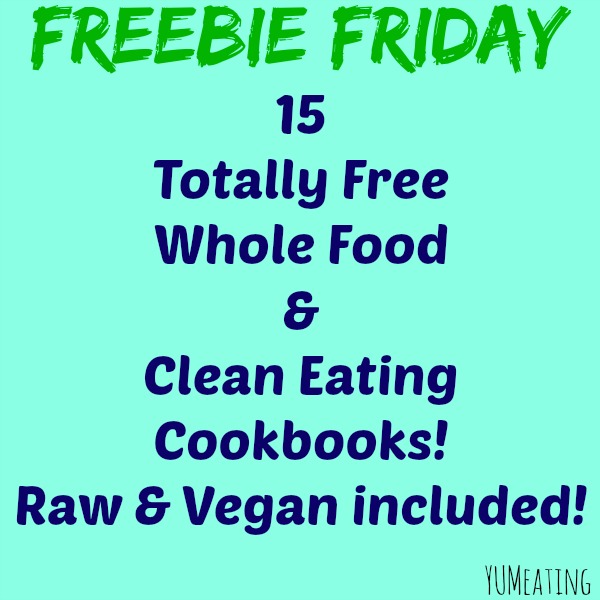 Happy Friday!!! Got big plans for the weekend? Not too sure what is going on around here yet, but I foresee a lot of writing for me. I have been spending a lot of time on my pen name lately. I cleaned up some files, wrote new blurbs, changed some of the backmatter in the actual books and even changed a lot of prices to test out a new pricing structure. I took almost 2 years off so it was something I really had to do.  In the last couple of months I have published 3 new books and I have 5 more on the editing block and lord knows how many more in drafts. While that is exciting, it tends to leave me tired and throwing together some quick meals. Thankfully I've been able to get some photos, but not as many as I would like since a lot of those quick meals tend to be repeats or meals that I think are boring and not YUM worthy. 
About a week or so ago I took a free course offered by Krystal from Krystal's Kitsch and Bloggers Get Social. One of the things we discussed is having a blogging calendar.  I know a lot of bloggers do this, but I never really figure out what would work for me as far as the food site goes. I am still working on some of the days of the week, but I have decided that I am going to try to do Frugal Fridays which will be $5 and under recipes, or great deals on food/cooking related goodies. Mostly recipes though. Then I'll rotate that with Freebie Fridays which will be all free stuff, which will include food related fiction like cozy mysteries or cookbooks. Perhaps a cookbook theme when I do them? What do you think?  I'll also be doing free printables as well. 🙂 I have some of my own ready to go and share with the world!
My hope is that this will give me a fresh perspective on planning my weeks. We'll see how it goes.
Since my cooking has been lacking, I thought sharing some free cookbooks might help inspire me to try out some new recipes!
I hope you enjoy these free books from Amazon!
Notice: At the time of publishing all of these cookbooks were 100% FREE! But, sometimes authors change their deals. So, be sure to check the price before downloading to your reading device.
This weeks theme: Whole Foods, Clean Eating. (meaning, no prepackaged stuff.)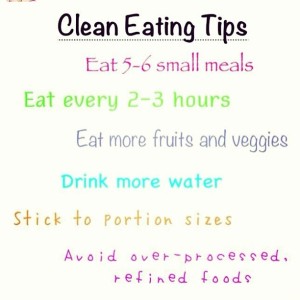 List of Free Cookbooks on Amazon
Clean Food Diet : 50+ Recipes
Paleo Gluten Free Slow Cooker Recipes: Against All Grains
Mason Jar Meals : Quick Recipes for Meals on the Go
Mediterranean Diet (disregard the 'diet' portion and you have a wonderful whole, clean food recipe book)
Zucchini Recipes : Collection of Raw Food Recipes with Pictures
50 Quick Chickpea Recipes – 3 Steps or Less
Disclosure: These are all free books. They are still affiliate linked. That means if you click on something else after clicking the book and make a purchase, I might make a few cents which goes towards the cost of hosting and the child we sponsor.