Low Carb Snacks for Game Day #lowcarb #keto
This post has been brought to you by Save-a-Lot. I was compensated for my time through a gift card. Regardless, I only share products which I believe in and I feel adds value to my readers. All are 100% hones opinions are mine alone. #SaveALotInsiders #ad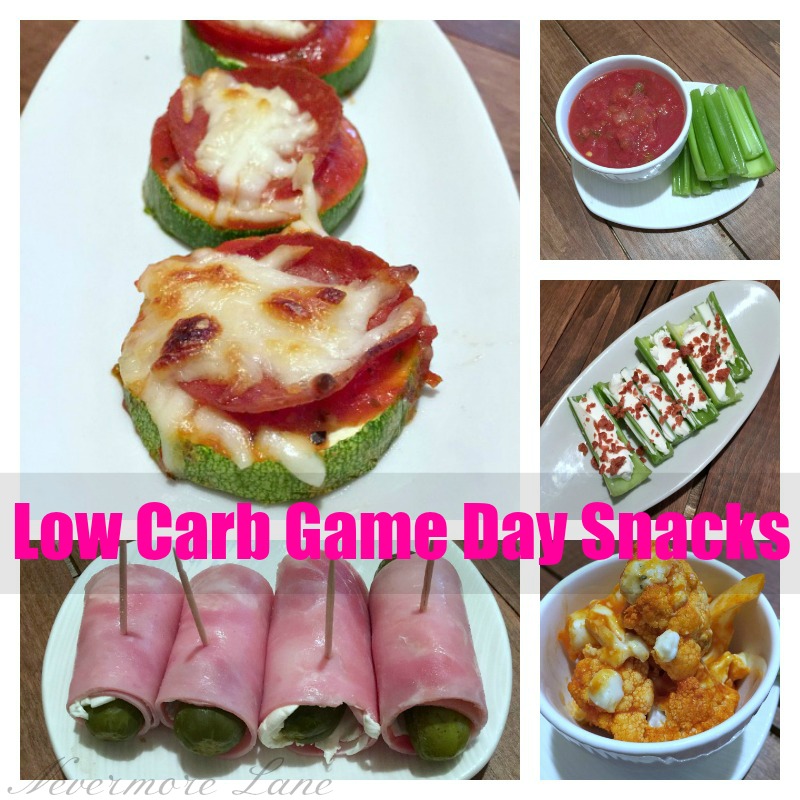 The Big Game day is almost here. Are you excited? If you're like most of us, you know that planning a game day spread can make you absolutely bonkers. For others, all the game day snacking causes havoc on our lifestyles.  Big game Sunday stresses me out. It's a day full of fun and chaos, but trying to make sure I have goodies I can snack out without worrying about my health can often wear me out.
This year I hope to change that. While I help you with some healthy snack alternatives Sav-A-Lot is going to help you in the grocery budget department.
Low Carb Zucchini Pizza Bites
These little guys might be missing the dough bottom, but they still pack a whole lot of taste!
Zucchini, Turkey Pepperoni, Mozzarella Shredded Cheese and Pizza Sauce. Simple ingredients all found at Sav-A-Lot.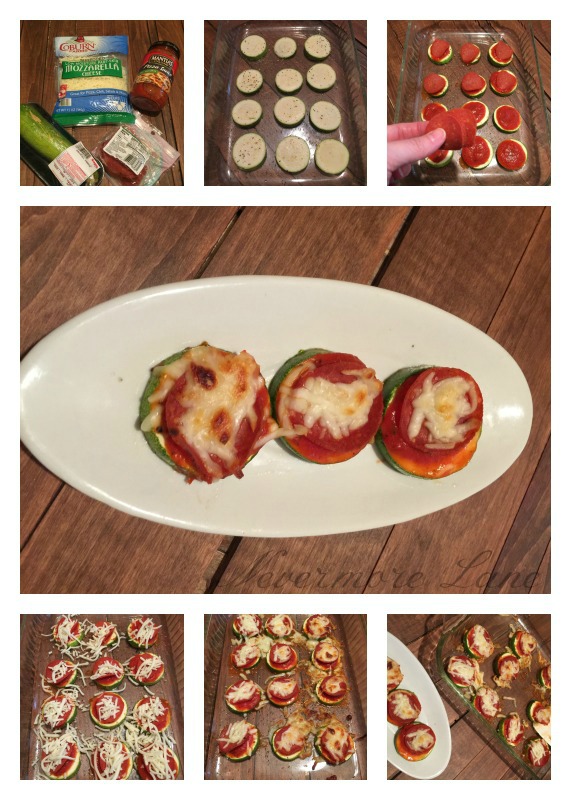 Low Carb Zucchini Pizza Bites
Ingredients
1

zucchini

washed and sliced

3/4

c.

pizza sauce

1/2

c

shredded mozzarella cheese

turkey pepperoni

olive oil

salt

pepper

oregano

garlic salt - optional
Instructions
Wash and slice the zucchini.

Put the zucchini in a single layer on a baking sheet.

Drizzle a little bit of olive oil over the zucchini slices.

Add the salt, pepper, and garlic salt.

Broil for 1-2 minutes and then flip.

Broil 1-2 minutes and take out of the oven.

Put a little dab of pizza sauce on each zucchini slice.

Top each zucchini slice with a piece of turkey pepperoni.

Top each zucchini slice with mozzarella shredded cheese.

Put the pan back under the broiler for 1-2 minutes or until the cheese is melted and golden brown.

Serve.
Cauliflower Buffalo Blue Cheese Bites
All the flavor of buffalo wings without the extra calories. While wings can be a good staple item on a low carb lifestyle, on days like game days, its easy to lose track and eat your weight in calories. To battle this, we've taken the hot flavor of wing sauce and paired it with the cream and bite of blue cheese for a much lower calorie option.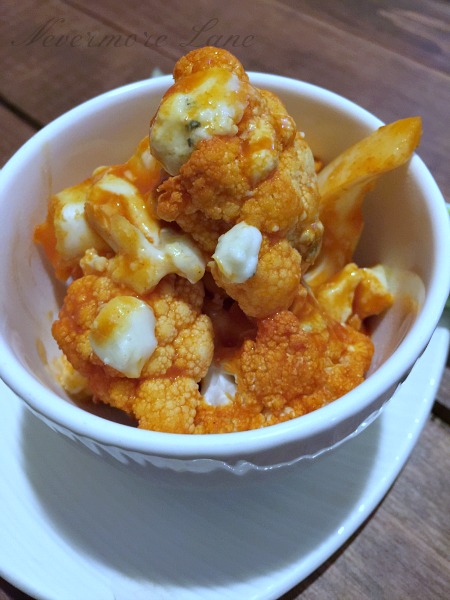 Fresh cauliflower, blue cheese crumbles and hot wing sauce. That's it. Well, some celery if you need a bit of crunch to take away the heat pain 😉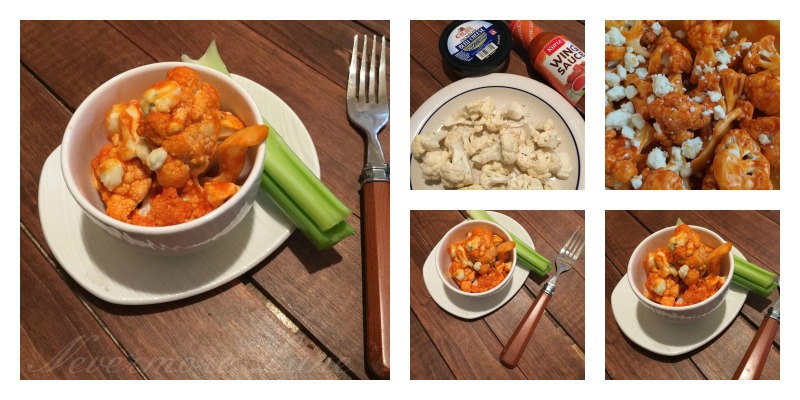 Cauliflower Buffalo Blue Cheese Bites
Ingredients
1

head of cauliflower

cut into florets

1/3

c

wing sauce

1/4

c

blue cheese crumbles
Instructions
Preheat oven to 350.

Wash your head of cauliflower and cut into florets.

In a plastic zip top bag add the cauliflower and hot sauce.

Shake the bag until the cauliflower is coated.

Place in oven and bake for about 15 minutes, depending on how crunchy you want your bites.

Sprinkle with blue cheese.

Switch your oven to broil and leave in for 1-2 minutes or until blue cheese has melted.
Simple Celery and Salsa
When I get a craving for chips and salsa, I reach for the celery. I get the same great crunch and all the salsa goodness.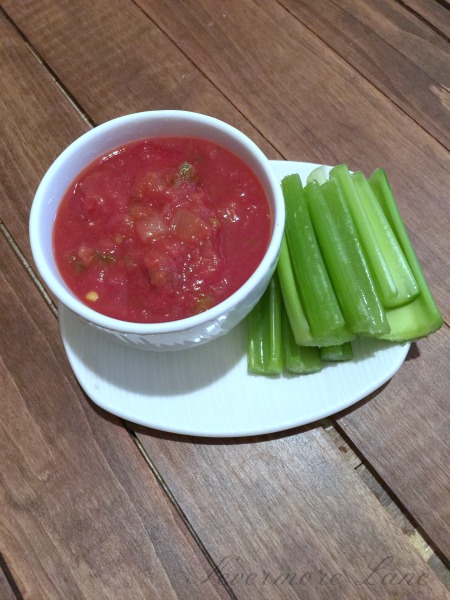 For those wanting chips for their salsa, Sav-A-Lot has a great dipping tortilla chip. I even found these awesome dry roasted peanuts; which make a great game day snack, too! When I checked the label I was pretty happy that they are fairly low in net carbs! Bonus!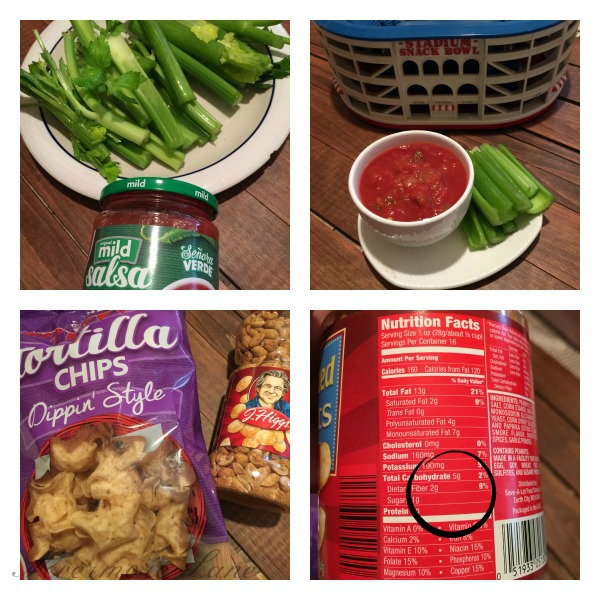 Celery, Bacon and Cream Cheese
As a kid I loved eating celery with peanut butter and raisins. Who remembers ants on a log? Maybe we should call the low carb version bits on a log? Hmmm that just doesn't sound right somehow.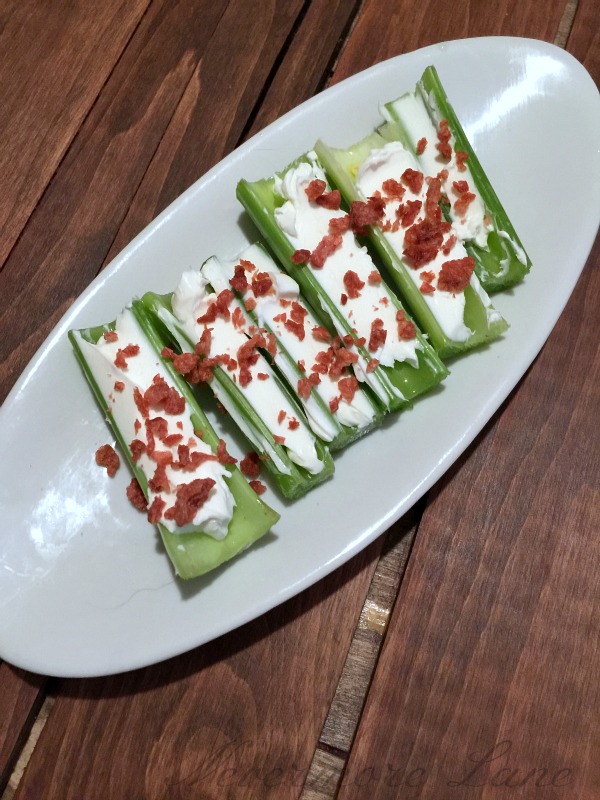 This is another super easy snack. Put some cream cheese in the celery and sprinkle with bacon bits; all of which can be found at Sav-A-Lot.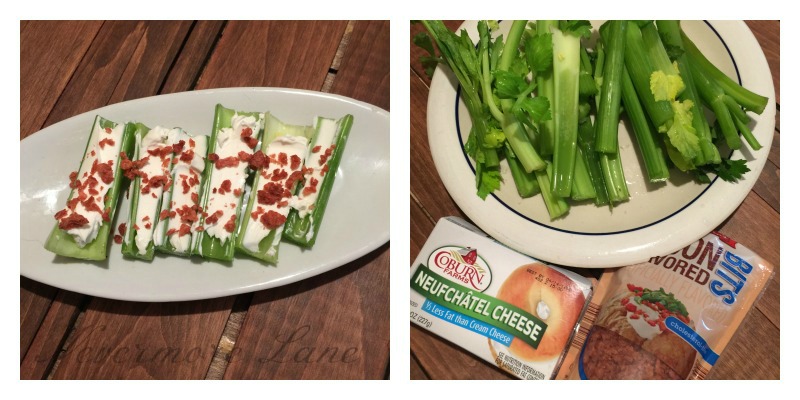 Yes, it's that simple!
Ham & Cream Cheese Roll Ups
When it comes time for me to make snacks for a room full of people, I try to make things which incorporate the same ingredients. That's why I used celery with the buffalo bites, the salsa and the bits on a log. It helps to save money when you can use ingredients for more than one recipe. Same thing with the cream cheese. I used part of the block of cream cheese for the celery and the other part on these ham rolls up!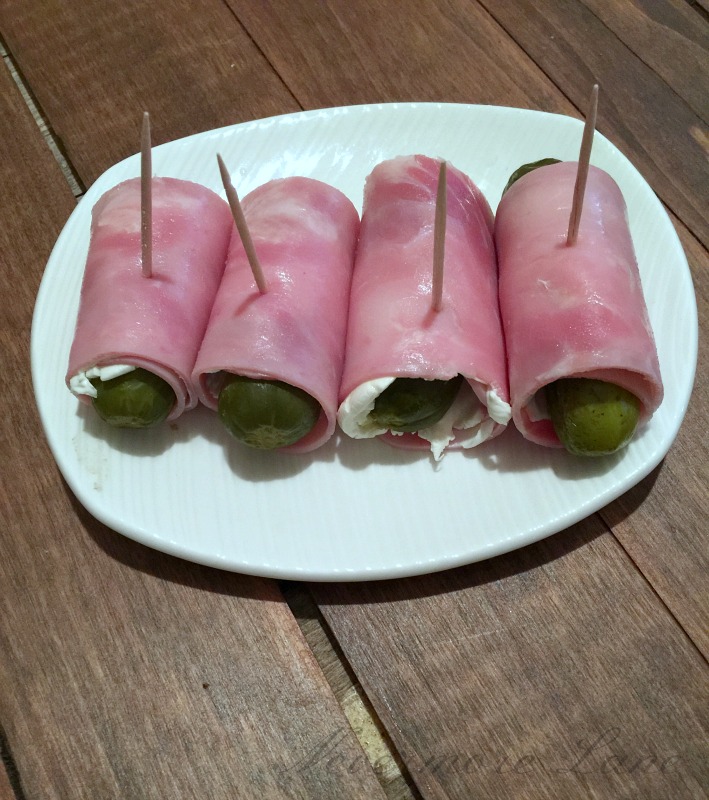 Do you like pinwheels? I know I do, but my body doesn't like the tortillas or wraps. To cut the bread, I use the ham as the roll up and don't bother slicing them because I use midget dills.
TIPS: If you're worried about the extra sodium, rinse the ham and pickles with water and blot dry. This will help with some of that extra sodium.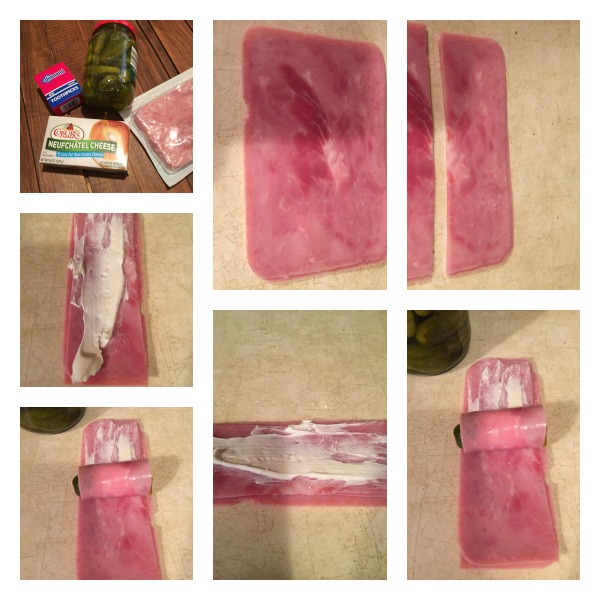 Now that you have all these great, healthy recipes for your game day snack-a-thon, Sav-A-Lot and myself would like to help you out with your grocery savings by offering you a chance to win one of TWO $25 Sav-A-Lot gift cards.
Need more recipes???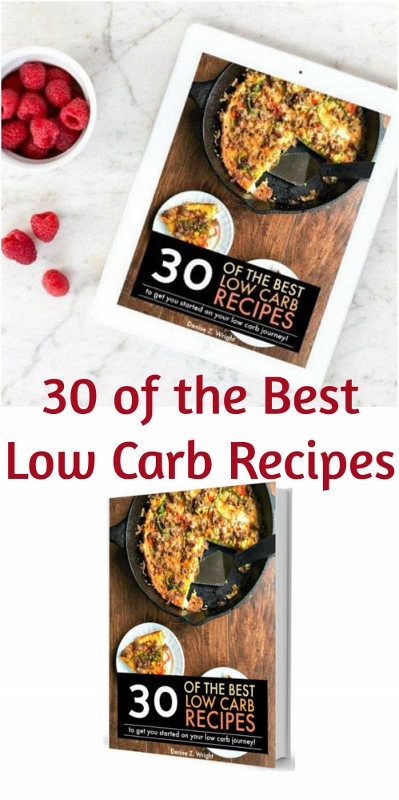 I'd love to know 1) how are you planning to stay healthy on game day and 2) what could this $25 Sav-A-Lot gift card do for you?