Parsley & Chives Whipped Potatoes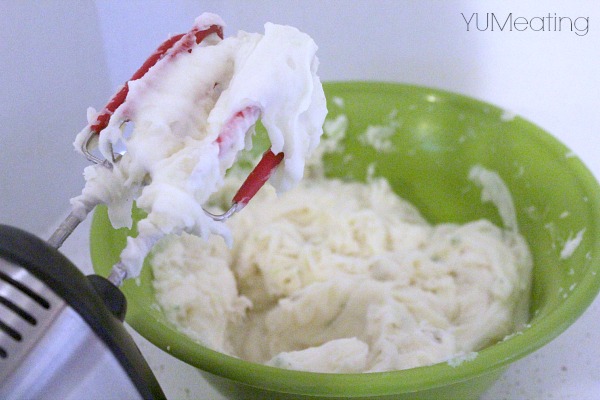 First, I want to thank Hamilton Beach from the bottom of my heart for choosing me as a brand ambassador. It has been a great honor.
Second, I needed a break from pudding, gelatin, and cakes so I decided to test out my new mixer on mashed potatoes. Spring is here and I can't wait to get started on my vegetable garden!
Third, hey, it's a giveaway! Just in time for Mother's Day! Ok, so I admit it won't arrive in time for Mother's Day, but I can help you create a printable gift tag/coupon for your greeting card if need be!
Fourth, I have another surprise coming soon so make sure you follow me and subscribe to be notified! I promise, you won't want to miss out on this one!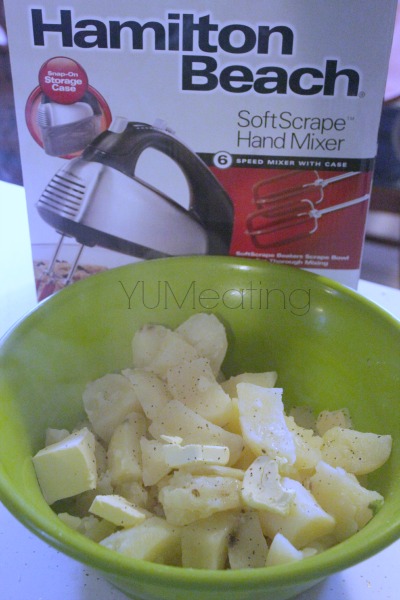 Some of you may be familiar with the Hamilton Beach brand. I can admit, I have had to buy a lot of my appliances these last few years from thrift shops or off the clearance aisles. A lot of my electrical kitchen gadgets are hand-me-downs. I'm ok with that. Sometimes you gotta do what you gotta do. Christmas before last my step-mother-in-law purchased a new hand mixer for me because we had blown through all the ones we were buying from Goodwill. The one I have is loud and the beaters are metal.
The wonderful thing about this new Hamilton Beach Softscrape hand mixer is that its quiet! Even at the fastest speed! I was so amazed. Even husband couldn't believe it as he tried to take the mixer out of my hand and mixed the potatoes. The other great thing is that this particular hand mixer comes with 2 sets of beaters and a whisk. One set of beaters has a rubber covering meant to keep you from having to scrape the bowls with a spatula. I'm here to tell you, it worked. I loved that I completely mashed my potatoes and it was quick. I don't generally take the hand mixer out for potatoes because I just use a masher because it's a quicker process. I also did not have to do any scraping because these beaters did that for me. My potatoes were evenly blended! Butter, milk, parsley and some chopped green onion all blended through my potatoes.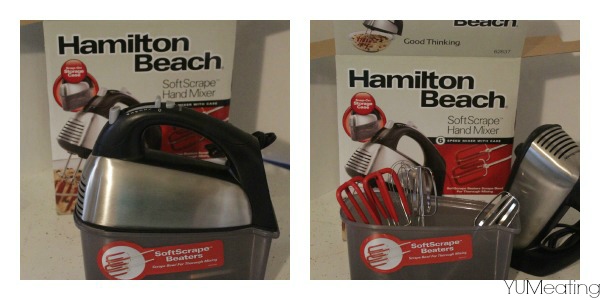 Now, I am offering you a chance to win your very own. Thanks to the wonderful people over at Hamilton Beach, you can win your own hand mixer, complete with all the great attachments! Metal beaters, rubber-covered and a whisk.
How awesome is that!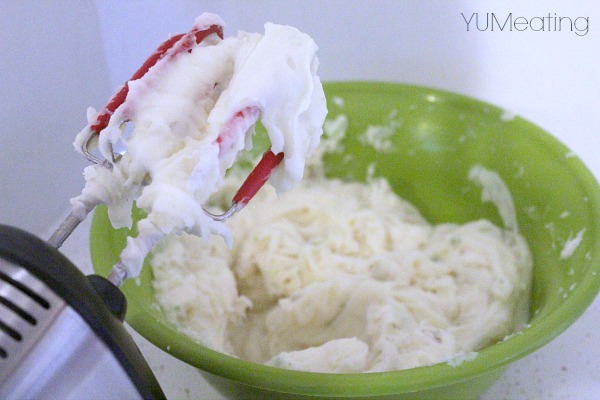 Parsley & Chives Whipped Potatoes
Ingredients
6-8

medium potatoes

pealed and quartered

2

tbsp

butter

1

cup

milk

2-3

stalks green onion

2-3

TBSP

parsley
Instructions
Peal and quarter the potatoes.

Place in a pot.

Cover with water.

Bring to a boil.

Lower heat and continue cooking until potatoes are tender.

Drain water.

Pour potatoes in a large mixing bowl.

Add butter, milk, parsley and green onion.

Using a hand mixer on medium to blend until well whipped.
Let's get on with this giveaway!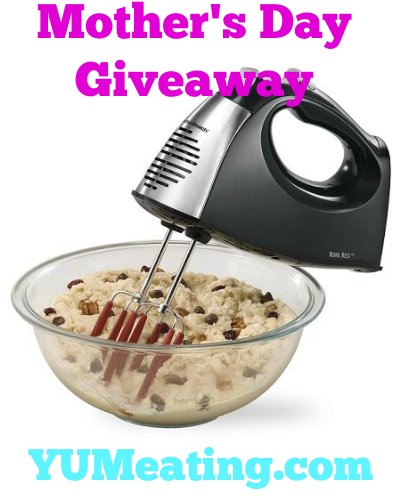 US Resident Only, Please. Sorry!