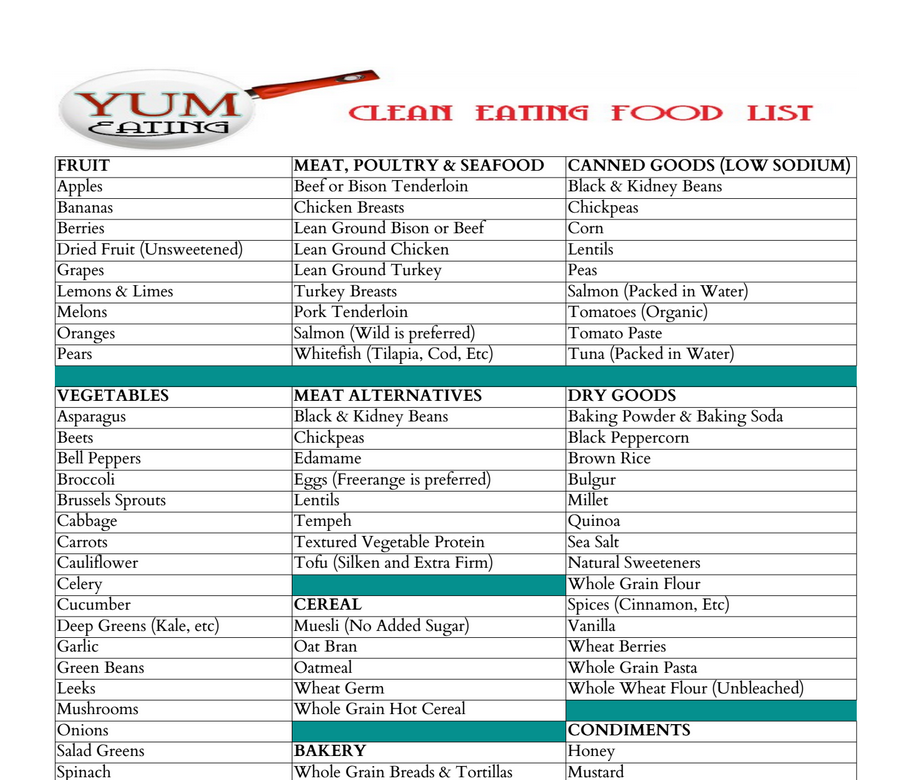 I've got some great printables for you guys! I've had these listed here on YUM for a while but as I post more they tend to get lost in the shuffle so I wanted to take a minute to share these creations with you.
The first one is Clean Eating Food List. It serves more as a cheat sheet and the list is not all-inclusive. It's a great way to get started on eating more whole foods and less from the inner isles of the store.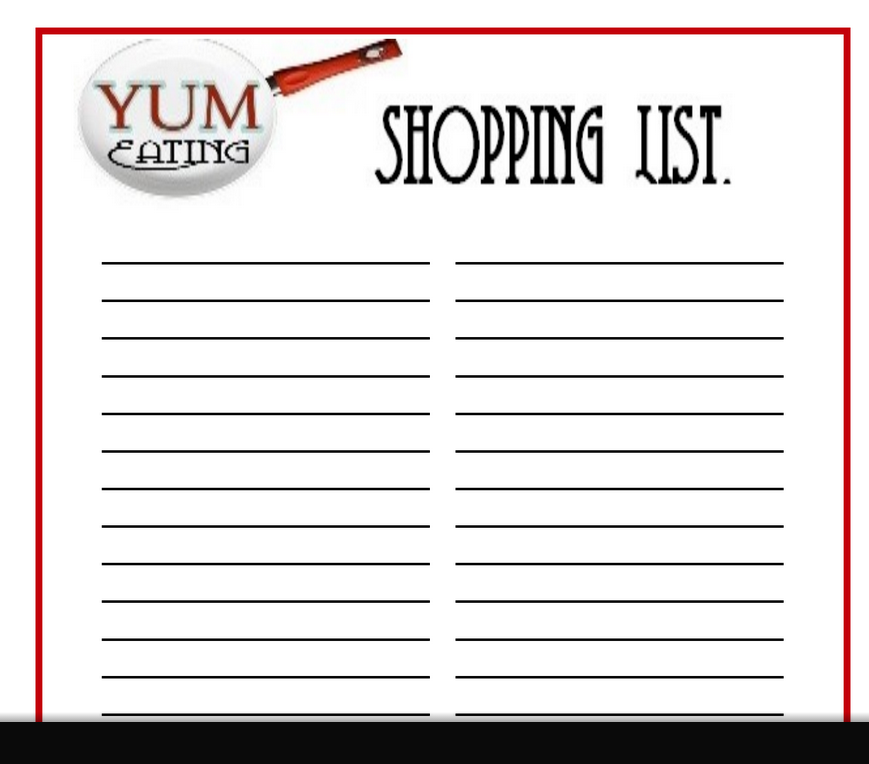 The shopping list is one of my favorites. I print a few off at a time and 3-hole punch them. They go in my coupon binder which I keep on my desk since I spend so much time here. The shopping list can be used for food or household items.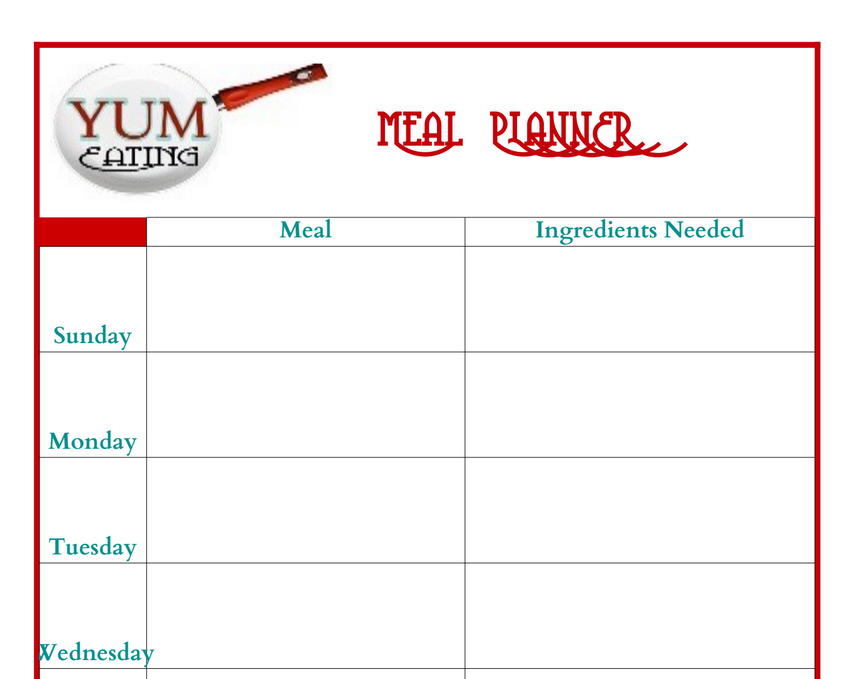 The meal plan printable is another I use frequently. It has a place in the beginning of my binder. I tend to use this when I spot new recipes on others blogs or Pinterest and I want to make a note to check them out.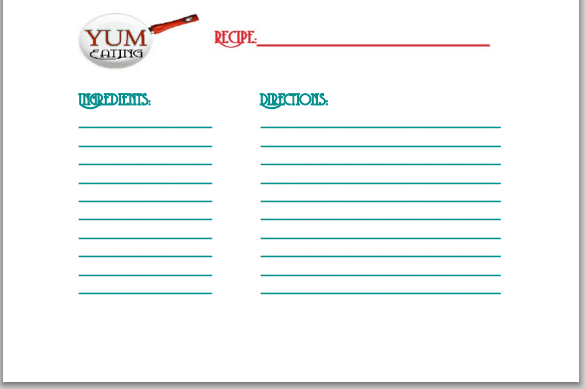 The recipe cards are my favorite. I have a recipe binder in my kitchen. I also keep a notebook in there for when I am creating things for YUM. Once I find the perfect mix I gather all my notes out of the notebook and write the recipe to put in a binder.
I hope you found a few of these useful. Happy printing!