Food & Travel & #FreebieFriday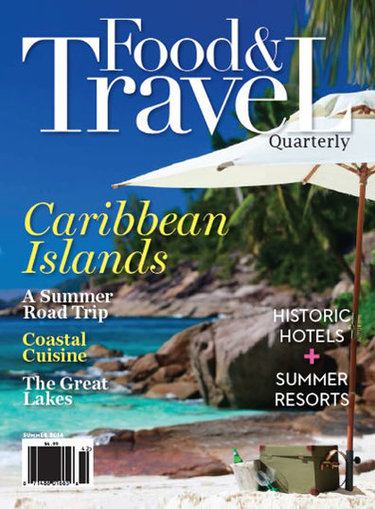 Is everyone having a great summer so far? I know for some of you summer has just begun and for a few of you, the kids still have a few more days left in school. I took a full-time temporary gig for the summer and we've been working extended hours during the week and overtime on the weekends so I haven't been able to really spend a lot of time traveling and eating, but I am not complaining because my bank account looks awesome right now! LOL
Even though I am working long hours I'm still working through certification for another job that will help with my freelance work. I'm thrilled about this and because the job itself is virtual and no desk is required, I can blog for fun and get out of my office more.
I've also been discussing with my mother and husband the possibilities of my mother and myself opening another small retail shop. Quick story – when I was a teenager I started working for this local retail company. I started in the warehouse working after school and during the summers. I eventually worked my way up to an assistant manager. My mother had her own real estate company and due to a scandalous agent, my  mother had to close her agency. She started working at the same company and eventually worked her way up to manager. When she did, they gave her a store in a college town and sent me with her. The plan was since I was going to go to school anyway, I would work for this company through college and when I was done, I would move back to the big city and be the accountant at the head office/store. By that time the accountant would retire. Pretty sweet deal, right?
Well, things didn't work that way. I left the retail job for banking (and later accounting) after 10 years of my life working for them. I ended up with enough credits for an associates and left school. The company downsized and closed my mothers store, so her and I opened one together. I would help when I could and kept the books for her. Then, my grandparents became ill so she moved up here to MI to take care of them. She eventually lost her business and her house because she never got a chance to come back as my grandparents passed within a year of each other. After my grandmother passed I went through a divorce and moved here to MI in 2007.
Since then it has been an idea of ours to open another store. Only thing is – we HAVE to move. Since we both live rural its a must which is why I've been talking to much about moving lately. We'd like to get it done before kiddo goes back to school. I'd hate to have to move her after school has already started, not to mention, I honestly can't stand one more minute in the country. I am a city girl and as much as I think its nice to be in the country – for me personally, it really kind of sucks.
Which brings me to my next point. Owning a business is hard work. But, its my business. My mother would work for me. We would hire employees. I could still freelance and blog while earning a steady income. And, I would get to be social and mingle again.
With steady income and less stress means a lot more time for me to travel. My aunts belong to a travel club and I have been desperate to join for years. This would be a way for me to provide an income for my mother – who makes peanuts the job she has now – and give us both an opportunity to travel and enjoy life.
This is the time for me to be selfish. I am going to be 40 this year and I have been thinking about that a lot. I have missed out on life these last few years and I just can't do that anymore.
So, I'm picking up a subscription to Food & Travel so I can start plotting and planning my adventures. For $10 I would call that an investment on the next chapter of my life.
Fri, Jun 19 Subscribe to Food & Travel Quarterly, just $9.99/year from DiscountMags.com! Use Promo Code: 249310
Description:

Published four times a year, Food & Travel Quarterly covers hundreds of different cuisines from all over the globe. Jet-Setters and Foodies alike will greatly enjoy the reviews and the photography within the pages of each issue.
If you could change one thing about your life right this moment; what would it be?
And with that, I leave you with this free printable. Remember, no matter what your age, you can always make a change.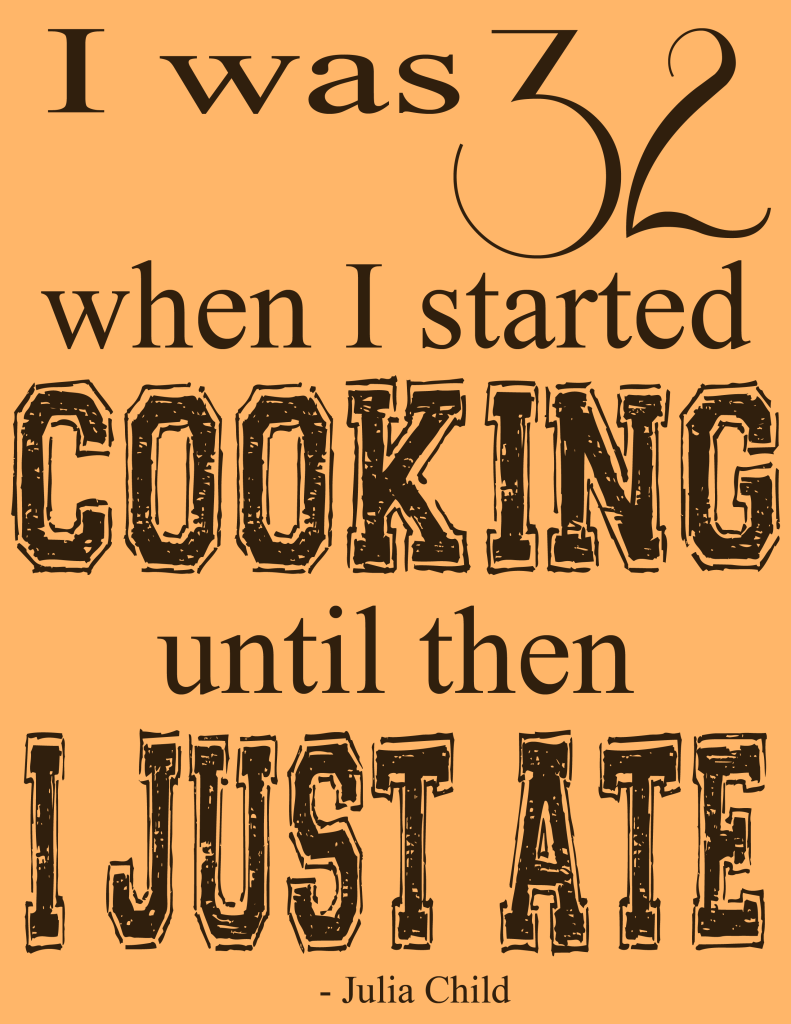 Disclosure: These are affiliate links from Discount Mags. If you make a purchase following my link I'll make  few cents. And thank you in advance if you do 😉