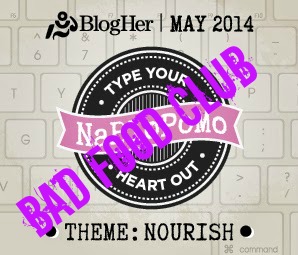 I'm a member of the Bad Food Club. I'm not sure one really exists, but maybe it should. Don't know that I would be a proud card carrying member, but I am sure I would belong. On one hand, I don't eat a ton of processed foods. Not like I used to. My life used to be consumed with frozen boxed meals. They were quick, easy, and carried the popular weight loss program information. Over the years, and a few degrees later, our grocery budget has always been in place.
I think it was a blessing more than a curse.
Having a grocery budget forced me to give up my frozen boxed meals. And that brings me to today's NaBloPoMo topic.
Tuesday, May 13, 2014
How often do you eat foods that you know are bad for your body?
Bad foods are really in the eye of the beholder. Some of them, anyway. Most of them are pretty obvious.
I am sure on a daily basis there is something I put in my mouth that would be considered bad for my body depending on your opinion of healthy eating. Because I have PCOS which causes me to be insulin resistant, I should eat a low carb or low glycemic diet. For the month of March I didn't follow that rule. While I created a ton Irish recipes, we were consuming a lot of potatoes, soda bread and other wheat, white, carby and starchy food items. I also created a few desserts, which is not something we eat a lot of in this house.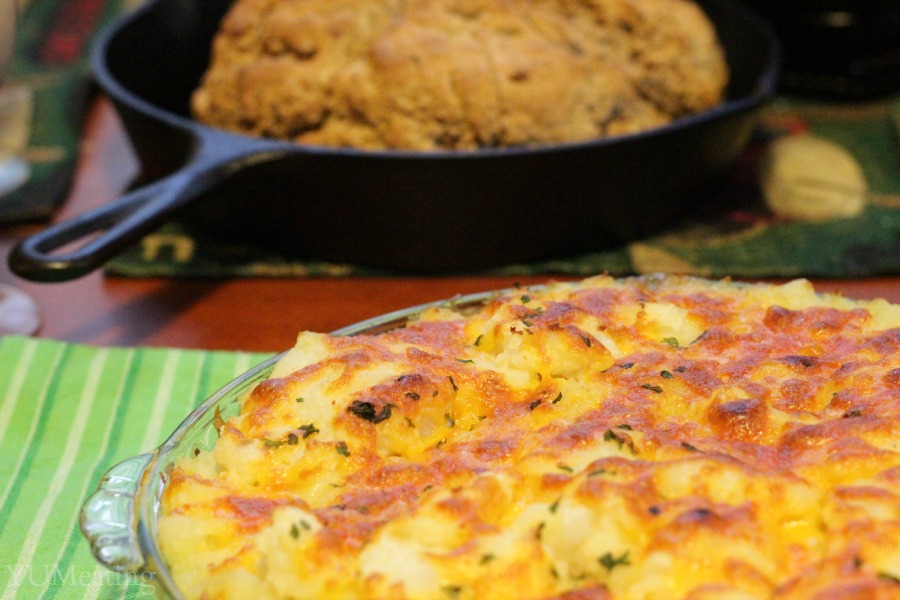 For my body, those things were not good.
Other's might be able to eat them with no problems.
I've been trying to get back to exercising and eating a clean diet. Getting away from the white carbs and sugar that really hinder my weight loss and cause my arthritis and back problems to flair.
No fun. But a must.