Top 5 Red Wine Picks for Fall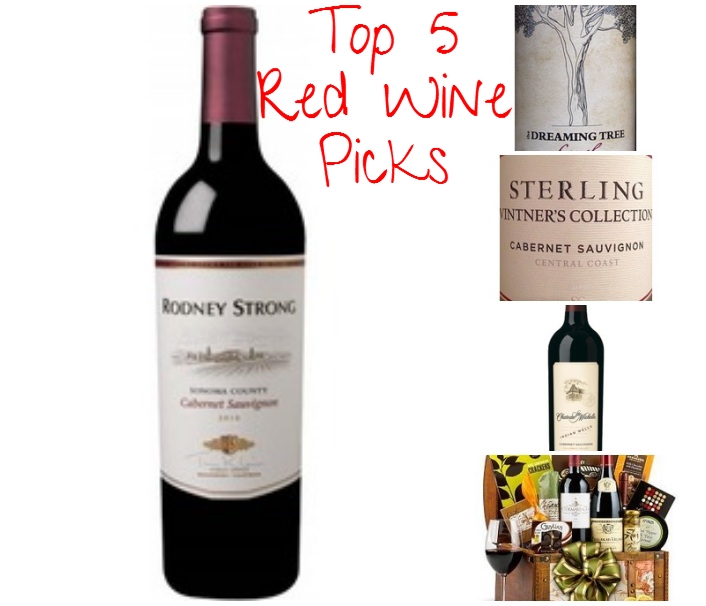 Cabernet Sauvignon or Cabernet Sauvignon blends are generally heavy body wines. While the flavor of each vintage may vary – generally you will notice flavors of black currants, cassis, cherries, cedar, spice.  Here are some interesting ones to try.
Disclosure: This post contains affiliate links provided by Postpresso. If you click the link I might make a few cents. If you make a purchase I might make a few more. Regardless, these picks and opinions are 100% my own.