Sugar-Free Chocolate Banana Smoothie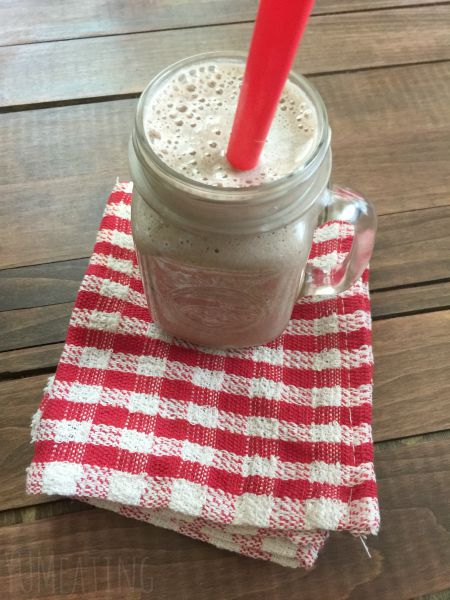 Happy 40th birthday to me!
And, guess what? In honor of my big day, I have a giveaway for you! Most of you know I am a brand ambassador for Hamilton Beach products and they were kind enough to send me this fabulous new Wave-Action blender. Not only that, I get to give one away! How cool is that? Don't you love it when you get gifts for someone else's birthday? 🙂
I love my smoothies. I found myself in a bit of a run when I found out that not only do I have to watch the soy because of my PCOS, apparently the whey in most of my protein powders could be wrecking my system too. So, I pushed my chocolate protein powder in the back of the cabinet. Something else I have been trying to do is swap out all of my plastic for glass, or at the very least making sure the plastic is BPA free. I've been reading quite a bit lately about how the plastic , mixed with heat from the food or a microwave, emits chemicals that aren't good for someone with PCOS, or any one for that matter.
So I was thrilled when the blender arrived and I noticed that it was glass and the plastic pieces were BPA free!
The blender is very stylish. It's not stainless steel, but it does look like it. There is a pour spout on the lid and the middle part of the lid comes out. It has measures on it and you can use the stir spoon included to push those stubborn pieces down. It really is a cool tool.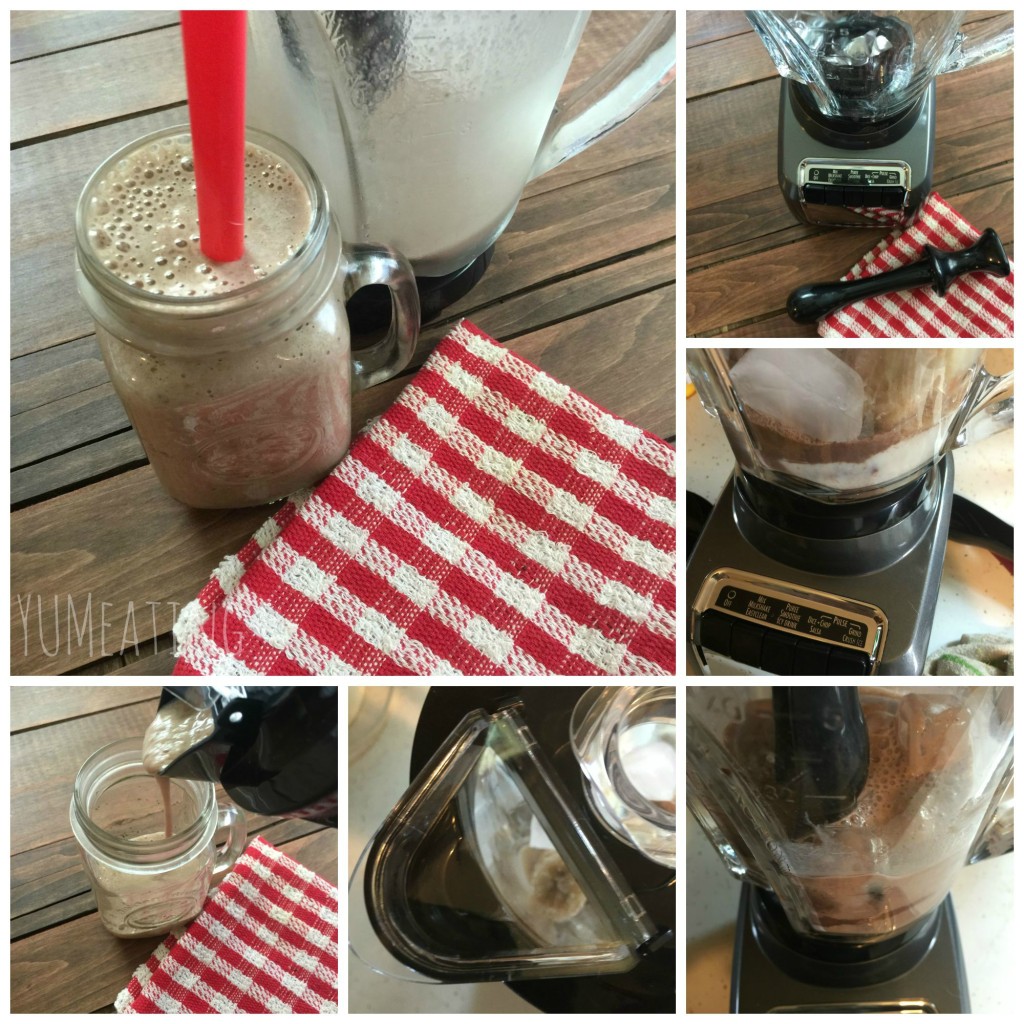 Kiddo and I have been hanging out quite a bit this summer. When I told her we needed to make some smoothies to test out the new blender she began to tell me how grammie takes her to the Tropical Smoothie place and she gets a chocolate, banana, peanut butter mixture. YUM! I love making those but I am pretty sure the ones from the smoothie bar have some added sugars. With us trying to battle her ADHD as naturally as possible, we have to limit her sugar intake.
I was out of peanut butter so I just used some Carnation Instant Breakfast chocolate, sugar-free packets that were leftover from a wonderful sponsorship with Carnation, and a frozen banana with unsweetened almond milk and ice cubes. Super easy and she loved every last drop of it!
Disclaimer: I was given the blender for free in exchange for my honest review. I am not being compensated for my review. Opinions are 100% my own.
Giveaway is open to U.S. Residents Only, please.